How Innovation Process Involves in all Areas of the Company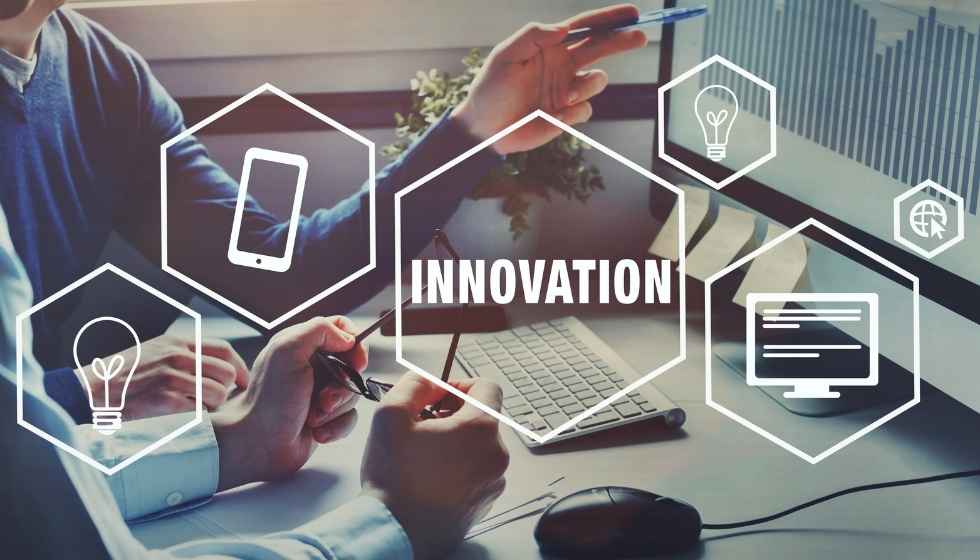 Today, the challenge for companies is to apply an innovation process in all its aspects. Knowing how to do it is just as important as putting it into practice.
When a company is faced with reacting to a market that changes very quickly or wants to get ahead of competitors that are modernizing, it is constantly discussed the importance of innovation and its application in all areas of the company. But it is not always clear what is being discussed or what it implies.
Innovation is, according to the Frascati Manual, "the transformation of an idea into a new or improved salable product, into an operational process in industry and commerce, or into a new method of social service." It is necessary to survive in highly competitive markets where new variables are constantly being introduced. It is essential for the company not to remain anchored in the past.
Several aspects must be taken into account when committing to innovation: that it is considerably more complex than applying new technologies, that there must be a culture of innovation in all departments of the company, and that managers and employees must have a good understanding of the concept of what you want to achieve.
What Innovation Brings to the Company
One of the aspects currently being discussed the most is the importance of innovation being translated into an open culture in the company. This also implies relying on external sources to help find strategies to reduce costs, redefine internal roles, increase sources of information and contact networks, access new markets and democratize the innovative process.
This point of redefinition of internal roles in the company leads to a more agile organization when it comes to adapting to market changes. Here, Holacracy comes into play, a horizontal organizational structure without marked hierarchies, distributed in circles in which each member assumes one or several roles. And that it has no problem combining internal capacities with others achieved through the outsourcing of some functions.
It is an example of innovation in the company's organizational model in response to a VUCA environment, or what is the same and the root of these acronyms: an environment of volatility, uncertainty, complexity, and ambiguity.
If you do not want to reach that restructuring, you must assume that innovation is an important strategic objective. If the company is constantly studying the market to react to its changes and adapt to them, its culture must favor an innovation strategy. And it would help if you also did it before the digital transformation of your business. 
This affects aspects such as the customer experience and its management, the change in sales and distribution, and the relationship with suppliers, the entry of co-creation models in the innovation of products and services. Different aspects of the company are much more connected.
How Innovation Affects Workers
The innovation strategy must reach all levels of the company. Managers have to be ready to make changes and encourage employees to keep an eye on what's new in the market and thus stay ahead of the competition. Must reward them for proposing new ideas, even if they are a risk, and feedback must be encouraged in each project, learning what has been done well and what has failed.
In addition, the digital transformation generates new forms of communication and collaboration among workers, who must adapt to having a more active role and sharing information with other groups and departments within the company. 
Human capital cannot be left aside in the innovative effort because its demotivation can be as serious a problem as not foreseeing changes in the market.