How to Find the Excellent Online and Digital Marketing Mentor?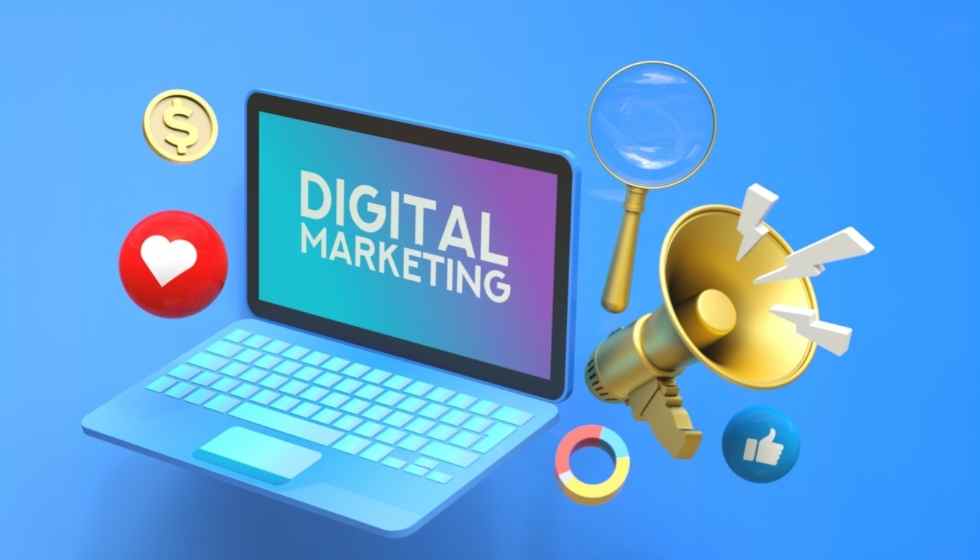 Tips for finding the excellent Online Marketing Mentor and digital advertising on the Internet to accompany your company or business idea
We have always sought a humane and close relationship with the people who are in these client companies, seeking to be participants, collaborators, and proactive advisers of their business ideas and strategies on the Internet, without wanting to limit ourselves to being simple "executors" of these. , as do the vast majority of web page design and development companies.
With the passage of time and looking back, we see that on most occasions, we played the added role of expert web consultant in online marketing and Internet advertising long before this Anglo-Saxon word, "mentor," became so fashionable.
We have advised and accompanied companies hand in hand since the project began. From a first Email explaining his idea or a phone call asking for a first economic evaluation until that idea became an actual project, which would provide the solid results that the client was looking for.
And it is now, with more than 15 years of solid experience in accompanying independent professionals, family businesses, and medium and large companies, that we want to share our vision on how to find the right mentor to start our business adventure on the Internet, whatever our economic aspiration, the scope of the project, sector or activity that we have in mind.
Fifteen years ago, companies were not so clear. Still, no one doubts that every business idea or strategy on the Internet requires a mentor, a professional or online marketing and Internet advertising company that analyzes, advises, and accompanies that company or digital project.
Keys to Finding the Excellent Online Marketing and Digital Advertising Mentor
Your mentor does not have to be 60 years old and has 30 years of experience
It is true that, in principle, the more experience you have, the more you can contribute to our company, especially if it is newly created. But in specific industries, such as Online Marketing and Internet Advertising, it is almost impossible to find a genuinely qualified mentor with more than ten years of solid experience.
You Have To Be a Real Expert in Online Marketing
It's obvious, but it needs to be said. If you are a web programmer or web designer, you could create a fantastic website, but you may not know how to make money with it. Or maybe you have a great product, but you don't know how to reach or explain it to your target audience. Perhaps you don't even know who your "target audience" is!
There is nothing wrong with not knowing how to play all the keys. In commercial sectors so extensive and interconnected with each other, we end up being experts in certain things, being completely ignorant of others.
The key is to recognize what you are a true expert in and what you are not, and then surround yourself with a team and mentors who are experts in your weaknesses. But beware, you must choose true experts in these areas because, just like you, they do not know how to play all the keys. Make sure that the ones that can play are precisely the ones you can't.
Look For the Best Mentor Even If Others Want To Work With You
As for any other member of our company, we are looking for the best mentor. When starting the search, we must be clear about that perfect mentor's details. We must not settle for any other expert advisor if it does not entirely fit the personal and professional profile we are looking for.
But by the same token, we must also have reasonable expectations; A local web consultant or a small consultancy will have much more availability and dedication and will be more committed to our Internet business idea than a tremendous international mentoring super-star.
Do not trust that you will always receive guidance from the mentor.
One of the great teachers, Seth Godin, said:
Those lucky few who start a business with the support and mentorship of a mentor, with access to their resources, will walk much faster and rise higher in their industry than anyone else.
But there will come when receiving and following advice and instructions will no longer be enough. There will come a time when you will be forced to give orders instead of receiving them. You will reach a point where the only way to cross it and move forward is to make new rules instead of following the same ones that got you to that point.
And it will be when, if the one who has been his mentor has not prepared him well, he can end up frozen; caught between where he is and where he wants to be.