Innovative Culture in the Company and How to Create It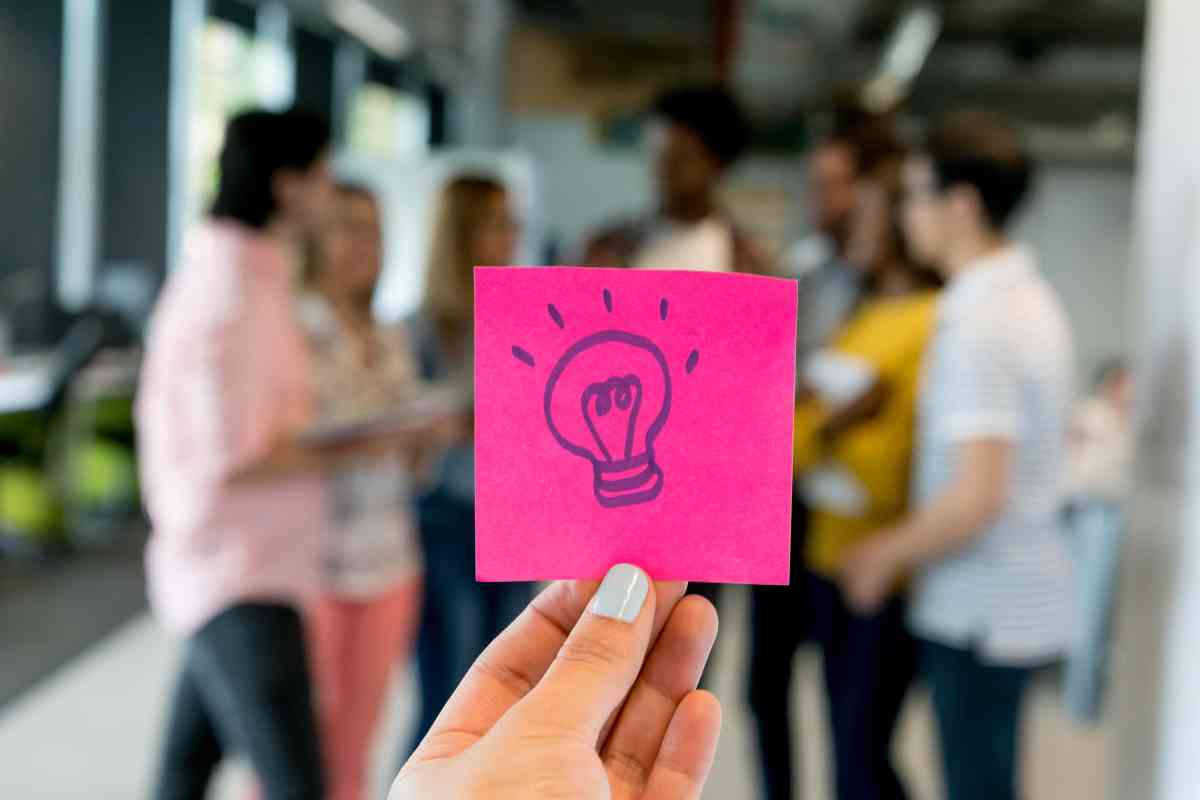 Kodak, Nokia, Blockbuster, Yahoo, and BlackBerry are just some companies that could not (or needed to learn how) innovate and adapt to the times, thus losing their leadership. Some collapsed and gave way to other companies that knew how to innovate, placing them in a dominant position. Without a doubt, there are excellent examples of innovative culture in the company.
Innovation consists of the conscious search for changes and the analysis of opportunities. That is why the best leaders know that companies must be able to change and adapt, especially when they have a dominant position.
Prominent examples of innovative culture
According to the Innovation Cultures Model study prepared by the consulting firm Great Place to Work, those companies with a culture of innovation well integrated into their strategy are 32% more productive. They can reach five times their annual income compared to companies that do not. They are capable of innovating. According to experts, clear examples of innovative culture in the company are:
Amazon: Initially a company that only sold books in the early days of the internet, it has changed how we buy, thanks to innovation in its consumption metrics and an unparalleled logistics network. In 2021, Amazon earned more than $470 billion, and its growth between 2008 and 2018 was 850%. About 15% of its revenue comes from Amazon Web Services and other cloud data storage services.
Netflix: It went from being a DVD-by-mail distributor to the leading streaming content provider. But not only this, since practically half of its income currently comes from selling original content.
Microsoft came to dominate the market by selling products, licenses, and devices and has transformed into a cloud-based business service. Almost a third of its income comes from cloud services or applications created with Artificial Intelligence.
Alibaba: It has evolved from an electronic retail business to an electronic signature. In fact, 15% of its income comes from financial technology or fintech, digital technologies, and entertainment.
A (indeed) innovative culture: how to create it
Suppose one thing is evident by looking at examples like the previous ones. In that case, the risk of not innovating is too high not to consider it. Loss of competitiveness, clients, talent. In short, opportunities to continue growing.
But, establishing an innovation model takes work. For it to be successful, companies must first overcome a series of obstacles that range from the lack of resources dedicated to innovation to the challenge of getting the entire organization to join in. In this sense, some keys that can help overcome these obstacles are:
Adopt a culture of experimentation in the company, always accepting trial and error.
Increase the budget allocated to innovation, not just economics; Dedicating the required human resources is also necessary.
Implement agile methodologies.
Understand the evolution of the market, be attentive to its development, and know how to take advantage of opportunities.
Become a customer-centric company capable of meeting customer expectations and needs.
Have the necessary infrastructure to measure the improvement processes implemented.