These Mistakes On the Internet and Maybe You Did Not Know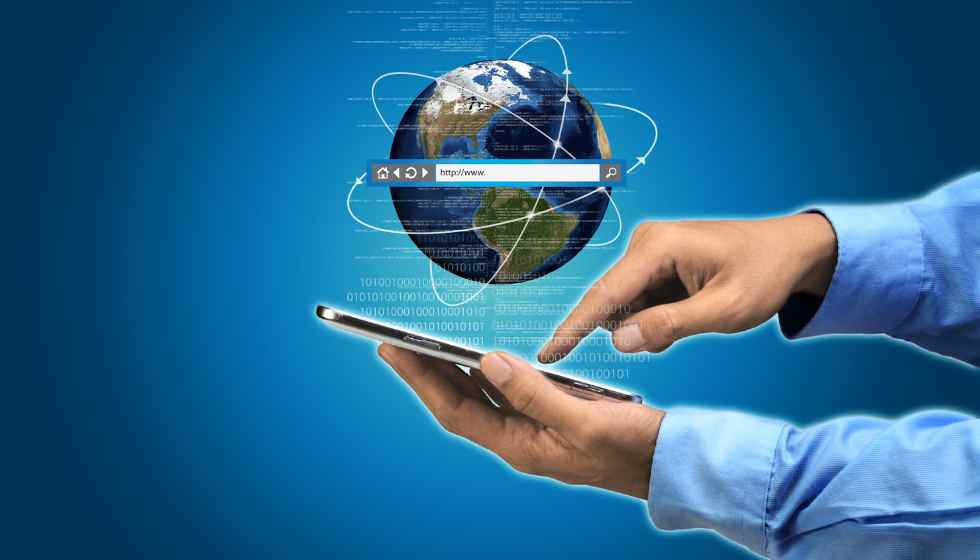 Internet security has become widespread in recent years due to hackers attacking different banks in the country, putting the credit cards of thousands of people at risk. Or also before the eventual hacker attack on ATMs.
This is not an isolated practice by cybercriminals, who increasingly use more sophisticated techniques to commit these crimes. And you're probably a little tired of hearing about cybersecurity by now, but experts warn that despite being on the Internet for a long time, we still make basic mistakes.
For the same reason, a few days ago, the Internet User Security Office (OSI), dependent on the Government, prepared a list of the most common and dangerous errors that can put our data at risk.
At Hostname, we want to show you what you should NOT do from any point of view.
DO NOT click on unknown links
They say that curiosity killed the cat. However, this saying should only be applied if we can pay dearly for curiosity. And it is that computer hackers are specialists in sending flashy offers that usually offer great discounts and free products to get the click.
Generally, these web addresses take us to sites with viruses, where our security can be strongly affected.
DO NOT connect to any WiFi network
Let's start on the basis that not all WiFi networks are trustworthy. We must consider this, especially in open or public networks, since they are more accessible to violate. Thus, the Internet User Security Office indicates that this may be the gateway to hackers who have infiltrated that network, to mine cryptocurrencies, for example.
DO NOT use outdated software
The software we use is the first and foremost shield to defend ourselves against hackers and malicious attacks. When we do not renew the operating system of our cell phone or computer, we expose ourselves to not being at the forefront of protection issues, and the latest generation or more sophisticated malware can damage our devices.
DO NOT download suspicious apps
Are you one of those who constantly download applications for your cell phone? Then you know that some applications cannot be obtained through the Apple Store or Google Play, the most common platforms for these cases.
Some websites offer to download applications of dubious origin, which can threaten all your security on the web. Think twice before clicking.
DO NOT use a predictable password
Even though it has been repeated on several occasions that it is good to create different and complicated passwords, the Internet User Security Office warns that this is still a standard error in cybersecurity and makes us vulnerable to attacks that reveal our data.
One of the recommendations is to use a password manager to create the passwords you will use on the Internet. In another previous article, Andres Penailillo, an information security officer at the University of Chile, gave some tips for creating a strong password.
NOT have a plan B
Better safe than sorry goes another famous saying. And in this case, it applies 100% since we are not used to making backup copies of our phones and computers, leaving us at the mercy of hackers, who, once having accessed our files, can blackmail us into recovering what we have lost.
At Hostname, for example, we back up your information daily, weekly and monthly so that you can be calm with your web hosting plan. We always go one step ahead.
The recommendations are pretty simple. In any case, the first thing is avoiding these errors, which can turn into horrors. It is essential to check the origin of the messages we receive, the sender, and the spelling and not download suspicious attachments, and of course, never reveal your password.