Cryptocurrency as an e-Commerce Engine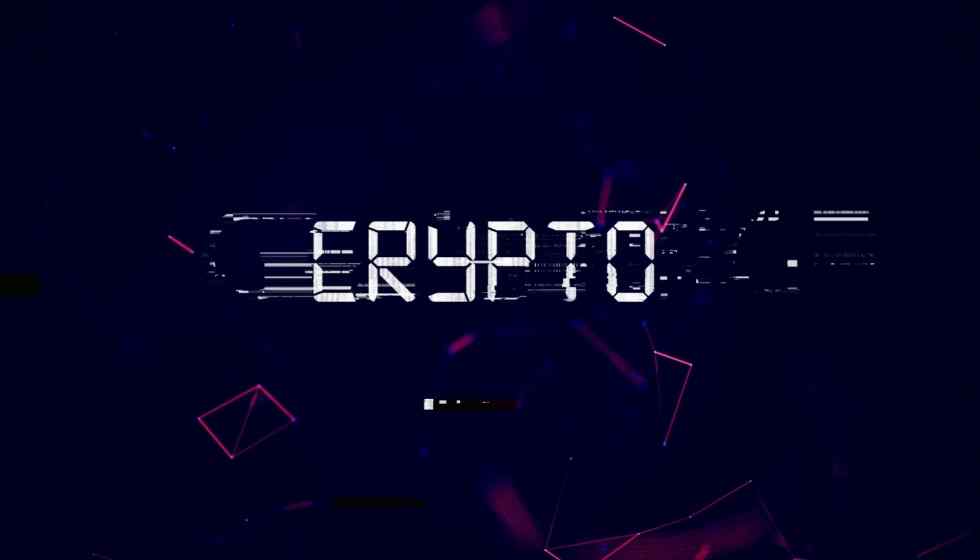 Introduction
Are you interested in learning more about cryptocurrency and how you may use it in e-commerce? You're in the right place! Learn about cryptocurrency, why its popularity grows, and how you may adopt it on your website to conduct payment transactions.
The popularity of cryptocurrencies is rapidly increasing. With some of the world's most well-known firms, marketplaces, and payment processors declaring their support for crypto, merchants all over the globe are thinking about it. While not everyone believes the world is ready for bitcoin payments, it's becoming increasingly difficult to dismiss the potential impact of cryptocurrencies and the blockchain technology that supports them on e-commerce.
It's critical to stay on top of how this trend is evolving, whether you're an e-commerce merchant or you're sold on the notion of crypto payments and looking into how to accept them in your online store. After all, today's awareness and knowledge could open the way for a lucrative future opportunity for your company.
What is Cryptocurrency?
Said, cryptocurrency is a digital payment based on advanced encryption and can be directly traded for products and services. It's viewed as an asset with a changeable value rather than cash with a fixed value in investing circles.
Traditional currencies are managed by a single centralized authority (such as banks and governments). Cryptocurrencies, on the other hand, are decentralized. Instead of a single server, transactions are validated by a decentralized network of thousands of computers. To manage their release and regulate its usage, they employ encryption methods.
Distributed ledger technology, or DLT, is used by major cryptocurrencies. DLT refers to shared databases where information about every transaction inside a currency is kept, and Blockchain technology is the most widely used DLT.
Cryptocurrency for Consumer Payments
Cryptocurrencies are already penetrating the e-commerce market, causing quite a stir among merchants and customers, as we said previously. A growing number of businesses accept digital currencies as a form of payment.
Paypal launched Checkout with Crypto at the end of March 2021, a tool that allows users to pay using cryptocurrencies (Bitcoin, Litecoin, Ethereum, or Bitcoin Cash) at millions of online shops. Users may exchange their cryptocurrency for fiat currencies such as euros and dollars with no additional costs. PayPal's action marks a huge step forward in the general usage of cryptocurrencies.
In addition, an online marketplace eBay has indicated that it is considering embracing cryptocurrencies as a payment method in the future. The corporation has already expressed its enthusiasm about the possibility of using cryptocurrency to boost global e-commerce and make it more frictionless and inexpensive for customers.
Several stores, including online travel agency Expedia, high-street cosmetics boutique Lush, and millennial/gen-z skincare company, accept bitcoins as legitimate payment forms. Furthermore, big UK retailers, including Marks & Spencer, Tesco, and John Lewis, accept Bitpay gift cards. Which stores will be the next to accept payments made using cryptocurrency wallets? We'll soon find out!
The Benefits of Adopting Cryptocurrencies in your e-commerce Store:
● Quick transactions: Unlike traditional transactions, which can take a long time, blockchain technology enables faster, more direct transactions, benefiting your business's cash flow. For customers, the rapid processing of cryptocurrencies allows orders to be sent immediately, which is ideal for satisfying customers' demand for fast delivery.
● Market expansion: Accepting cryptocurrency transactions might broaden your target market and bring more new customers. Additionally, cryptocurrencies can make international transactions easier, cheaper, and faster for businesses trying to grow internationally.
● Increased security: Cryptocurrencies are difficult to steal and counterfeit because of their advanced encryption, which minimizes the risk of fraud in digital transactions.
● Lower fees: Third-party service fees for various cryptocurrencies have been drastically decreased, which is excellent news for e-сommerce merchants who frequently incur additional transaction fees when using credit cards and other payment methods. Lower transaction costs can help your company become more profitable.
● Cleaner data: Blockchain technology can help keep transactional and consumer data clean. This improved precision is critical for merchants' marketing efforts since it allows for more precise targeting and avoids wasting money.
● Better user experience: Adding cryptocurrency as a payment option to your e-commerce site gives your consumers more opportunities throughout the checkout process. This flexibility allows customers to pay whatever they wish, resulting in a better overall buying experience, higher conversion rates, and lower cart abandonment.
The Best Way to Adopt Cryptocurrency Payments on your e-commerce Site:
● Payments through a personal digital wallet: This option allows you to receive payments straight into your crypto wallet.
● Payments made through third-party processors: In this situation, third-party providers like BitPay, Coinbase, or NOWPayments handle your transactions. If you're a Shopify merchant who wants to take cryptocurrency, go to your Shopify admin's 'Payment providers' page and allow one or more alternative payment methods. You'll be able to accept over 300 digital currencies after you've enabled it, including Bitcoin, Ethereum, and Litecoin.
Conclusion
Cryptocurrency might be the solution for e-commerce merchants trying to grow their market share while also providing consumers with a faster and more convenient option to pay for goods and services. Even though some people are cautious about cryptocurrency's broad adoption and the impact it may have on e-commerce, signs from the retail industry show that it is becoming more widely accepted and used.