What is Branding, Brand Management and its Importances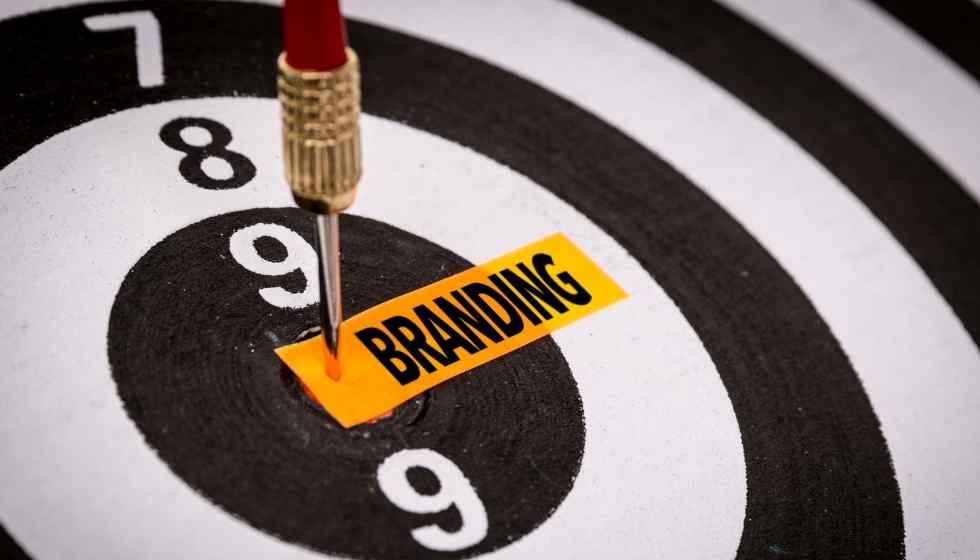 Branding, or brand management, is an important area in business administration. Despite this, administrators often neglect it, especially those in charge of small businesses.
When this happens, vision is often lacking to understand that the brand can be an organization's most valuable asset.
Branding and Brand Management
The word branding involves a series of highly relevant items, especially for a company's marketing. This area is responsible for creating and executing the strategies that aim to expand market share, conquer new customers, and increase current customer loyalty. 
The brand-building process involves internal knowledge, the conviction that everything planned is true, so that communication with the general public is accurate and perceived value. Therefore, it is essential to define the following points!
What is Branding?
Branding builds brand identity, and it helps to highlight your competitive edge and gives your business values, emotions and voice.
Branding professionals always think about the company's relationship with its audience, focusing on the positioning guidelines defined during the brand-building process.
Importances to Work on Brand Management
Branding is an essential generator of good business for companies and goes beyond creating visual communication and listing outstanding attributes. The management of brands makes the consumer add more value to the initiative and helps increase the enterprise's revenue.
With consumers increasingly interested in your brand's actions, it also gains more credibility. So it's important to be differentiated and relevant!
Philip Kotler, one of the great masters of Marketing, stated that positioning creates an offer and image that defines the space in a market that the brand will occupy and how customers and consumers will perceive it.
Despite being more present in Marketing, all employees end up becoming representatives of the brand and its values ​​and positioning. If your speech is inconsistent with your actions, the public will notice, and you risk being labelled an opportunist.
Branding strategies are akin to befriending a suspicious person. You need to look for the points of identification to start the conversation and gradually evolve to the point of creating an emotional connection. In other words, these measures have effects in the medium and long term.
Have this information very clear, know precisely what values ​​your company wants to convey to its customers, its mission in the market and how it will position itself in front of its audience and relation to its competitors.
With that in mind, it is possible to increase your business's lifetime consumer and profitability by creating connections with your consumers. It is essential to invest in research to understand which emotional triggers can involve your audience since many emotions can map. Only a few will be relevant to your business.