Why Use Google Business Profiles For Local SEO?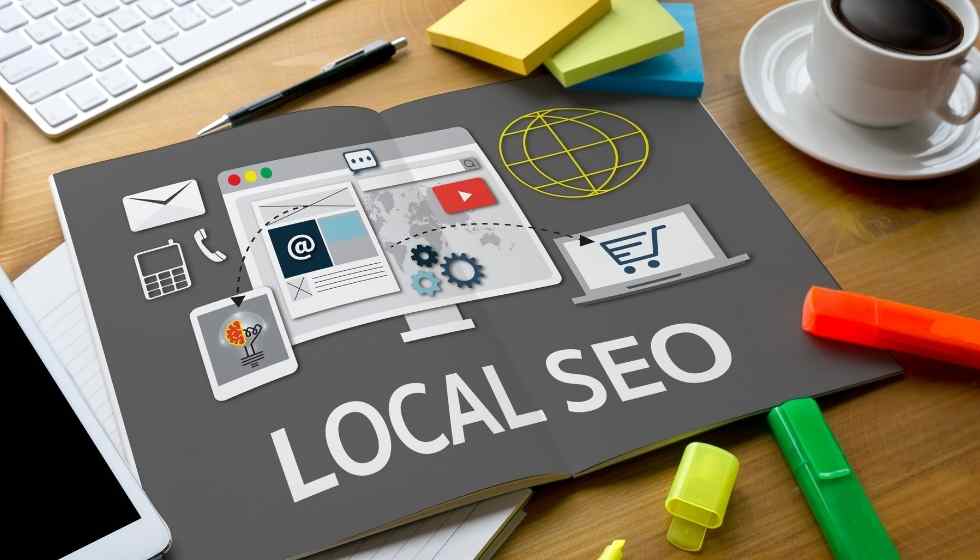 As a small business, it is important to do as much as you can within your power to increase the visibility and awareness of your company. One of the most effective ways to do this is through local SEO services or optimizing for search engines using location-based keywords and phrases. The more people searching for your market on Google, Bing, and Yahoo! see your listing on their search results pages (SERPs). Using Google Business Profiles helps ensure that customers can find out who you are, where you're located, and what services you offer just by conducting a local search.
Google My Business is an easy-to-use tool that lets business owners create and manage their business listings on Google. Creating and verifying your business listing helps your company stand out on Google Maps and Google Search, and it can help improve your local SEO. When people search for businesses near them, they may see your listing as a result. Here are some of the top benefits of using Google Business Profiles for local SEO:
Increased Visibility On SERPs
One of the most important benefits of using Google My Business is that it increases your visibility on SERPs. When people conduct a local search, they may see your business listed on results pages. This can help you reach more potential customers than you would otherwise.
Easy To Use, And More Accurate Than Other Tools
Google Business profiles are easy to use. No advanced technical skills are required at all! Google My Business is more accurate than other tools that are available for small business owners. It is because it uses information from Google Maps and other sources on the web to generate your company's Google profile.
This ensures that the listing is always fresh and up-to-date with all of the information about your business including hours, phone number, address, descriptions of products or services offered–everything a potential customer may need in order to contact you.
The "Description" Field Is An Excellent Opportunity To Sell Yourself
The "description" field is one of the most valuable fields on your Google Business Profile. This is because it is one of the only fields where you can write a longer, more detailed description of your business. This is a great opportunity to sell yourself and what your company has to offer potential customers. Make sure to include keywords and phrases related to your business in this field so that those searching for businesses like yours will be more likely to find you.
Enhanced Listing With Images And Videos
Google My Business also offers enhanced listings for businesses that include images and videos. This can help make your listing stand out even more on SERPs and attract attention from potential customers.
When you upload images and videos to your listing, make sure that they are high quality and representative of your business. You may want to consider creating a short video about your company that introduces customers to what you do and how you do it.
Increased Web Traffic
One of the most important benefits of local SEO is that it can increase web traffic to your website. By optimizing your website for local search, you can attract more visitors from your target market who are looking for businesses like yours. This can result in increased sales and revenue for your business. Local businesses get direct leads from customers and this is a great way of marketing.
In addition, local SEO can also help to increase brand awareness for your business. When potential customers see your business listed prominently on SERPs, it can help them to remember your company and what you offer. This can lead to increased brand loyalty and customer retention in the long run.
Improved Customer Satisfaction
Using Google My Business can also lead to improved customer satisfaction. Customers appreciate it when businesses make it easy for them to find information about their products and services. By having a well-created Google Business Profile, you can ensure that your customers have everything they need at their fingertips.
Is Google Business Profiles free?
Yes! Google My Business is completely free for all small businesses and organizations. All you need to do is set up a Google account for your business and verify it by phone. To claim your business on Google My Business, look for the link that says "Is this your business?" or something similar on your local results page of search engine results pages (SERPs). You should see some form of verification button under the search result that is showing information about your company.
Wrapping up!
Google Business Profiles is an excellent platform that empowers small and big local businesses to thrive online and drive more traction. If you are not using GBP yet, it's the right time to get started with a Local SEO Company and gain more customers without running expensive advertisements.