Startup: Best Startup Ideas for a Small Business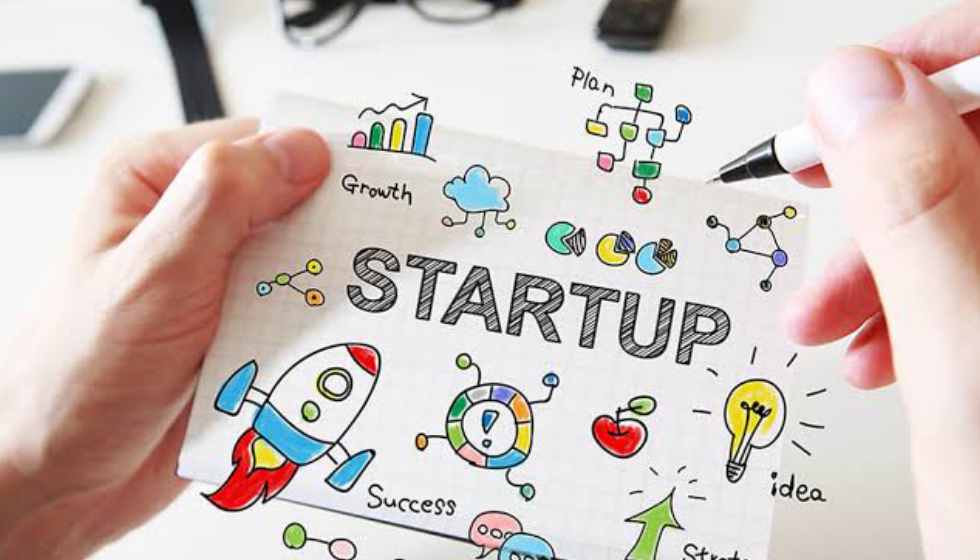 If you want to build your own business or earn some extra money from a side hustle, 2020 is the best time to start chasing your dreams and increase income. Starting a small business can benefit you by giving you a great base to build your empire. It can also help expand your startup after you finally decide to quit your full-time job.
Being your boss has many benefits. You can manage your time the way you want and implement your ideas. Surely, with a new company comes new responsibilities, but if you start with the right mindset, promising ideas, and a proper business plan, it's worth the risk.
A successful startup begins with a good idea that has potential. You can be full of passion for working for yourself and putting in the maximum amount of effort to succeed, but it isn't easy to start without a clear direction and certainty. Therefore, today, we want to share a list of promising small business ideas for a startup to give you a boost.
Idea #1: Open a T-Shirt Store Online
With free access to tools like website builders, you can start an online store in a short period. And a product that has been popular for years is t-shirts because people are buying it as gifts or as outfits for various events, like company birthdays. Usually, you would need to look for a t-shirt supplier and a machine that can place prints on the t-shirt. 
Both of these factors will take a lot of time and investment. And these difficult processes are the main reasons to choose a print-on-demand product supplier for startup like an online t-shirt store.
Idea #2: Start a Social Media Consulting Business
Social media is getting more overcrowded when more online businesses are created. Starting a business of your own used to take quite some time, but now you can do it in less than a day, thanks to all the digital tools like Asana that helps you manage your projects.
With the peak of online startups, the demand to have a professional social media consultant has increased too. And the need for help with social media platforms has also grown significantly because the competition between online businesses is bigger than usual in some niches.
Idea #3: Become a Freelance Graphic Designer
By becoming a freelance graphic designer and your boss, you will be able to choose the projects you like, decide when you want to work, and build the kind of business that you always dreamed of. To start, build a website with a portfolio. You can use free website templates from sites like Colorib.  
Also, don't miss out on the chances to show off your work on websites like Dribbble, share your work on visually-based social media platforms such as Instagram, and participate in logo contests like 48hourslogo.
Idea #4: Become a Developer
Working as a freelance developer, you can land jobs from technical support projects to building websites for online businesses. Even if there are many developers in the market, companies are often in need of good, quality developers with incredible technical skills.
To promote yourself, you can use Google Ads and Facebook Ads to find new customers that might need technical help or website improvements.
Idea #5: Work as a Translator
If you speak foreign languages, then it's time to take advantage of it and start a translating business. You can create a website so that people can find your services. Make it clear what sort of translations you can offer as a service, especially if you specialize in translating legal documents or any other specific niche, like medical publications. You can also look for new customers in forums, social media groups, and by sending your CV to translation agencies.
If you choose to have a website, you can advertise your business on Google Ads. Just make sure to use negative keywords in your ad campaigns. By avoiding the words that do not describe your business, you will increase your Quality Score and have a better reach on Google Search.
Idea #6: Build a Business From Photography
Working as a photographer can bring you various sources of income. For example, you can earn money from photoshoots or by selling your photos in photo stocks like iStock.
Also, another idea is to use a print on demand platform to sell your photos as prints. Prints are a great and inexpensive way to renew an interior. Therefore you could open your online store, sell it on the same website with your portfolio, or use platforms like Etsy.