What is Google Flights, and What Is It For?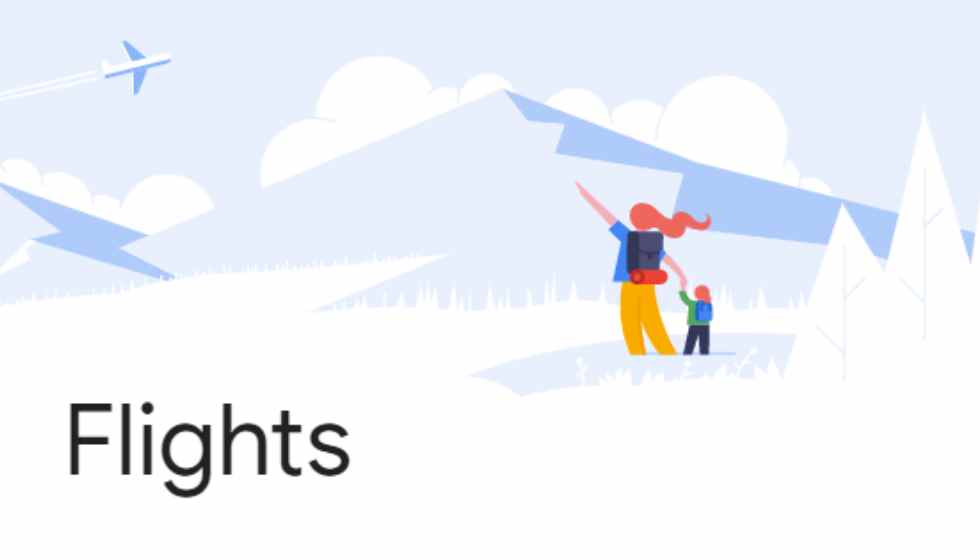 Google Flights is a service offered by Google to search for flights. This exclusive search engine allows you to search for flight combinations for your destination and buy tickets from the same website. 
The service was born in 2011 when Google bought ITA Software, and it developed this utility that same year using the company's algorithms.
Now it is part of Google Travel, offering one more service in this package designed to facilitate your trips. It also includes a search engine for trips, activities, and hotels or even allows you to explore the site you are going to visit for tourist purposes. 
To use Google Flights, you must add the airport of origin and destination in the box provided for each one and the dates of the round trip (if any), and the search engine will offer you the available flights from different companies ordered by price, highlighting the cheapest first. 
The advantage of Google Flights is that it allows a very open search, you can select a range of dates, and the search engine will tell you if it has found another range with cheaper flights and will even allow you to change it with just one click.
It also allows you to track flights using a Gmail account. We have all Google services, including this, so we can track the price of a flight we are interested in, receiving email alerts when it has reached the lowest price.
Another option that Google Flights offers is a price history to compare the current price you will pay for the flight that you have selected, so you will know if it has gone up or down recently.
Once the flight data that interests us has been added, it allows us to select the flights by date. This way, we can see on which days it is cheaper to fly both outward and return if you don't mind changing a few days at departure, and on the return, you can save a lot of euros with this utility.
Once we decide on the flight, we will have to select both the outward and return flights from the options shown, allowing us to buy the flight directly from the Google Flights page.
If you want to know how this search engine works, we have a guide to tell you about Google Flights.
What are Google Flights for?
Google Flights is used to search for available flights by entering the data of the origin and destination of the trip you want to make; Google Flights will search for the available flight combinations and will show them to you so that you can choose the one that best suits your needs.
Google Flights allows an open search, which is why it helps to save a lot of euros on a flight. If you want to take a trip to a specific destination where you will be for a few days, but you don't care when to go and when to return, you can use Google Flights to find the cheapest dates for that flight.
Once the data has been entered, you will be able to see the prices of the flights for each day marked on the calendar, thus being able to choose the round trip on the cheapest day if this is okay for you.
With Google Flights, you can plan a trip, and if you want to find the tickets at the best price, you can enable the option to track prices on that specific trip; the search engine will send you notifications and emails when it has found the lowest price for that flight, this is a way to save if we plan the flight well in advance. 
We can also plan a trip, Google Flights will give us the results of the available flights, but without leaving this same website, we can select other options such as activities or hotels with which to complete the trip for which you are looking for flights.