What is Google Dorking, and What Can You Find With Google Dorks?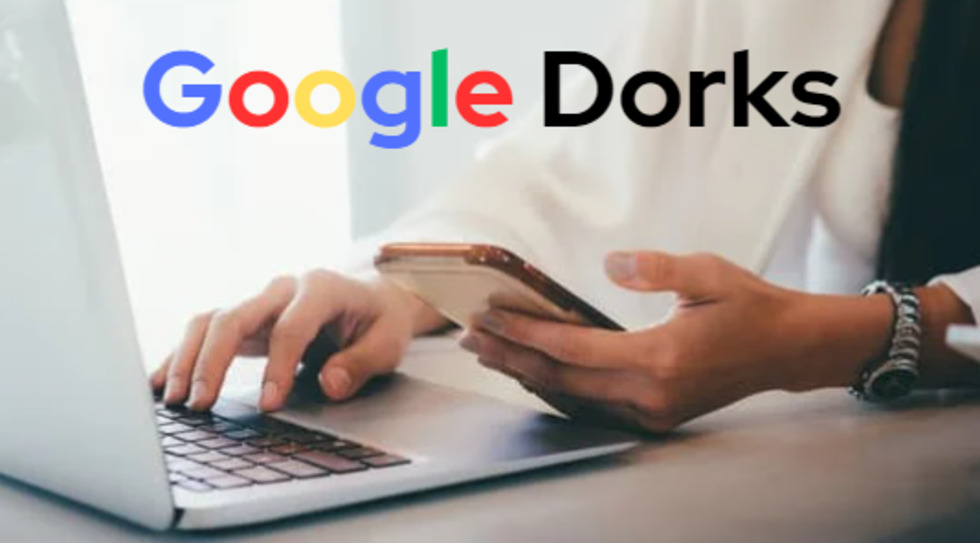 At present, everyone uses the Internet as a solution to different problems that arise daily, and the first thing we usually do is open a tab to use "google.com." However, have you ever considered what information there is about you on the Internet? In this article, we will show you how to use this resource called "Google Dorks" to find it and know what to do if you do not want it to appear in the results.
What is Google Dorking?
Google Dorks or Dorking, also known as Google Hacking, is a technique that applies Google's advanced search to find specific information on the Internet by filtering the results with operators known as Dorks, which are symbols that specify a condition. For example, if we put double quotes ("text") in our search text, it will search for information that exactly matches the text. If we search for "OSI," it will return the content that exactly matches that term. Throughout this article, we will show you how it can be useful to you.
What can you find with Google Dorks?
Depending on the parameters used for the search, the results will change, but it might be possible to identify information of all kinds:
Credentials: usernames and passwords of your accounts.
Audiovisual content: photos and videos.
Private URLs.
Sensitive documentation: ID, telephone numbers, and other cards.
Bank information: account numbers or cards.
Emails.
Access to security cameras.
Etc.
Is it legal to use Google Dorks?
It is important that before starting to use Google Dorks, you are clear that the information you want to obtain or are looking for should not be used to harm other people or that the objective of getting said information is for unethical purposes.
Having cleared the previous paragraph, the answer to the question: is it legal to use Google Dorks? The answer is yes, since all the information you can find when you search public; is, it is exposed and published on the Internet, either consciously or unknowingly by yourself or even by third parties.
In the following sections, we will show you how to use this tool to find information about yourself so that you can take the necessary measures in each case.
How to use Google Dorks?
First, you need to know the basic commands of advanced searches. They are called operators, symbols, or specific words with which you can find something specific that you are looking for.
For example, if you want to check if your name appears on web pages, you can enter in the navigation bar of your browser: "Your name and surname" between quotation marks. In the same way, you can carry out searches between quotation marks for what you want to find: "ID number," "home address," "telephone," "email," "car license plate," etc.
On the other hand, if you would like to know if your access credentials are exposed to any online service that you use, that is, if they are published on a website accessible to everyone due to hacking or data theft, you should use the inurl e operator intext like this: inurl : [web URL] AND intext : [password]
Also, if you want to search for specific words that contain a web page, you can use the operator allintext : (desired word). Example: allientext : coronavirus news.
What do I do if my information is exposed?
In case you have found personal or private data on the network, you can follow a series of guidelines:
If you believe that information about you should not be visible and accessible to anyone, request its deletion through Google Search Console. You can order the withdrawal of information such as the following:
Intimate images did not consent to.
Personal information that allows you to be identified or puts your bank details at risk.
Also, if you find your passwords public, change them to unique and strong passwords for each account, including in these upper and lower case letters, numbers, and special characters. This will limit the risk of a cybercriminal or malicious person accessing your accounts with the information they obtained using these advanced Google searches.
It is also recommended to use double authentication to access your accounts and thus make it more difficult for them to be stolen. Strong passwords are hard to remember, so using a password manager to help you store and create them is a good way to keep yourself safe and simplify this task.
Finally, protect your devices with an updated antivirus and run regular scans to prevent security vulnerabilities on your devices and prevent your security and data from being compromised.