Google is Going to Start Closing User Accounts: How to Prevent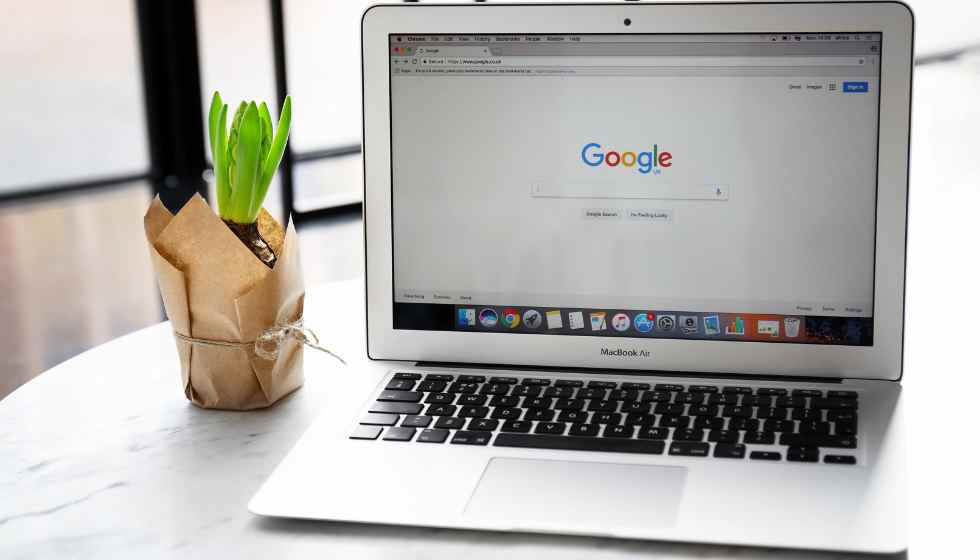 A few weeks ago, Twitter announced that it would begin to delete the accounts of users who had not logged in for a long time. Now, Google has done the same and has shared that at the end of this year, it will begin to delete all those accounts that have been inactive for at least two years. This measure will not affect companies or educational institutions.
The company, which recently announced important changes to its browser, has carried out maintenance tasks to strengthen the security of its users. However, an account has not been used for a long period. In that case, it is more likely to be compromised since its owners may not have installed two-factor authentication. This security system allows a person to easily regain control of their account if a third party manages to steal their password.
Specifically, the company reports that accounts that have not been used for a while are "at least ten times less likely than active accounts to have two-step verification set up."
How to Avoid It
As we explained, the deletion of accounts, which will not affect those of the educational sector or those of companies, will take effect on all platforms owned by Google, such as Gmail, Docs, Drive, Meet, Calendar, YouTube, or Google Photos. Any user who has not accessed their account for over two years will risk losing it.
In any case, Google has remarked that it is "going to implement this slowly and carefully, well in advance." The technology will begin by deleting those accounts that were created and were not used again. In addition, before deleting, the company will send several notifications during the previous months, both to the access email and to the account recovery email, in case the user configures it.
The technology indicates that users who do not want to be affected must carry out some activity in their accounts. In principle, it is enough to log in to the search engine, send or read an email or put a video on YouTube with the account open. The same happens if the Internet user uses their Google account to access a third-party online platform. In all such cases, deletion will be ruled out.