Do You Know How a Drone Works?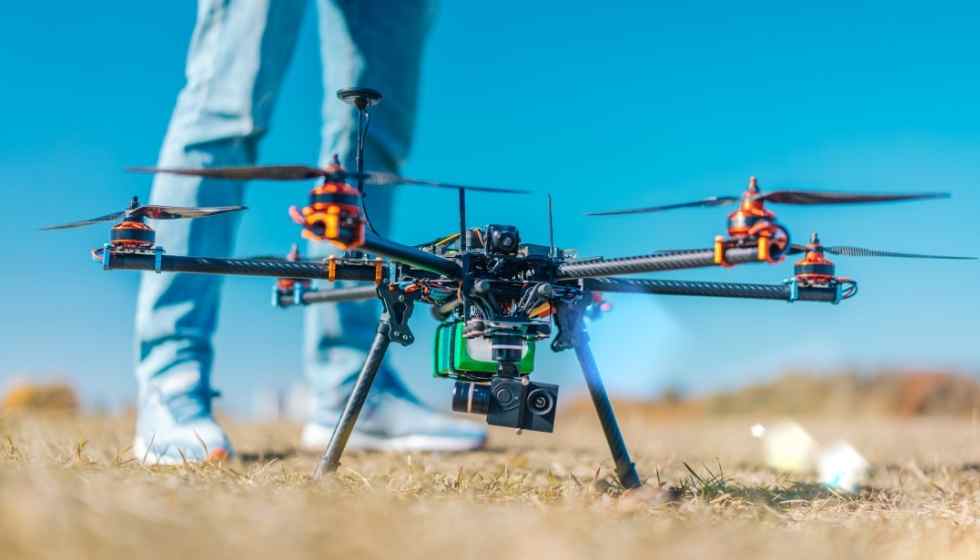 The operation of a drone is the same as that of an airplane. The engines start up, and the propellers move quickly; this makes flight possible.
With the controls, the flight is directed, which depends on the pilot's knowledge. Although in some cases you can put an automatic control. The models that allow this have a GPS with which you can correct the flight and program it to reach the desired point.
Now that you more or less have an idea of ​​how a drone works, we want to recommend a series of drones for less than 400 dollars. What a shock!
Budgeted Drones For 400 Dollars
Let's see what drones are on the market that is below or just in the range of 400 Dollars:
1. Parrot AR. Drone 2:  One of the best drones in value for money. Its piloting is very simple and intuitive, and it is done through any Tablet or Smartphone. It can record and transmit videos in real-time with an HD-720P camera. Its weight is two kilos, and it has a memory of 1GB. However, its memory is expandable with a Micro SD card.
2. Walkera Original Runner 250 Avance: This quadcopter brings us an 800TVL HD camera with much higher performance and resistance. Its entire carbon fiber structure gives it lightness and strength.
Do you know what stands out most about this model? His top speed. With this speed, it can reach up to 40 km per hour. This drone is optimal for air races and weighs half a kilo with dimensions that reach half a meter high.
3. Upair One: This drone has a camera capable of recording in 2K. It includes an external control to pilot it and see the live images of the flight being carried out thanks to a seven-inch screen. Its autonomy is 16-18 minutes, and its flight range is 500 meters. It is made based on PVC.
4. Traxxas Aton: This drone has four propellers and can reach a top speed of over 75 km per hour. It has three driving modes: Expert, Sports and Movie mode, and Sport mode regarding the highest rate. The disadvantage of this very competitive and cheap version is that it does not have a built-in camera. But if you are prepared to fit a GoPro mount. Its autonomy is 18 minutes.
5. DJI Phantom 2 V2. 0: The weight is 340 grams and less than 40 cm long, and it has a 5,400-milliamp rechargeable battery.
Its support adapts to all GoPro cameras and allows video recording very smoothly, thanks to its three-axis gimbal.
These drones have an excellent value for money and are highly recommended, which is why we wanted to answer all the possible questions you might have.
We know that we have left you with honey on your lips and that you want to know more and more information about the prices and features of the different drone models on the market.
Therefore, now is the time to get in front of the PC, pull your connection with us and look for the best drone.