Struggling to Pick Best SmartWatch? Tips for Buying a SmartWatch (2022)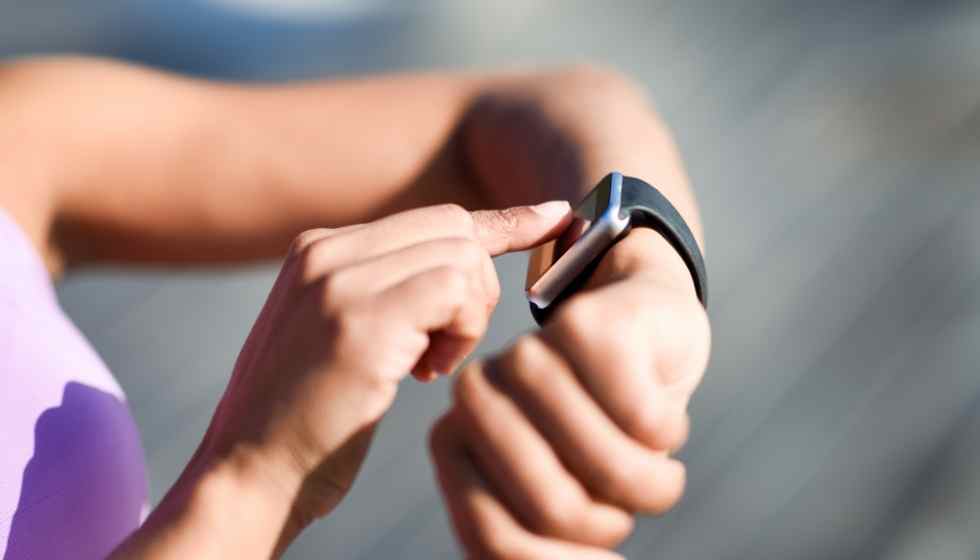 Smartwatches have become a great substitute when you want to leave your mobile phone at home. More and more models are reaching the market, and users are attracted to this gadget daily. In this post, we will give you some tips to buy a smartwatch.
Each company has different models with different characteristics, so if you intend to buy one, it is better that you look at the recommendations that we will give you on this blog so that your smartwatch lasts as long as possible. You can enjoy the features and functionalities you need.
Here are Some Tips About Smartwatches:
A Smartwatch is Not an Activity Bracelet
Yes, you have to start at the beginning. An activity bracelet, commonly called a band, is not a smartwatch, although they look pretty similar. The main difference is in the operating system and the limitation of its functionalities. In short, with a smartwatch, you can do many more things than with a smartband.
Autonomy
When you buy a smartwatch, you intend to wear it all day, so autonomy should be significant when deciding on one model or another. Its small size and its continuous connectivity are why a smartwatch has a limited battery. The theme of fast charging for these devices is taking time to arrive, so you will have to look for a smartwatch with enough autonomy for your day today.
OS (Operating System)
Which operating system to bet on? Well, the answer is quite simple. For the same one, you have on your smartphone. Smartwatches are compatible with other operating systems, but if you decide on the same one that your mobile phone has, you will have a more secure and complete experience. The two operating systems that are most up-to-date in this technology are (how could it be otherwise) Apple's Watch OS and Android's Wear OS.
Design and Materials
In this section, we can say that smartwatches are divided into two types: those that only seek aesthetics versus performance and those that are sportier and have more features. World-class brands have decided to make a name for themselves by designing true smartwatch jewels so that you can see materials such as steel or leather in Armani smartwatches and plastic, aluminium, ceramic and silicone in the more sporty or casual versions. It is your decision (and your pocket).
Screen Size Matters
The screen size, the type of panel, the display, the reflections and the protection are aspects to consider when buying a smartwatch. A larger screen will allow us a greater capacity for reading and interaction, although, for thin wrists, it is not recommended to exceed the dimensions of 40mm. Currently, no screen option is complicated to handle, so you will have to let yourself be guided by another criterion when choosing the one for your smartwatch.
The strap is also an important point, as it can end up deteriorating, and the connections are sometimes difficult to replace.
IP Certification
If you are going to buy a smartwatch, get one that is IP68 certified because that means that it is submersible and that you can wear it to shower, go to the pool or the beach.
NFC
Mobile payments are the order of the day, so imagine the comfort of bringing your smartwatch to the POS of any store and paying for what you buy. The usefulness of NFC is beyond doubt if you are used to paying with your mobile phone, and there is no doubt that a smartwatch with NFC is advisable.
You may be interested: How to pay with your mobile phone.
Price of the Watch
Of course, you have to consider the price before you share a smartwatch. We are not going to tell you how much you should spend, and you have to consider if it suits your needs. There are smartwatches from 30 euros to almost anywhere you want to go (18,400 euros worth the most luxurious version of the Apple Watch).
Hardware: RAM, Processor and Storage
The big brands are very airtight when talking about these smartwatch components because each one has created its own. The strong point of the brands that manufacture hardware and design hardware is the optimization of both to take advantage of their characteristics. So as we have said before, let everything be in conjunction and bet on the same brand for everything.
As for random access memory, the more RAM, the better, and when it comes to storage, we don't have to worry because most smartwatches use your smartphone.
We recognize that it is an exciting gadget, so we hope that our tips for buying a smartwatch have helped you.