Ecommerce Store Optimization: The Secret to Building Trust in Your Brand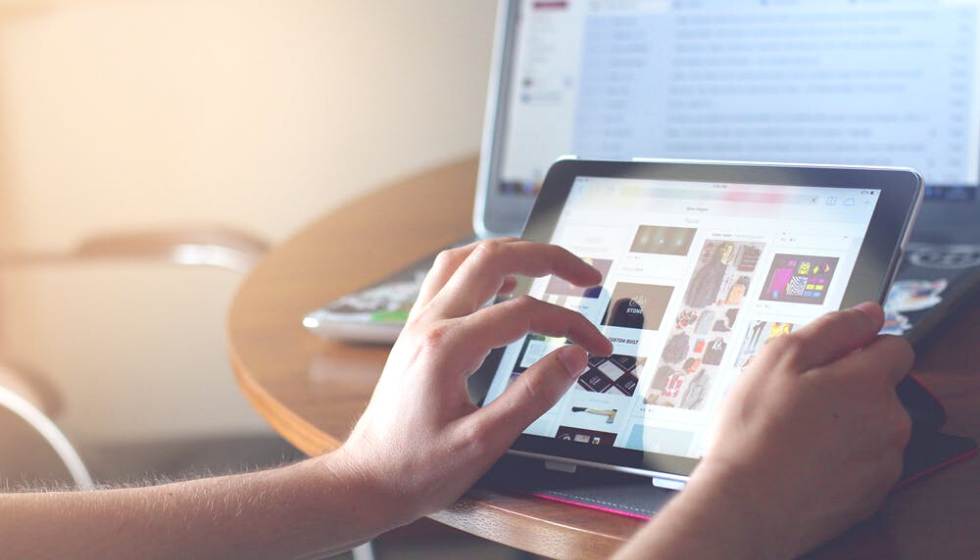 With the advent of the Covid-19 pandemic, the digital economy has taken over the world by storm. To support the digital economy, new technologies and business models are developing at a breakneck pace. But, what is the most important thing that bothers an average customer when he or she tries to log in to a new e-commerce website? Yes, the trust. The customer attempts to look for some clear indicators that tell them that this is a secure website where they can share their valuable personal information without fear. This is a website they can trust for the genuineness of the products they are looking for.
Daily news is filled with online frauds. As cyber threats become more complicated and prevalent, it is only natural for the users to be anxious regarding the safety of their private information, which they share on websites. So, if you are an e-commerce website owner, winning the trust of your potential customers should be of prime importance. Let us try to look into the most crucial steps that you must take to build a bond with your target audience and lead your e-commerce platform to success.
SSL Certificate for the win
SSL certificates are synonymous with secure websites in the eyes of any user. These certificates have a powerful impact on any customer and provide a visual indicator (through a lock icon on the left corner of the address bar) that the website they are on is safe from the prying eyes of cyber crooks. The SSL certificate ensures that any data being transferred from the web browser to the server and back is safeguarded. Also, it is essential to note that Google marks any website that doesn't have SSL as 'not secure,' which can have a detrimental effect on user trust. Purchase the SSL certificate from companies like SSL2BUY, which provides vast options of certifications, including wildcard certificates which can be used to secure your entire domain and first-level subdomains using a single certificate.
Principles of Usability and Accessibility
It is essential to understand that believability stems from accessibility. This means that the content of your website must be easy to comprehend by your users, making it necessary to present content in a way that has clear messaging, has options to translate into other languages as per user preference, and is brief and to the point. The less the user finds the website ambiguous, the more they will trust it. Ensure your policies concerning privacy, return, etc., are mentioned so the user knows exactly what to expect.
Ensure your website is Visually pleasing
The first component to user impression is the website design. True to human psychology, the average customer attributes a well-built website to credibility. If the website looks shabby and made in a hurry without importance to details, many users tend to leave. So make sure the website design and look are well thought of and implemented.
Showcase fellow User Reviews
According to a study by Brightlocal, 91% of millennials today give as much importance to online reviews as they would give to opinions by friends and family.
This is proof enough to understand the value of including a section on your website for reviews made by previous customers. Can provide small incentives to customers to give an honest review which can help build your brand. Also, suppose there are a few negative or critical reviews. In that case, customers place a lot of importance on how the brand responds, so be sure you actively entertain any complaints or dissatisfied customers with respect.
Provide credible Contact details
Another highly effective method of getting your users to trust you is by providing details to contact you before making a purchase and after.
Many customers like to check the credibility of a website or store by knowing that they can speak to the store customer care service to inquire about any query they have before or during making the purchase. A great way is to have a customer care number and an email id to satisfy the customers that there are multiple ways to get in touch with the brand.
Another good idea is to provide a physical address of the nearest shipment center's principal office that gives proof of the physical existence of the company, reassuring that it is not a fraudulent website.
In addition to providing services that let the user get updates or stay in the loop of the entire process of placing the order, the order getting packed, shipped, and delivered keeps them content and satisfied while they wait for their order. So, sending notifications or tracking details via SMS or email id is an excellent way to maintain a bond of trust.
Have Well-Thought out Brand Values
Irrespective of the size of your business, it is essential to humanize it by stating your brand values and sticking to them no matter what. It is equally important to have all employees be it customer-facing or not, imbibe and reflect these values in their professional domain, hence building credibility for the brand. Practicing these values on a day-to-day basis within the company and with customers helps build a relationship with them beyond just selling and buying products and is a significant reason for them to become recurring customers for your brand.
In conclusion, among much of the competition in e-commerce, it is most significant to put a holistic strategy that sends a clear signal to your customers, reflecting your credibility, business values, sincerity towards user data protection, etc.
All in all, a complete e-commerce store optimization is what will keep your store ahead of other competitors, converting the customer trust into revenue gain for your business.