How Important Is Keyword Research In SEO?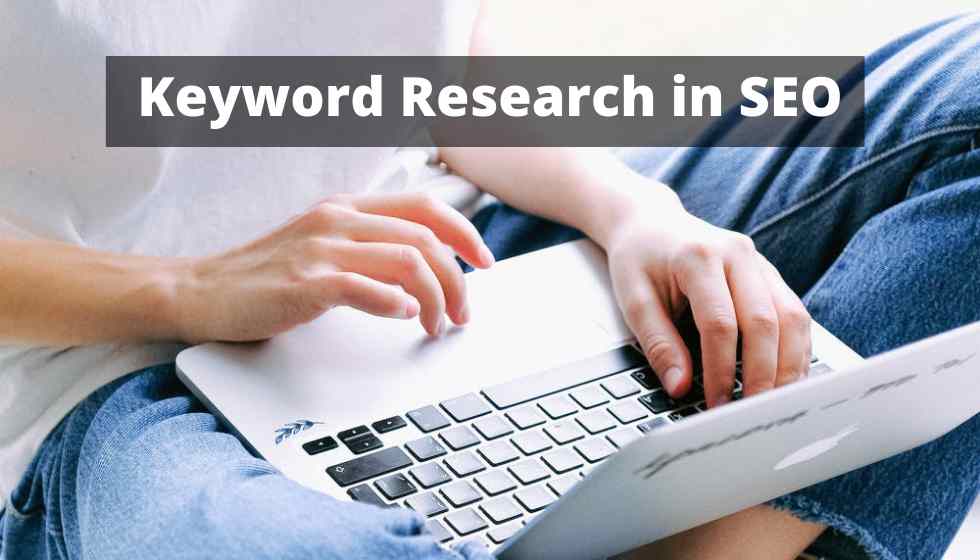 One central part of search engine optimization (SEO) that will remain vital even as search changes are keywords. Using the right keywords in web copy, title tags, and other content is how you can engage with Google's algorithm to rank your pages highly and ensure you appear prominently on the search engine results page. However, helpfully executing this tactic goes far beyond a simple understanding of this general concept. It's vital to employ the research and effort to go into keyword selection before you dive in.
Keyword Research Is Not A Guessing Game
No matter how well you think you know your industry or the people who utilize it, there's no room for guessing when it comes to keyword selection. Performing the proper research will identify the most commonly searched terms your potential clients search so you can optimize your content to include them.
Highlighting your strengths and interest areas is not enough to draw traffic. Remember, keyword research is not just about the people searching for your material. It's about getting the search engine to understand what you have to offer your users. Take the time to research the most effective keywords for your niche and use them to your advantage.
Syntax Searches
In the past, many SEO professionals assumed keyword syntax didn't matter—incorporating the primary keywords were considered good enough. However, in the age of intelligent speakers and Siri voice commands, getting specific with the key phrases you include during your SEO efforts is more vital than ever.
While a typed query may read something like "tater tot hotdish," users searching via voice activation are more likely to incorporate natural phrases like "what is the best tater tot hotdish recipe?" If your page only includes the terms "tater," "tot," and "hotdish," you'll risk appearing with all the other pages that failed to recognize the importance of syntax and the "recipe" keyword—or not at all. However, if you optimize for this frequently asked user question using the entire phrase, the search engine algorithm can identify that you have what the user is searching for.
Computers Aren't Interpretive.
It's essential to remember that a computer algorithm is very different from a human brain. A human brain might understand that a person is typing "tater tot hotdish" is likely looking for a recipe; an algorithm sees this as a straightforward search. It is more likely to supply the definition of the term rather than a variety of results that may better meet the user's needs.
This is why digging deeper with your keywords is so important. With the right keywords, you can anticipate what a user in the market for your products and services might enter as a query and incorporate relevant keywords to bring in qualified leads. For example, if you're a professional chef looking to draw traffic to your page and increase your cookbook sales, add high-ranking keywords crafted to draw in users searching for recipes (versus those wanting a simple definition of the dish). Your keyword research will guide your content and might mean including keywords like "recipes," "cookbooks," "best," "homemade," and more.
The Necessity Of Keyword Research
To hack the algorithm, you must understand exactly what users are searching for when they eventually find your business. This can be tricky and may be different depending on what your business entails. Keyword research can help you identify the keywords and key phrases that have been successful for the competition.
In addition, research specific keywords, phrases, and modes of search that your current users are implementing before they land on your key sales pages to make a conversion. This research can help you get specific about how you optimize the quality content that draws user eyes in the first place and ensures that your efforts are more impactful overall.
Hire Help
If the concept of keyword research isn't something you can quickly wrap your head around, don't be tempted to revert to the guessing game. Overly general, poorly placed keywords are a weak substitute for proven effective, relevant, high-volume keywords. If you need help getting there, a professional SEO agency can help you optimize your website for the keywords necessary to fully capitalize on the users searching for your products or services. There is no shame in hiring help for your SEO efforts—keyword research can be a tricky game, but one capable of producing maximum return on your investment.