Which Marketing Strategies create Brand Awareness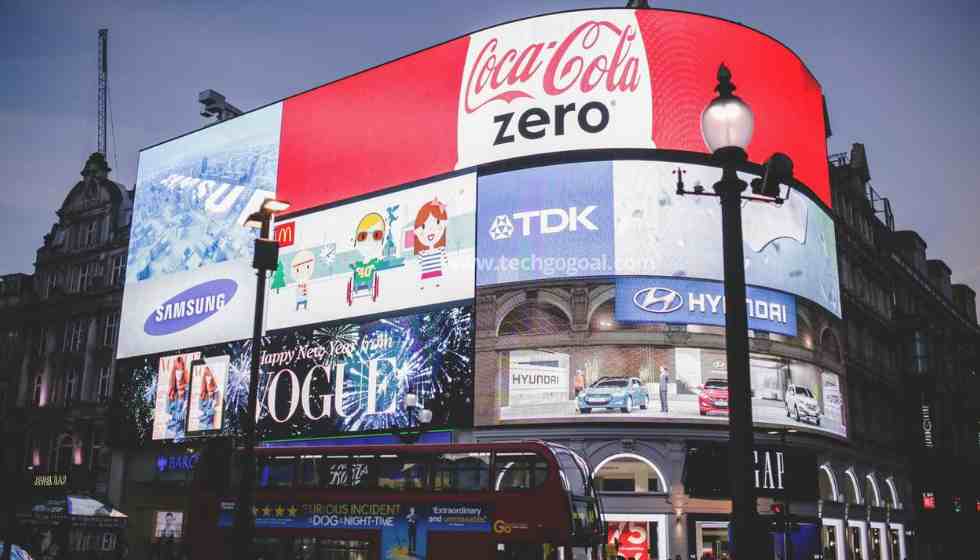 Marketers always strive to promote their brand and offerings successfully. Brand awareness is a critical part of the business; it is the greatest weapon in the marketing game. With the rising competition among companies, everyone wants to stay ahead and achieve long-term business goals. Brand awareness is a bulletproof strategy to enhance brand recognition in customers. It is primarily about how your targeted audience remembers your brand. For instance, we no longer use a plastic bandage for Band-Aid or cola for Coke. These terms are the apex quality of brand resonance.
At some point in the business, you will have to include it in the marketing strategies to build the customer-business trust. Every marketer knows the importance of promoting the brand to make it recognizable among the community. Moreover, it also helps in growing your brand to make it last longer with the targeted audience. If you are competing in a highly competitive market, you will have to ensure uniqueness and creativity to attract a broad audience. With that said, let's discuss which marketing strategies create efficient brand awareness.
Content is king, but distribution is queen. Marketers agree on the point that content must always be the top goal in the brand awareness process. However, content creation and distribution involve a lot of considerations. Previously, we could insert as many keywords as possible and produce the content. Now we have to craft an effective SEO optimized strategy to attract buyers. Search engines like Google have significantly evolved in the recent decade to provide the best user experience on their platforms. It means you will have to optimize your content marketing strategies to comply with the search engine guidelines.
You can use different tools like SEO services or even a blog post idea generator to produce unique and relevant content for your website. Moreover, incorporating visual content like infographics and multimedia will also increase the value of your content. Publishing your content on the high traffic websites can also help you achieve brand awareness and attract leads.
One of the best strategies for brand awareness is referral programs. The referral programs can instantly generate brand resonance by spreading the word through existing customers. You can provide added benefits for the users who will bring more customers to your service. Many services like Media Fire provide extra cloud storage for the users who share or get onboard new users on their platform—eliminating the advertisement costs.
Social media marketing is also an efficient way to build brand awareness. Those days are long gone when social media was the platform to connect with friends and stay up to date with news. Nowadays, social media serves a prominent role for small and large businesses to promote their brand and help them reach the relevant customer markets. Social media does all the wonders of communication with the customers and identifying their expectations from the business. However, the right social media approach is crucial to get your message delivered to the targeted audience.
For that instance, you will have to find the right social media platforms to create brand awareness. You do not have to spam the content as it will destroy your strategy. For instance, if your targeted audience is actively present on Instagram, then you must produce quality posts and stories for the user. Social media also allows you to run the advertisement, which helps connect the customers with your brands. These advertisements will elicit feelings that will keep your audience engaged and associated with your brand.
Upgrade your marketing team with influencers to advance your brand awareness game even further. The main reason for that is influencers hold the type of market that might be interested in your product. According to research, more than 61% of the consumer market at the age of 18-34 comes from influencers. These figures clearly explain the catch for incorporating influencers in marketing strategies. Find the influencer with a large follower base that is relevant to your brand.
SEO is a growing digital factor involved in digital marketing. With technological advancement, customer behavior is also changing dramatically. If you are thinking of an efficient marketing strategy for brand awareness, then SEO is a must. It enhances the quality of content to rank higher on the search engine. Many businesses overlook these factors and struggle to find where they have missed. An efficient SEO for your niche allows you to know your consumer and their expectations from the competitors.
Business owners have to develop unique and creative ideas to leave a positive and long-lasting impression of the brand. Only uniqueness and consistency can help the business owners to survive in the competitive markets. Over the year, promotional products have proven to be a cost-effective and customizable brand awareness strategy. Promotional products are significant because they leave a mark of the brand in the consumer's mind.
FINAL WORDS
Although there are numerous other marketing strategies to create more vital brand awareness, there is no guarantee that will bear fruit for your brand. Whatever you do, always be creative and never be afraid to exploit technology to your advantage.