Two-step verification authentication by default to all Google Accounts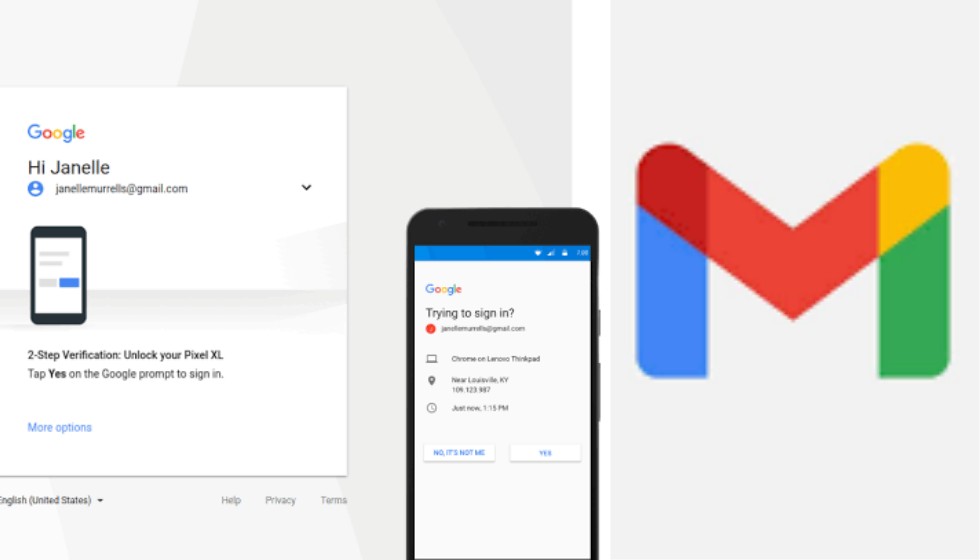 To increase the protection and privacy of users, Google will begin enrolling users in two-factor authentication by default. The only way to secure your Facebook, WhatsApp, and Google accounts from cybercriminals is by allowing two-factor authentication.
Google will begin enrolling users for two-step verification automatically if their accounts are correctly configured.
In a blog on Thursday, Google stated that the users would use two steps to sign in to their Google accounts. "Today, we ask people who have enrolled in two-step verification (2SV) to confirm it's them with a single tap via a Google prompt on their phone whenever they sign in. Soon we'll begin automatically enrolling users in 2SV if their accounts are properly configured. (You can check the status of your account in our Security Checkup). Using their mobile device to sign in provides users a safer and more strong authentication experience than passwords alone," Mark Risher, Director of Product Management, stated in a Google blog post.
On World Password Day occasion, Google desires more users to signup for the two-step verification method. Google will begin mailing prompts to its two billion Gmail users to register for the means, but it will soon start adding users in two-step verification.
Allowing this would also suggest that nobody can log in to your Google accounts without having substantial entrance to your device.
The person cannot log in to your account yet if he has your username and password. When you sign in to your Gmail account and register for the 2SV, you will get a code on your mobile via an SMS, voice call, or Google app.
Google also stated in the biog that it had strengthened security keys right into Android devices, and began our Google Smart Lock app for iOS, so now users can use their phones as their second form of authentication.
Google wants to reduce the use of passwords because most people use identical passwords for all their accounts. Still, the recently started features by Google, including Password Import, Password Manager, and Security Checkup, will reduce the range of credentials beyond the web.
"One day, we expect stolen passwords will be a piece of the past because passwords will be a piece of the past, but until then, Google will remain to put you and your passwords safe," Risher stated in the blog.