How to Protect Important Documents on Your Smartphone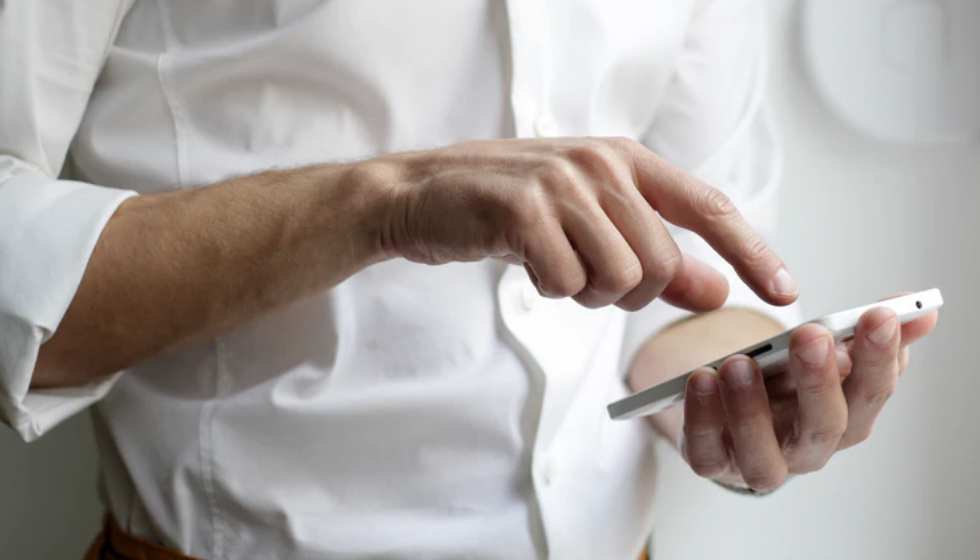 In the third quarter of 2020 alone, Kaspersky, a company specializing in security products for mobile devices, detected around 1.2 million malicious installation packages and recorded more than 16 million attacks on mobile devices. Despite the worrying statistics, businesses and individuals are still focusing their security efforts on traditional computing devices such as desktops and servers.
Here's how to tighten security to protect your important smartphone files.
Send Confidential Documents Using Fax
Emails are one of the favorite targets for cybercriminals. 94% of malware is delivered via email. Cybercriminals will either try to enter your inbox and search for sensitive attachments or attempt to intercept your files when they are in transit. Since we are increasingly using mobile devices to conduct business, it's time to rethink how you send your important files.
Internet faxing is an innovation that allows you to send important, sensitive, or confidential documents without worrying about someone intercepting them. Unlike traditional faxes, where you had to use a physical machine to send and receive documents, internet faxing technology allows you to complete the entire process online conveniently. Instead of relying on regular emails, send fax from an Android phone, and enjoy enhanced security.
Encrypt Your Device and Individual Folders
Encrypting your device will keep all your data in an unreadable format. The latest phones come with a built-in encryption feature, but you have to switch it on in some older devices. In case someone steals your device, or unauthorized individuals try to access your files, they'll have to enter a password or PIN to gain access.
To further protect your phone from advanced cracking methods, use an encryption tool. There is a myriad of encryption software and tools on the market. Some offer the necessary protection, while others have additional security features. Instead of relying on one password to access your phone, download an encryption app to lock your sensitive folders and documents. Use it to secure all the critical files you send to the cloud.
Install A Security App
Don't pay attention to how much your phone's manufacturer touts the safety of your phone. No mobile device is immune to attacks. If you wouldn't let your computer run without an antivirus, why would you leave your phone without a security tool? To prevent hackers from snooping into your phone, and viewing your essential files, install an antivirus application.
If a hacker plants a malicious code inside an attachment, there is no way you can tell without an anti-malware tool. When choosing a security tool, look for one that sends an alert when you attempt to install a suspicious app, scans your messages, detects dodgy-looking links, blocks unwanted calls, and allows you to lock your phone remotely or wipe the data.
Use a Virtual Private Network (VPN)
Free Wi-Fi at your local coffee shop or library may sound great, but connecting to any of these public networks opens up your device to everyone else on the network – and you never know who's lurking. Use a VPN to avoid exposing your essential documents to online thieves when using public networks.
A VPN will encrypt your wireless session across a public network, keeping your browsing activity secret. Normalize using your VPN even when connecting to your home and workplace network. It will protect you from eavesdropping and password-sniffing attacks. Here and check out the top VPN providers nowadays if you are considering using this security tool.
Start Taking Mobile Security Seriously
Smartphones are more than gadgets for texting and making calls. We now use them to store and access sensitive business information, check and send work emails, and complete and receive payments. Despite their growing importance, they are woefully under-protected. To secure your valuable files from malicious actors, adopt the security measures above.