Google Wi-Fi router management is moving into the Home app of Google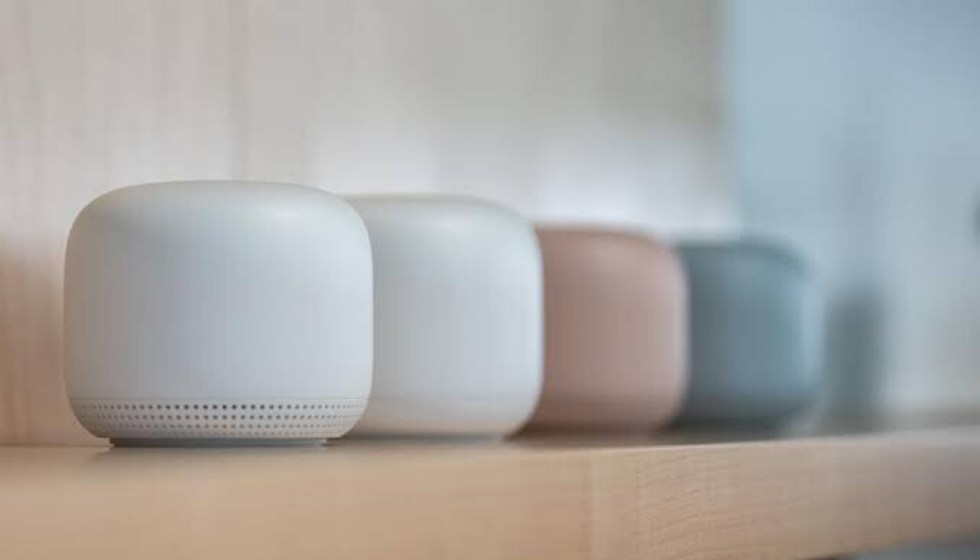 Google is hanging off its assigned Google Wi-Fi app for controlling its routers, rolling that functionality overhead to the Google Home app as the company proceeds to "help our customers control and control all their connected products in entirety one place and let routines across them."
The switchover to the Google Home app will occur in two phases: first, Google will impair most of the Google Wi-Fi app functionality on May 25th.
Beginning then, users will only be authorized to view the current status of their networks. Still, any modifications, including joining new routers or access points – will be done in the Google Home app.
Then, sometime in June, Google will assassinate the Wi-Fi app from the Play Store and iOS App Store, funnelling all users to completely use the Google Home app. (It'll likewise stop maintaining the old app at that time for existing users, too.)
Google's been serving on this development since 2019 when it started the Nest Wi-Fi routers, which could be configured in the Google Home app.
But at the moment, the Google Home app is still prepared to offer several of the features that the Google Wi-Fi app did.
Google had declared that it would support both apps until it had renewed the Home app to add all the features offered in the Wi-Fi app, which it states will be the case once June rolls around.
Google looks out that migrating existing Wi-Fi setups to the Google Home app will allow some new benefits, including the strength to use Google Assistant for things like reflecting the Wi-Fi connection, examining your current internet speed, and in a fair bit of product synergy conferring a guest Wi-Fi password on a Google Nest Hub or Nest Hub Max display.
Moving a network setup appears to be a comparatively easy process, although Google's how-to warns it's a one-way street: once you turn over to the Google Home app, you can't go backward.