Google Assistant Driving Mode will be available soon on Android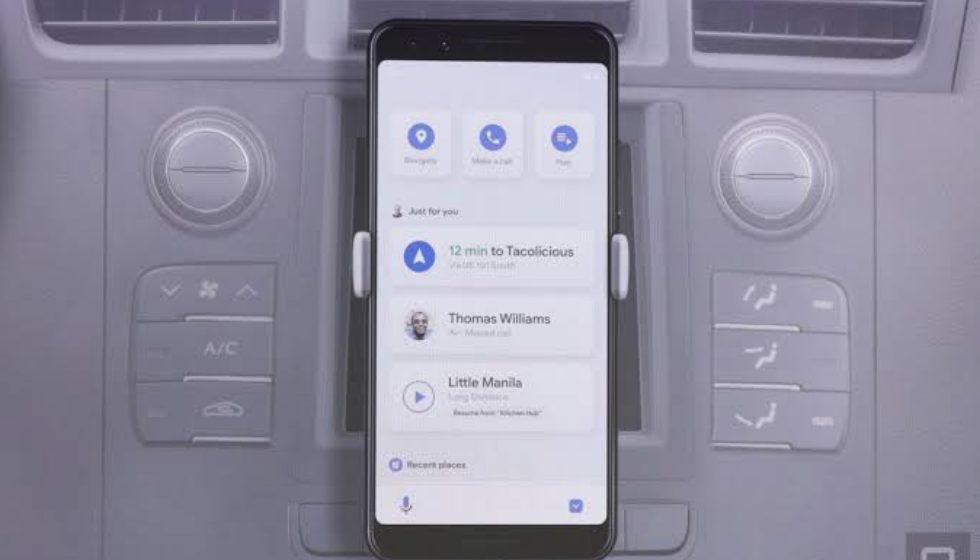 Google Assistant Driving mode that Google was announced in 2019 has begun arriving on some Android devices, XDA-Developers published the article regarding Google's Driving Mode.
The UI seems slightly altered from what Google revealed at its I/O developers conference last year. XDA states it first saw something was coming about two weeks ago when users described regarding new navigation interface in Google Maps.
It's not explicit whether the rollout of this unique latest mode is part of a test or will be occurring for all users.
Mishaal Rahman at XDA stated he saw the new driving mode on a Google Pixel 4, and Asus ZenFone 7 Pro, and an LG Velvet, and he assumes that the new driving mode will succeed the Android Auto app on smartphones. That seems compatible.
Google's document describes how Android 10 users can get the Android Auto app restored to their phones if it's missing, and it involves references to products that hadn't yet been announced, much limited released. El Khoury rightly points out that it's vague.
Whether the new driving mode will cover all the features, Google explained when it first revealed the driving mode also isn't yet transparent.
It was expected to be available on any Android mobile with Assistant, using a "Hey Google, let's drive" voice prompt that would make up a dashboard with driving-relevant activities and other personalized recommendations. And it would live infotainment features to drivers whose vehicles aren't implemented with touchscreen displays.
Voice prompt doesn't resemble to work yet even on devices enabled with the new google assistant driving mode, according to Android Police.
To recognize your device has Assistant Driving Mode, open Google Maps and from the navigation settings menu, and choose "Google Assistant settings." If it's not allowed, you'll be taken to the main Assistant settings section.
A Google spokesperson didn't reply to questions inquiring more information about driving mode, but wrote in an email to The Verge Sunday: "We're continually experimenting with ways to make Assistant more helpful."