What Risks and Expenses Does a Data Breach Entail for Your Company?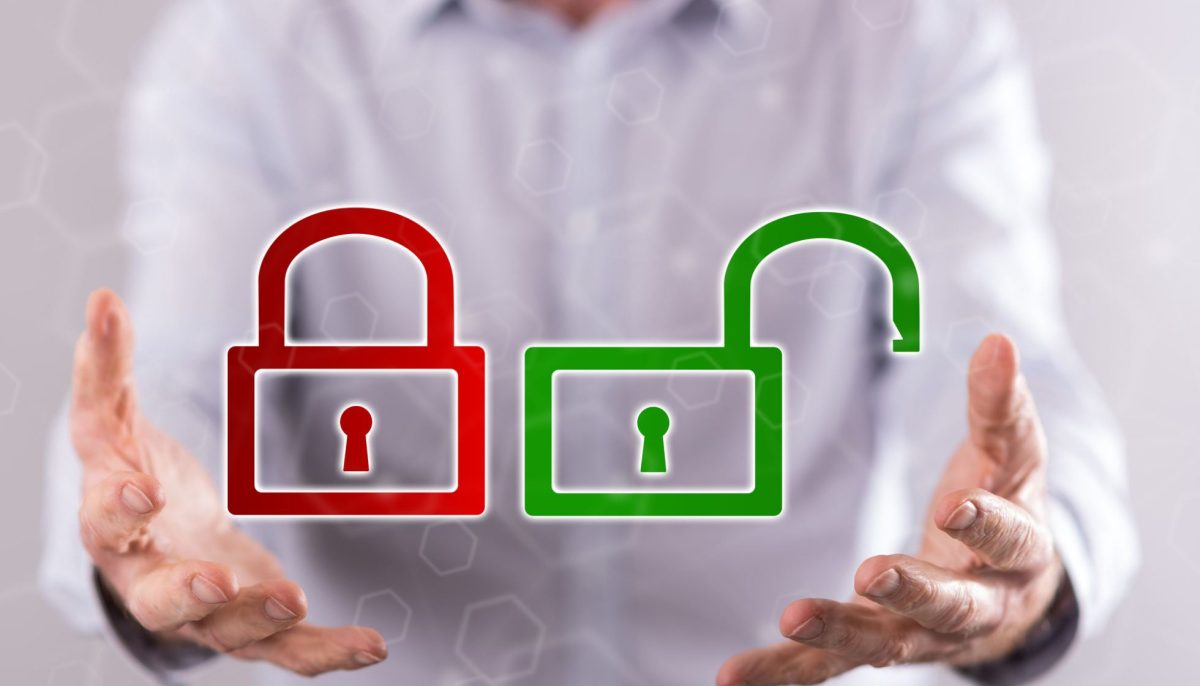 Cyberattacks increased by 77%. It is increasingly common to break into a company's computer systems illegally. Organizations of all sizes, including SMEs, multinationals, banks and public institutions, have suffered this crime.
The cost for a company to deal with a data breach can reach millions of dollars. To solve the impact, a high financial outlay and multiple headaches are necessary for the staff of any organization. This is without considering the cost of time and loss of credibility of the affected company.
In recent years, compromised credentials/passwords and poorly configured clouds were the most common causes of enterprise data breach attacks.
What is a Data Breach?
A data breach is a breach of company information security. Some illegal events release private data and can be used negatively for the business.
The damage that a cybercriminal can cause to a company can be very damaging. Hackers take full advantage of the data for financial gain or to manipulate behaviour. Companies have to ensure the security of their financial data and the personal information of their clients and collaborators.
Mega Data Breach
Cyberattacks are getting more and more expensive. According to IBM Security, the global median cost caused by data breach attacks on businesses is $4.35 million.
Microsoft Exchange is a recent case of a data breach. At the beginning of 2023, its email servers suffered one of the most significant cyberattacks in the United States. This mishap affected more than 60,000 companies worldwide. The infiltrators had access to many organizations and local governments for three months.
Another example of a company that suffered a data breach was LinkedIn. In 2022, the personal information of more than 700 million users of the base of this social network was revealed.
If cybercrime affected big names like Microsoft and LinkedIn, every company would be included in future attacks. A significant data breach attack could be devastating, especially for small businesses.
What is a Password Manager?
Careless users choose passwords like "123456", "QWERTY", or "password" to avoid having to remember something more complicated but end up putting their data at risk. This is what password managers are made for.
Password Manager is a program for storing passwords and logins from accounts and secure authorization on the Internet.
If you are worried about your data loss or hack, you can go with Bitdefender Password Manager; it is one of the best ways to keep your passwords safe. 
What is Ransomware?
Ransomware is a type of malware that interferes with the proper functioning of a computer and requires money to restore regular access to information. Ransomware is perhaps one of the most accessible types of malware to write. This is the reason for their wide distribution. 
However, there is better-written ransomware, and some even have technical support.
Malicious objects of the third type interfere with work with Internet browsers, blocking the main window with an advertising banner or intimidating users because they have allegedly committed illegal actions. One way or another, they extort money for unlocking.
To protect from ransomware, you can use ransomware software; many services are available online. Pick anyone which suits you. We primarily refer you to choose Bitdefender for the best service and security. 
How to Prevent a Data Breach Attack in a Company?
We live in a globalized world where the connectivity index continues to rise, and digitization in all sectors is a tangible reality. The amount of confidential information found on the Internet is abysmal. Daily, users provide personal data to access websites or applications without realizing the care they must take.
Here we leave four keys to prevent a data breach attack in your company:
Use programs that filter pages and block unauthorized access. A Firewall is necessary to protect your company's computer networks.
Be careful with emails. If they request company information and go to an external website, validate that the domain is trustworthy. The best option is to install an Anti Spam filter that prevents receiving junk mail.
That the information is always backed up in the cloud, making backup copies for your company's computer system daily.
It has a good antivirus that protects your company from most dangers.