Why are SMS Campaigns Essential for Sales Marketing Prospecting?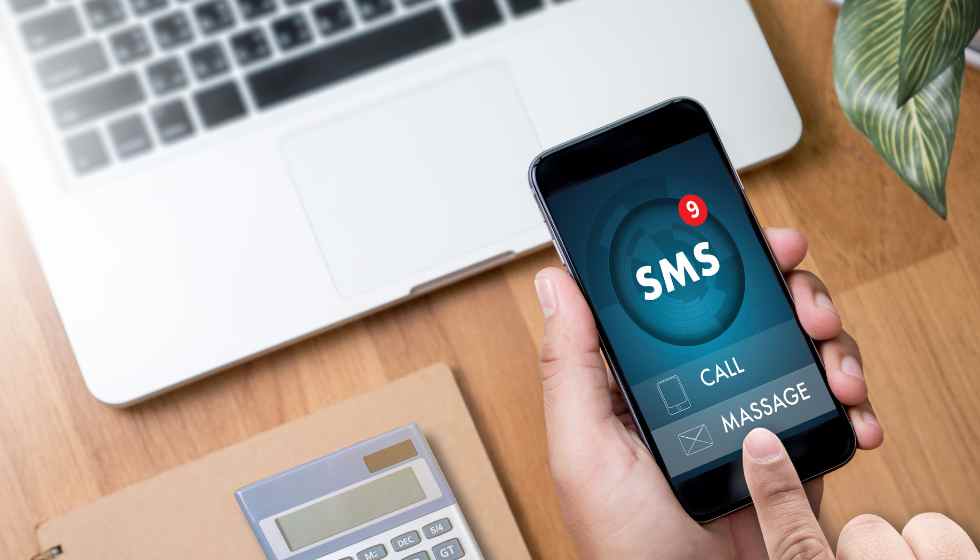 SMS campaigns are an essential tool for prospecting and expanding your customer base. SMS marketing offers many advantages to reach your prospects and encourage them to discover more about your company, products, or services. In this article, we will explore why using SMS campaigns to prospect.
1. Direct and instant communication with your prospects
Text messages have an exceptionally high open rate, estimated at nearly 98%, compared to other communication channels, such as email (around 20%). This means that if you send promotional SMS messages to your prospects, there is a high probability that they will be read quickly.
The speed of receiving SMS
In addition, receiving an SMS is almost instantaneous: in most cases, the message arrives on the recipient's phone a few seconds after it has been sent. Thus, SMS campaigns make creating a direct and quick link with your prospects easy.
2. Relatively low costs
One of the main advantages of SMS campaigns is their cost. Indeed, sending a text message to many recipients can be much less expensive than other forms of advertising (Facebook ads, Google Ads, etc.). In addition, some SMS-sending platforms offer decreasing rates depending on the volume of shipment, which makes this prospecting method even more economical.
A good return on investment
SMS campaigns offer an excellent return on investment thanks to their low cost and effectiveness. They drive traffic to your website and convert prospects into customers thanks to special offers, promotions, or event invitations.
3. Personalization of messages for better prospecting
SMS campaigns also offer the possibility of personalizing the news according to the recipients. You can thus adapt your content according to each prospect's needs, interests, or preferences, which considerably increases the relevance of your communication.
The power of segmentation
By segmenting your database into different categories (e.g., by age, gender, geographic location, etc.), you can better target your SMS campaigns and thus maximize their impact. This segmentation strategy improves the effectiveness of your prospecting efforts and helps increase your chances of conversion.
4. Mobile-friendly support
Today, most people own a smartphone and use it daily to check their messages, browse the Internet, use applications, etc. Therefore, SMS campaigns are ideally suited to this type of device and offer excellent visibility for your business.
A way to increase your brand awareness
By using SMS campaigns to prospect, you give your brand an additional opportunity to be present in the minds of your prospects. By receiving regular messages from you, they will be more likely to remember your business and be interested in what you offer.
5. The interactivity of SMS campaigns
SMS campaigns can also be interactive, prompting recipients to reply to the message or click on a link for more information. This interactivity promotes the commitment of your prospects and thus increases your chances of converting them into customers.
Personalized follow-up opportunities
By inviting your prospects to interact with your SMS campaign, you can also collect valuable information about them (their level of interest in your products or services, their preferences, etc.) and thus adapt your communication accordingly.
In summary, here are some main reasons why you should use
SMS campaigns to the prospect:
High message open rate
Direct and instant communication with prospects
Low communication costs
Personalization and segmentation of messages
Adaptability to smartphones
Interactivity and engagement of recipients
There is no doubt that SMS campaigns are a powerful and effective prospecting tool. So feel free to integrate this method into your communication strategy to achieve your business objectives quickly.