Keys to Incorporating Innovation into Your Company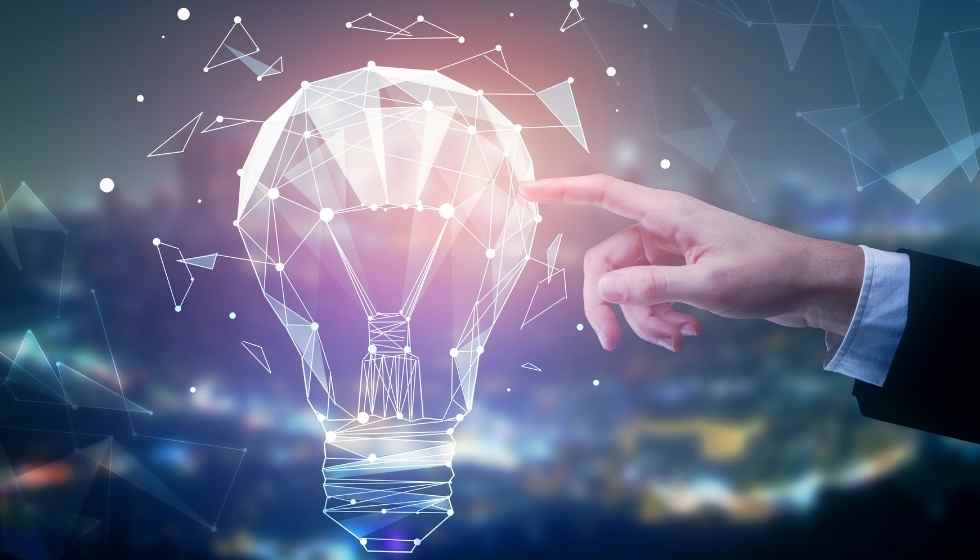 Innovation is no longer an exclusive topic of Technology; today, it affects almost all aspects of our lives. Also, to the business world.
In a market as competitive as the current one, the need for companies and corporations to always be one step ahead of their main competitors has caused them to dedicate more and more resources to innovation. They thus seek to constantly improve the range of products and services, offering more excellent quality and originality.
According to the economist Joseph Schumpeter, one of the first to use this term in his book The Theory of Economic Development, business innovation is "the introduction of a new good for consumers or of higher quality than the previous ones, the introduction of new methods of production for a sector of the industry, the opening of new markets, the use of new sources of supply, or the introduction of new forms of competition that lead to a redefinition of the industry." 
More colloquially, that is, the process by which we do something new and traditional through a new strategy and do it better than before.
Generally, we can find (or implement) 4 types of innovation:
The individual initiative refers to the ability to create a company culture that encourages workers' creativity and allows them to launch their ideas or projects.
Process Improvement: Innovation includes the introduction of novelties in products, services, or mechanisms.
Continuous Innovation: The constant revision of the company allows the incorporation of new lines of business into the business model.
Disruptive Innovation: It is the most complex form of innovation. It supposes the appearance of a new industry.
As we see, each company is different, so innovation is not the same in all of them. Some decide to commit to entering new markets, some to improve customer relations, others to innovate in the products themselves, and so we could continue with long, etc.
If you want to implement and develop business innovation successfully, we leave you some of the rules that the leading managers of our country follow.
Exercise strong leadership in the innovation strategy to make it easier for employees to monitor.
Listen. Many times the best and most fruitful innovations are at our fingertips. We must listen to what the market, the consumer, and the team demand.
Integrate the concept of innovation into the company culture.
Provide employees and collaborators with the necessary means to develop it.
Balance the natural tension between creativity and market value, thus avoiding creating highly original but empty products.
Eliminate the mental barriers of the workers and the managers themselves. Eliminate prejudices and preconceived ideas.
Seek external collaborators to help us create a network of internal and external innovation.
Measure Innovation: Keep track and analyze the steps taken and how they affect business performance. This would allow us to continue on the right path and make the necessary changes if we were not following it.