How Business Continuity Has Changed In The Era of COVID-19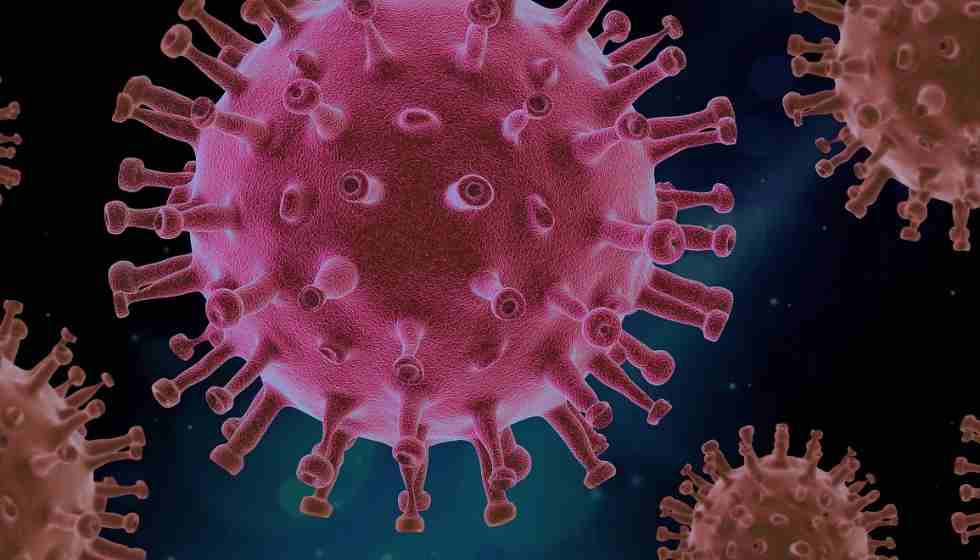 The coronavirus pandemic has completely transformed the landscape of how we do business. As companies worldwide navigate the ongoing crisis, it's more important than ever to approach crisis planning that is both proactive and predictive. This starts with a forward-looking roadmap and a comprehensive response plan.
But it goes well beyond that. The entire world is looking at what companies and governments do during this pandemic. They will notice and remember your missteps.
One of the most notable, complex changes brought about by COVID-19 is the workplace itself. To slow the spread of the virus, many businesses have instituted more flexible working arrangements, restructuring so that people can safely work from home. As each sector of each industry has different needs and requirements, the nature of this restructuring varies wildly, but there are nevertheless a few common threads.
First, the prioritization of people over both profits and infrastructure. While it's still important that everything in the office is kept in working order, supporting a distributed workforce often means reliance on cloud technology. It also means that employee well-being programs are even more critical than ever.
You have a responsibility to your staff, to keep a close eye on their mental and physical well-being both in the workplace and while they work from home. Collaborate with them to enable greater flexibility and ensure that they can make their voices heard even when they telecommute. It's also advisable to allow them access to therapy or counselling as needed.
Understandably, this also means that company communication policies will need to change. You must ensure that leadership can disseminate frequent, accurate updates that keep staff apprised of the goings-on at the office and new developments around COVID-19, particularly current public health orders.
It's also important to realize that a COVID outbreak can take your business down just as quickly as a service outage. As such, for the workplace, there are several things you'll need to consider from a business continuity standpoint:
Provide adequate PPE and enforce social distancing for all employees. This includes implementing municipal mask policies for clients and staff alike.
Install automatic sanitizers near workstations, sensor-operated doors, and temperature scanning devices should all be explored if you absolutely must have people in the office.
Coach employees on sanitization your workplace needs clear procedures in place for hand-washing, disinfection of joint surfaces, and general office hygiene. You may wish to incentivize adherence through gift cards, shift premiums, or other good-will gestures that show your appreciation.
Flexible work hours. Testing can take an extensive amount of time, and people working from home might not be available during the day if their children are remotely attending school.
Clear communication policies. Figure out processes and responsibilities concerning the communication of public health orders, outbreaks, restrictions, etc.
Mobility restrictions. At a moment's notice, you must prepare your business for some employees to have to work from home due to shelter-in-place orders or public transit shutdowns. Here is a list of apps to help you stay up to date with Covid 19.
From a wider organizational perspective, your business will need to prepare for the possibility that its margins will be incredibly narrow. The pandemic aside, we've seen significant, likely permanent shifts in consumer behaviour and demand, impacting sectors from manufacturing to research and development to retail. You need to prepare for this —for disruptions not just to your infrastructure, but your core business.
Areas of focus in this regard include:
Careful cybersecurity monitoring. Amidst the chaos created by COVID, you must pay closer attention to your security posture than ever before. In addition to providing secure, remote access to corporate resources, you need to perform a security audit, eliminating any issues it uncovers.
Cashflow and inventory management. If relevant, keep in regular contact with suppliers, and monitor your cash flow to predict potential interruptions before they occur.
Assess, analyze, respond. Supply chain issues have caused price fluctuations in nearly every market imaginable, while the nature of COVID is ever-changing. Pay attention to industry data and analytics to ensure that your business can quickly bounce back from any unexpected catastrophes. This includes planning for alternative vendors and having systems to protect employees from disasters even outside the workplace.
The standard beats of business continuity still apply. But the coronavirus pandemic has added an extra layer atop them. You can no longer focus your business continuity efforts solely inward.
Instead, you need to pay attention to not only the landscape but to your people — because right now, they're the ones truly at risk.
About the Author
Tim Mullahy is the Executive Vice President and Managing Director at Liberty Center One, a new data centre located in Royal Oak, MI. Tim has a demonstrated history of working in the information technology and services industry.