1Password: Browser Extension to Register and Access Sites Via Passkey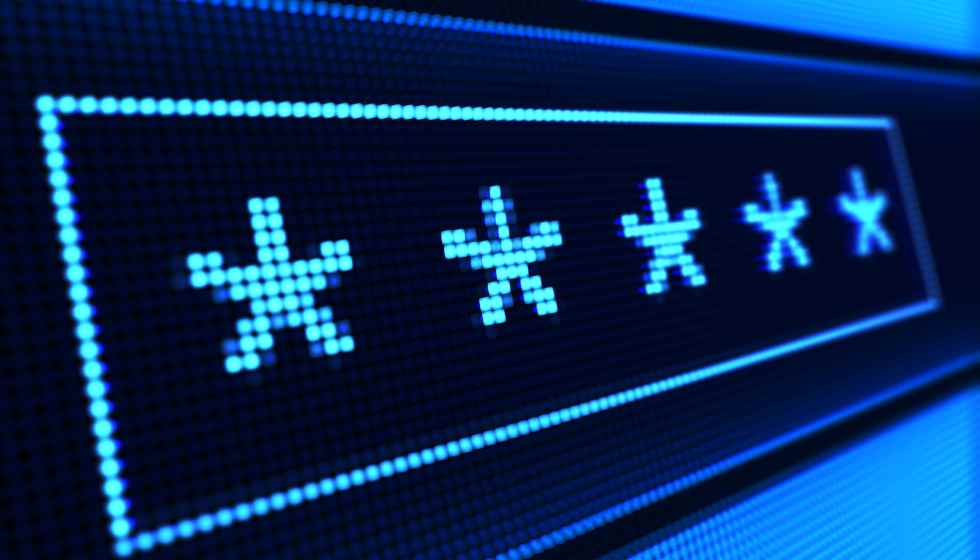 1Password has officially taken the first step towards full support for accessing sites and online accounts using a passkey.
Starting today, the beta extensions are available for Chrome, Firefox, Edge, and Brave browsers on macOS, Windows, and Linux systems, with which it will be possible to save and use passkeys via the service as an online authentication method. Among the extensions, there is also one for Safari for the macOS operating system.
The Mac, iOS, Windows, Android, and Linux application has also been updated so that you can view, edit, move, share, and delete any passkey created using 1Password.
How passkey login works
The passkey authentication system guarantees faster and more secure access to online accounts by completely replacing passwords.
The way it works, as we explained in a previous study, uses a public and a private key that are automatically generated when an account is created and allows, from then on, to authenticate online without typing in a password.
The public key is sent to the website server for storage. In contrast, the private key remains securely saved on the chosen device, a smartphone, PC, or tablet. Of course, biometric recognition can also be used.
The public key alone cannot be used to access your account as you always need confirmation from the private key, which is never shared with the website.
What 1Password offers
The advantage of relying on 1Password is that you can use your passkeys with any device, regardless of the device used at the time of creation.
Added to this is the possibility of transferring a passkey to a colleague or family member, if necessary, through the platform's shared space.
In addition, thanks to the integrated Watchtower tool, the app can report if one of the previously created accounts supports the passkey system, recommending updating the access method.
To get started, download the latest version of 1Password and go to a website that supports login using a passkey. After following the process of creating the passkey, an on-screen prompt will ask where to save the passkey, and you will be able to choose 1Password from the options available on the screen.
The next time you log into your account, the 1Password beta in your browser will offer to use your saved passkey.
Furthermore, by the summer 1Password will make access to its service via passkey available, eliminating the use of passwords on Android and iOS systems.