Most Used Tools to Improve the SEO of Website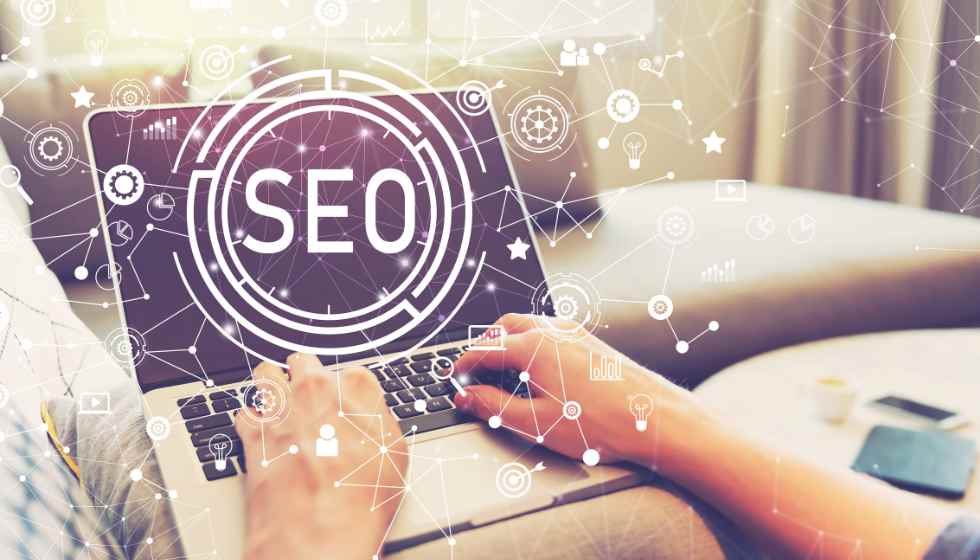 As we have already said, many variables influence the success of SEO, including the speed of hosting, the content of the site, and its development, among others; To facilitate this task, there are a series of tools that will help you meet the conditions for a "good" website.
Search Engine Optimization (SEO) is a series of techniques that help websites rank higher in Google search results. The higher you are in the list of sites for a particular Google search term, the more details about your site can be seen by people, and the more likely people will be to click on the Google link and be found on your website. Of course, if you have an eCommerce site, this could mean more customers.
There are several conditions that a site has to meet to be considered a "good" website. Fortunately, several tools will help you meet those conditions. Many are free tools provided by Google itself, but others from other providers are also of great value. Here are some of these tools. Most are free, but some require additional payments if you want a higher level of service than the average user.
QuickSprout
By adding your website URL in QuickSprout, you get a complete list of tips that will influence your position in Google. They will give you an overall SEO score (from A+ to e-) and recommendations on improving things. Points to consider include:
The speed of your website.
The length of your headers.
Images that do not have ALT tags.
Also, examine your internal linking and social media impact and consider how many other sites link to yours. This is a very good tool to try that you may find very useful.
XML Sitemaps
They are small files that list every page on your site. When Google crawls your site, it first looks for the sitemap file. If you don't have one, there's a high chance that some of the pages on your site won't get listed on Google. People often overlook adding sitemaps, but they are invaluable. XML-Sitemaps.com allows the easy creation of sitemaps. Just add the URL of the website, and the site will do the rest, handing you a sitemap, which you can upload via Google Webmaster Tools.
SimilarWeb
It is another useful tool similar to Google Analytics, but it allows you to compare websites with their competitors. It gives you information about two websites at any given time, which means you'll know ​​how much traffic particular sites get compared to yours. Also, give details about bounce rates and how your competitors received their traffic (referrals, social, search, etc.). This is a very easy way to find out what your site has to do to beat your competitor.