How to Make the Most of Live Chat on a Website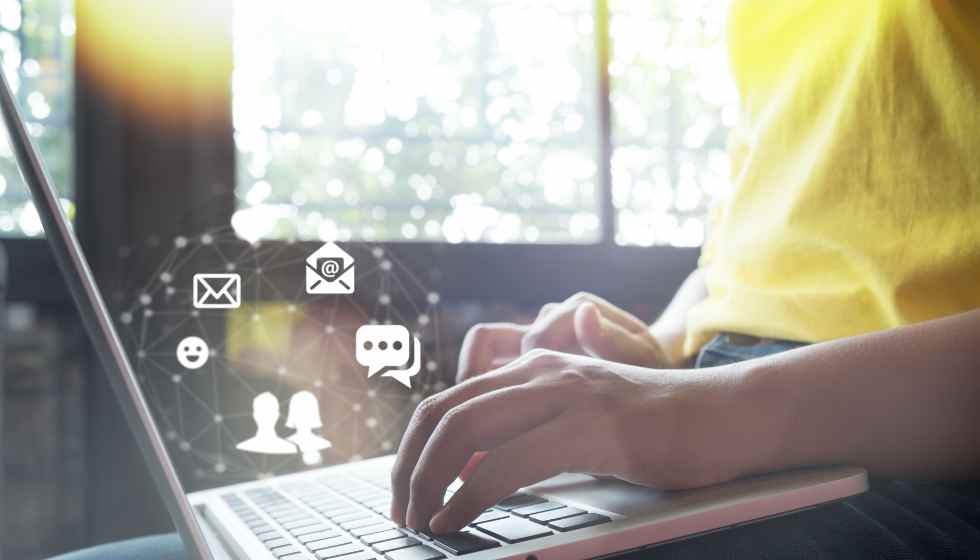 Live chat is a feature that makes your website more informative and attractive to visitors. It helps you stand out by giving prospects and customers a more interactive experience.
Offering a live chat is especially effective on eCommerce pages where visitors have a wide selection of products and often need guidance.
Below we'll look at how live chat can help you increase revenue and offer some tips on how to make the most of this exciting feature.
Advantages of live chat
E-commerce is increasing as more people shop online each year. The 2020 pandemic helped accelerate online shopping, but even before that, people appreciated the convenience of shopping from home. At the same time, an e-commerce site has more competition today than ever, so it needs features and services that set it apart. Live chat accomplishes this in several ways:
It involves speed and convenience.
People want to find what they are looking for quickly. Forrester reports that 53% of customers will abandon an online purchase if they can't find quick answers to their questions. With live chat, they can talk to someone right away without having to send an email or pick up the phone. Visitors save time as chat service representatives guide them to the right products and answer questions about product features, shipping, etc.
You get more information about your customers.
The questions people ask in live chat give you valuable information about their needs and preferences. For example, if many people ask if you offer wrapping paper, this is a feature to consider offering. If you get a lot of questions about a product X that you are not selling yet, this is a clue that you should start offering it.
You meet customer expectations.
As technology advances and online shopping becomes more widespread, customer expectations are rising rapidly. Today, many shoppers expect an eCommerce site to offer live chat. They also prefer this interaction to other options such as email, telephone and social networks. Live chat has the highest customer satisfaction rate at 73% compared to other channels. Millennials, in particular, prefer live chat for customer service due to its speed and convenience.
It helps you increase revenue.
Research indicates that live chat helps businesses generate more sales.
Kayako reports that 79% of customers saw higher sales, retention rates, and revenue with live chat.
According to WebsiteBuilder, live chat increases conversions by 20%.
Invesp reveals that customers who use live chat spend 60% more per purchase than those who don't.
How to get the most out of live chat
If you want to get optimal results from live chat, you should follow specific guidelines:
Stay on the mark: Ensure your chat agents are trained to communicate with your customers in a way consistent with your brand tone and style. For example, some companies have a modern and informal style, while others are more formal and serious.
Use chat scripts, but keep them flexible: Scripts give team members guidelines to stay current and provide accurate information. However, if the conversations sound too scripted, it can be a customer turn-off. A script can be used as a template, especially for newer agents. However, he encourages team members to customize and improvise as they gain experience.
Use chat to reduce cart abandonment: Discussing with a customer who has been on a checkout page for over a few minutes can help prevent cart abandonment. Such a conversation can be started with an automated message and followed by a live chat if the visitor replies.
Use chatbots to complement live chat: While chatbots can't offer the same level of support as live chat, they are a helpful backup tool when live agents aren't available. A chatbot can answer frequently asked questions and guide visitors on when they can speak to someone live.
Live chat is one of the most effective ways to provide real-time, quality support to website visitors. It's a feature that works across many industries. When done right, live chat is a tool to build your brand, better engage with your customers, and increase your profits.