YouTube TV: Everything you Need to Know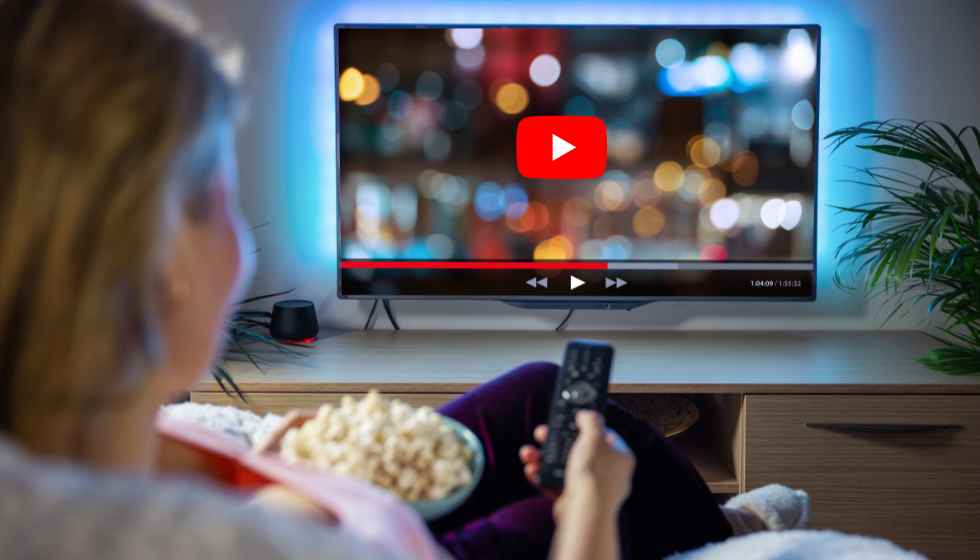 If we look back, at the beginning of the last decade, YouTube became the video consumption platform with the most users and the most viewing hours, since long before Netflix, HBO, Amazon Prime, etc. appeared, already there were "influencers" or "YouTubers" who uploaded videos to the platform, and received, in return, a remuneration for it, and this gave the platform a lot of life. 
But when smart TVs came into our lives, series and movie platforms appeared, and YouTube began to decline as users preferred to watch series and movies without ads. That's why a service like YouTube TV makes a lot of sense.
What is YouTube TV?
YouTube is testing a new hub of free and ad-supported streaming TV channels. Currently, the platform is designed to cover the US market. Still, we live in the era of globalization, so this type of digital creation generates an impact on the global service since they are at the service of everyone.
Despite the name, YouTube Tv is not part of YouTube. YouTube TV is a standalone product, meaning you can't just go to the YouTube website and start watching it, as you'll need to install separate YouTube and YouTube TV apps on mobile and streaming devices.
YouTube would join the streaming war
Since its launch in 2017, YouTube has continued to progress in testing its streaming television service. Google is talking with companies to include some of their channels and movies on YouTube.
According to sources, this service is ready to launch at the end of this year. However, there has yet to be a set date or details regarding the channels and movies that YouTube will end up offering after implementing these channels.
In addition to these services, YouTube's plan is to offer television with advertising within its own application, open to all platform users and through which to continue increasing revenue.
YouTube TV Features
Unlimited Cloud DVR
YouTube TV allows you to save content recordings for up to nine months in the cloud.
The DVR feature was recently updated to allow pause, rewind and fast forward on all recorded shows, regardless of channel. However, commercial skipping would not yet be available on all recordings.
Multiple users
Like most streaming services, YouTube TV also offers its users the option to view multiple screens simultaneously. To be specific, you will have the opportunity to create up to six sub-accounts for family members, three of whom can view the service simultaneously. There is no option to upgrade to a higher plan.
Picture in picture for mobile devices
If you are an Android user, you can watch a minimized version of YouTube TV on your cell phone or tablet while doing other tasks. This doesn't work on an iPhone until iOS 14, but if you have an iPad that supports multitasking, you can achieve the same.
Mark as seen
Select Mark as Watched on PC & Mobile for any shows you've already watched.
Availability of YouTuve TV?
Currently, YouTube TV is only available in the United States, and there is no expected international release date. So, I can't watch YouTube TV? Well, there is a method to enjoy the content of this streaming channel regardless of the country where you are. 
We would have to hide our position. To do this, we must pretend we are in the United States. To do this:
Go to Google Chrome and download the Location Guard extension.
Once installed, go to the menu and click on Fixed location.
Choose the city you prefer.
Go to Options, Default level and select Use fixed location.
Finally, go to Settings and click on Advanced Options, Privacy and Content Settings. Go to Location and select the Ask when website tab. We've already finished. If all the steps have been correct, you will begin to enjoy YouTube TV from Spain or any other country in the world.
It is a super exciting service; if you give it a chance, it will stay with you for many years.