Big Data in Marketing to Enhance your Paid Campaigns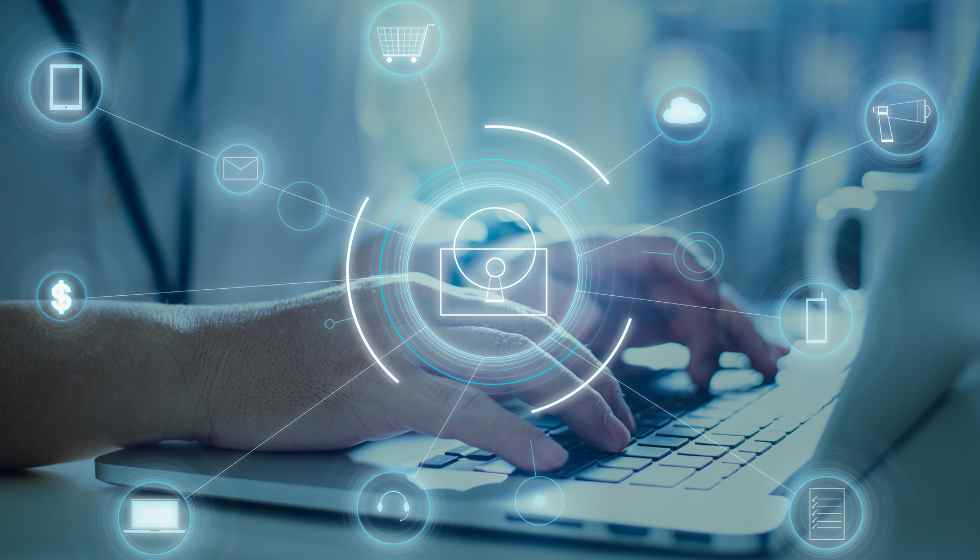 Lately, we don't stop hearing those words wherever we go. Whatever the sector, the demand for expert professionals in disciplines such as data science, analysis, Big data expert or Business Intelligence is enormous. 
In the case of the Digital Marketing ecosystem, it is no less. And it makes a lot of sense. Let's see why.
What is Big Data, and why is it here to stay?
Big Data is the process of manipulating and interpreting massive data through the interpenetration of the 5V calls (Volume, Variety, Velocity, Veracity and Value).
Companies use this process to draw conclusions and use the information obtained to obtain greater profitability within their business actions.
Big Data in the Digital Marketing environment
Suppose you start a campaign to sell a product from the highest point of a funnel, and you want to follow three basic steps:
Notoriety and consideration of the product (We look for impressions)
Traffic to the web (We look for clicks and qualified visits)
Conversions (We are looking for sales)
When we carry out a Paid campaign, whether on Google Ads, Bing or social networks like Instagram or TikTok, we always start from a fundamental point: wanting to hit the mark by directing efforts towards the target audience. 
And once you find your audience…
The most normal thing is to use the different segmentation options that the platforms give us and the demographic and location delimitation.
Once you find your audience and start seeing the results, there is a period of optimization, reporting, and an effort to try to replicate the potential converters of the sale.
Imagine now that you have the power to process hundreds of thousands of data about each of your customers. And we no longer talk only about where you live, your tastes or Internet searches, but you go even deeper, such as the time you spend scrolling a page or the order and search trends. As well as its possible evolution and behavioural variation.
Think that you also have a huge database and different ways of analyzing data (not only from your PPC platforms but from many other places) and that practically everything is automated using an algorithm that defines the purchase probabilities according to each profile.
All of this is managed by a department comprising different expert profiles in each subject.
With these operations, you will now have much more extensive information to be able to achieve maximum profitability in your campaign and to be able to establish actions (remarketing, look alike, diversification, etc…) with much more knowledge about the established actions.
The 5V that composes it
In this case, the synergies of the 5V calls that make up Big Data in marketing contribute significantly to achieving our goals.
Volume: Large volumes of data are handled and managed from which different techniques and tools come into play to extract, order and transform them into usable information.
Variety: Such data comes from various places. As we have indicated, this source is from many places, not only from our measurement tools or social networks but also from emails, relational and non-relational databases, open-ended surveys and documents. These data can be structured and unstructured and, therefore, must undergo an adaptation process to be interpreted in sets.
Speed: Data is continually renewed and is at risk of "expiring". Therefore, they must be worked at high speed to make the extracted information usable.
Veracity: Thanks to the data management actions, allegedly fraudulent information is discarded and therefore, only what provides truthful conclusions is managed.
Value: When the work has been done, and the data has gone through the manipulation process to be transformed, valuable information is provided for workers to draw positive conclusions that add value to their work. To transmit them, different visualization tools widely used within Business Intelligence are usually present (Tableau, Power BI…)
Big Data to improve Paid Media campaigns
Therefore, if we contextualize and apply these techniques in the process of Paid Media Campaigns so that they allow us to find our target audience, we will find that: we can manipulate a large amount of data (customer tastes, purchasing habits, residence, age … ) from different places (Paid Media tools, social networks, surveys, emails, databases) and at high speed.
In such a way, we can draw conclusions and insights that will generate significant value in getting to know our customers. And, therefore, to be able to optimize our campaigns and increase our profits.