How to Recover your Deleted Data from Android with Simple Steps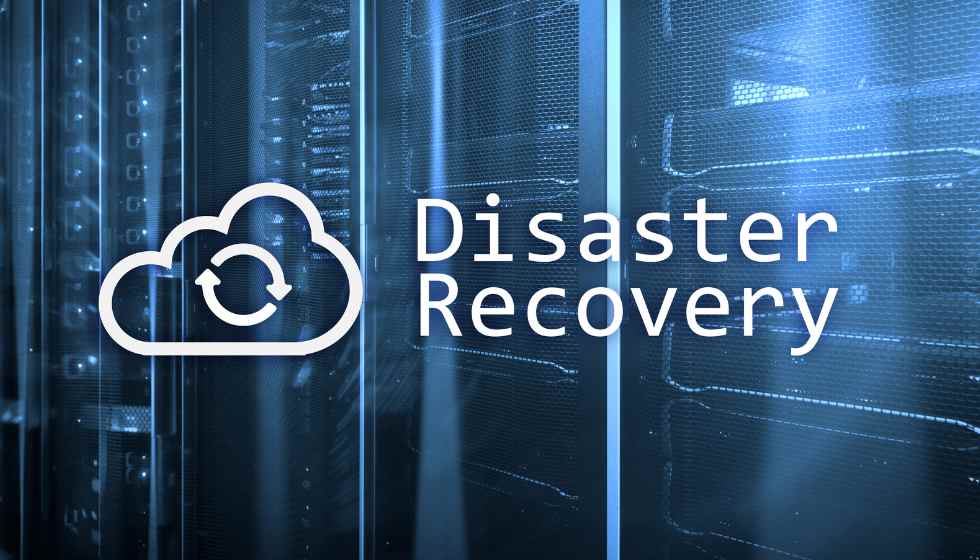 The cell phone is undoubtedly the mobile device we all use to call, message, and save photos, videos, and other files.
Although we pay attention and take care of it, we may unintentionally delete or damage some of the data we have stored in our cell phones. This can be a catastrophe for those with the most important photos and memories inside their mobile and those who use the cell phone as a work tool.
Today, with the rise of digital marketing and the constant increase in the use of social networks, more and more people are working using mobile phones as a work tool, creating videos, photos and advertising campaigns.
Losing all the work you've done so far can become an absolute nightmare, but don't worry because you can use some different programs and tools. You can use other programs and tools to recover data that was accidentally deleted or damaged by a virus.
Among all that you can find on the market, the best for its ease of use, practicality and efficiency is the Wondershare dr—fone for Android. We assure you that it is the best alternative and the most chosen option regarding Recuva for recovering lost data on any Android device (cell phones and tablets).
In this sense, you can recover photos, videos, audio, contacts, call histories, messages and even WhatsApp attachments in a few seconds, not only on Android phones but also on SD cards and broken Samsung phones.
Thanks to the constant technological development offered by Wondershare, it is no surprise that this fantastic tool is compatible with more than 6000 Android phones and tablets from well-known brands like Samsung, HTC, Motorola, LG, Sony, Huawei and Google and many more.
Step-by-Step Guide: Recover All Lost Data
1. Download the Wondeshare DrFone software program on your computer and follow all the instructions to install the tool.
2. Launch the program and click the "Data Recovery" button.
3. Connect your Android, with the SD card inserted, to the PC using a USB cable. Remember to check that USB debugging is enabled on your phone.
4. A window will open where the program shows you what can recover data. Remember that by default, DrFone marks all the files, but it allows you to choose the amount to be recovered.
5. Once the selection is made, click on the "Next" button to be able to continue with the process of recovering the selected data.
6. Now, let the program search for deleted files on your Android device. The process can take a couple of minutes, depending on how big the storage space of the Android phone is.
7. At this moment, DrFone will show you which files you can recover. You will be able to preview the data one by one while you mark which ones to recover.
8. After selecting, click "Recover" to save the data to your PC.
As you may have noticed, the steps to follow are straightforward, and in a few minutes, you can recover photos and videos, memories of your vacations or rescue all those work files with a single click.
Before we continue, we cannot help noting that DrFone stands out from the programs offered by the competition because it also allows you to recover all the data from a broken Android device. The steps are the same as before; you only have to connect the cell phone to the PC, let the software scan the Samsung mobile and recover the files that interest you.
How does DrFone software work to recover data on Android devices?
Using Wondershare DrFone is easy and convenient. In a few minutes, you will have back the data you gave lost forever. Still, you must be wondering how DrFone rescues files on Android.
The recovery mechanism is quite simple. You should know that, in general, a file, even if it is deleted, is not entirely deleted. What happens is that Android indicates the space of that data as empty, which is why it warns you that the file is deleted.
However, it is not that the data has been lost, but what happens is that you cannot see it. The file is permanently lost only when other data occupy its space.
Android devices do not have a recycle bin to go to recover that accidentally deleted photo. That is why DrFone becomes essential as long as it is used as quickly as possible to increase the chances of data recovery.