How Not to Appear Online and Other Tricks of WhatsApp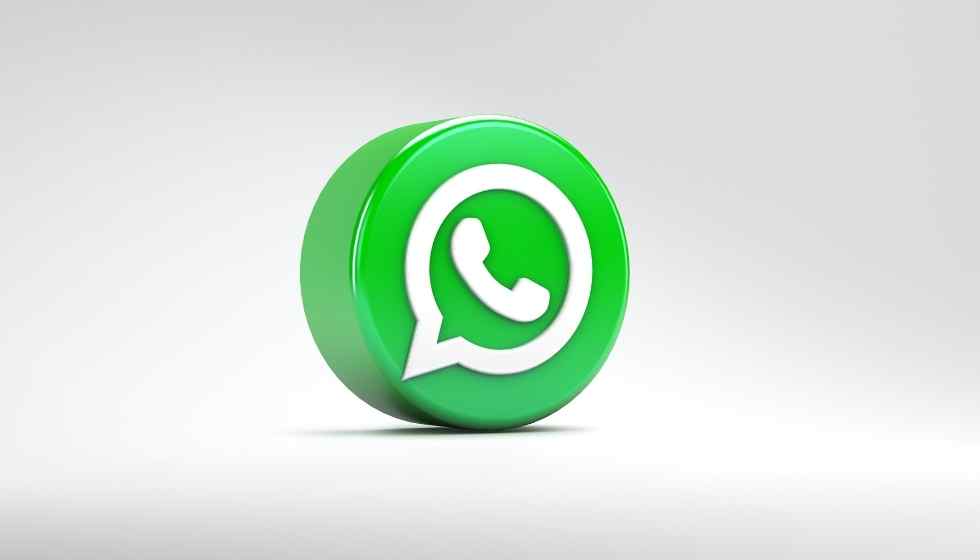 It is not easy to get the most out of WhatsApp because it offers much more than the average user thinks. If you want to learn how to use the application like an expert, you must follow some pretty simple tricks. 
These will allow you, for example, to prevent your contacts from knowing if you have read their messages, stop appearing online or prevent that annoying friend from continuing to bother you every two or three. Here we explain how you can do it.
To Not Be Online
A straightforward method allows you to 'hide' the user when entering the application. It is somewhat rudimentary, but thanks to its use, it does not appear 'online.' To use it, we have to activate the ' airplane mode ' (or disable our internet connection) and then open WhatsApp.
This way, we can read the messages without being detected and even write a reply, which will not send until we activate the network connection again.
To Listen to Audio Without Anyone Knowing
There are different ways to ensure that whoever sends us audio does not know that we have heard it, and they all happen by not hitting the play button in the open conversation.
On the contrary, we will have to copy the message and forward it to ourselves. You only need to click on the audio, and several options will appear, among which is 'Forward,' which we must select.
Once this is done, we will have to send the message to ourselves. We will be able to do it if we save our number within the contacts of the 'smartphone.' After forwarding the message to our chat, we can listen to it without any problem.
As long as we do not play the audio in the conversation that is open with the sender, the sender will not know if it has been heard.
To not receive messages from that contact (without blocking it)
In WhatsApp, it is possible to block messages from a specific contact, but this option stops the receiver from receiving certain information, such as the last connection time. And, of course, we prevent them from sending us messages.
However, there are times when, for whatever reason, it is preferable to keep that contact available even if we ignore it most of the time. And that goes for groups too.
The trick is to archive the conversation. You have to find the conversation you want to archive and slide your finger to the left by clicking on it.
Then the option to 'archive' will appear. To see the conversation, you have to go to ' Archived, 'an option that appears just below the 'Search' option in the 'Chats' section.
To Avoid Storing Unwanted Photos and Videos
The application can be configured so that the photos, videos, and audio you receive stop taking up space on the terminal. Suppose the 'smartphone' has an Android operating system. In that case, all you have to do is open the application and click on the three vertical dots in the upper right corner of the screen and go to 'Settings.' 
Various options are available to set privacy, back up chats, or modify message tones. However, you have to select 'Data and storage in this case. It is possible to configure the 'app' so that photos, videos, audio, and documents are no longer stored. Both when connected to WiFi and when using mobile data.
If the 'smartphone' has an iOS operating system, go to 'Settings' and 'Storage and data.' There the user can block the automatic download of the files he receives.