Establishment For Safe Browsing of the Internet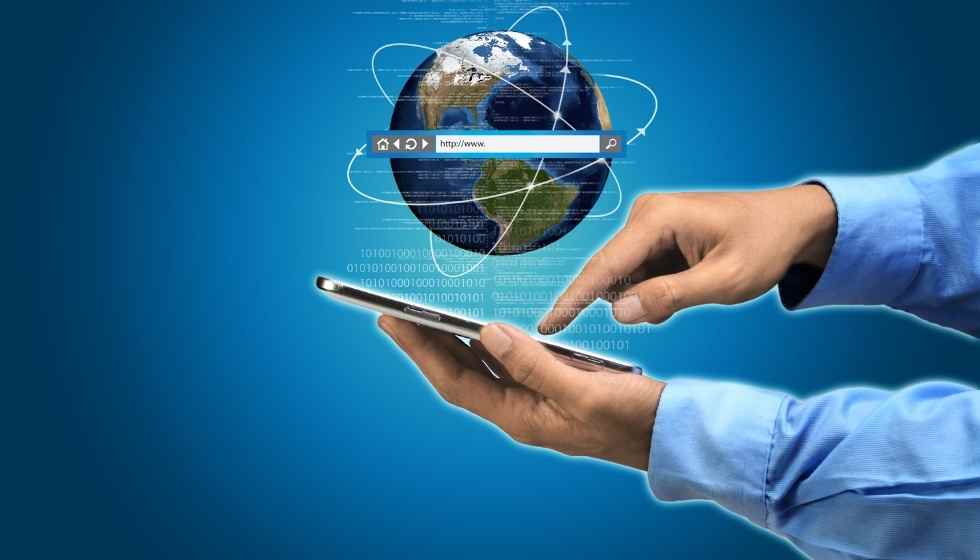 We are at a time when the dangers on the Internet continue to increase; the second quarter of 2022 saw 27% more cyberattacks than a year earlier. Problems such as phishing, ransomware, DDoS attacks or data leakage are the order of the day.
10 Essential Tips that every Internet user should know for safe Internet Browsing
Don't rely on browsers alone to protect you from malicious web pages.
Browsers alone don't protect you from every cyber threat on the Internet. That is why you have to be careful and tread carefully when navigating. The danger can be found on a streaming platform where a series is being watched or on an e-commerce page… Cybercriminals often create websites like those known to users to steal access credentials, credit card data, and credit or social network contacts. To avoid this, it is essential to check that the URL of the web page is correct.
Do not reuse passwords.
It is simple advice but effective. Having the same passwords in all applications and websites is one of the most basic and dangerous errors; it is enough for a cybercriminal to manage to decipher or steal one of them to be able to access all the others and get hold of all the personal data of the different sites. The idea usually combines eight characters with uppercase, lowercase, numbers and symbols to make it more difficult. They can be difficult to remember, and to save this problem, you can use a password manager.
Keep your browser software up to date.
You might think that updates can be fixed or even slow down your devices, but the reality is that not installing them is a very dangerous practice. It is important to have updated software since they correct security flaws that could lead to cyber-attacks.
Disable form autofill or remember password feature
Yes, this may seem like a convenient option that makes day-to-day activities easier, but a few actions carry greater risk. When a user stores all their data in a search engine, they are making life easier for cybercriminals since if someone manages to compromise a device, they will fill in the passwords of all the apps automatically. The correct thing to do in cybersecurity is always entered your username and password whenever you want to access an application or web page.
Run antivirus software and scan files before downloading
This protection is a must, as a malicious file can always slip through despite taking all appropriate measures due to human error. For this reason, it is vital to have an antivirus installed that analyzes the downloads and rejects them in case they could be fraudulent.
Use HTTPS
Web pages that begin with these letters have an SSL Certificate and comply with security standards. It keeps the connection to the Internet secure and protects the information that is sent between two systems. They also usually include a green padlock at the beginning of the link.
Regularly review bank statements.
It is becoming increasingly common for a person or their bank to be the victim of a cyber attack. If this happens, the attackers have probably obtained the keys or data of a user. Once obtained, they can either access an account and make purchases with it or sell the credentials on the Darknet. That is why it is important to regularly review the charges made to a bank card to ensure everything is in order.
Avoid public or free Wi-Fi networks.
These networks do not have any protection and can be connected to by anyone, even a cybercriminal. Being in a Wi-Fi without any security, an attacker can access everything stored in it, which is why you have to think twice before connecting to one of them.
Read the privacy policies 
It can indeed be tedious and heavy, but all the content related to the fact of what the companies will do with our data is written in its lines, and it is a big mistake not to be informed; about where they will be stored, to what use they will have and if they are commercial or not and for what purpose they are collected.
Activate the pop-up blocker 
Many web pages and applications bombard you with advertising when you access them. The vast majority of them are cyber scams. With the simple installation of a blocker, they will no longer appear on the device, thus avoiding many dangers.