Things that Every Company Must Do For Innovation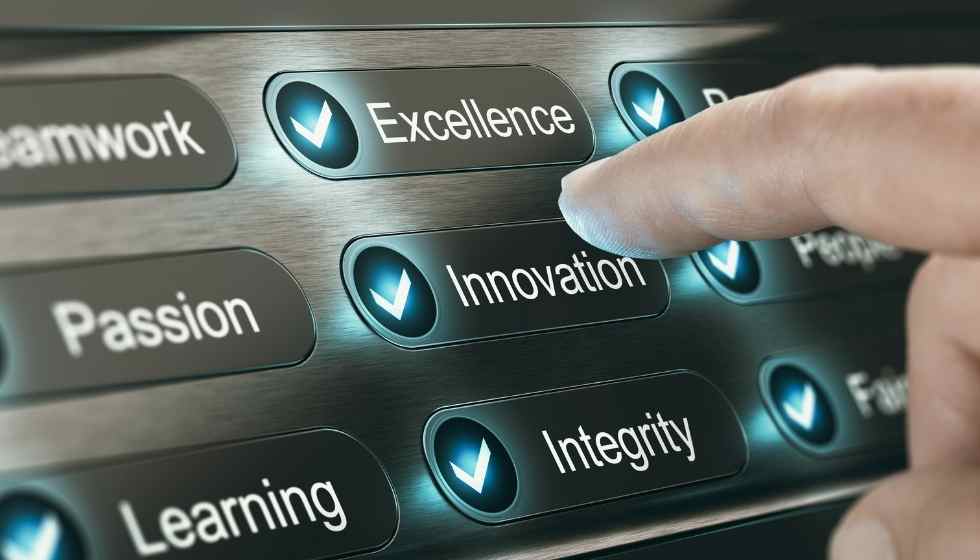 Many companies have been conservative in their business model for years out of fear. They believe innovation can be an opportunity and risk, so they prefer not to take risks. 
Meanwhile, new business models in your sector are surely emerging that, rather than gain a percentage of market share; they seek to keep everything.
What to do in the face of this reality: innovate or try to maintain the status quo? The business model innovation experts at Igeneris have it clear. " The truly risky thing is to do nothing," says its CEO, Jose Lopez Garcia de Leaniz.
For this reason, here, he reveals the seven things that all companies must do or consider, specifically, their Innovation areas, if they want real results.
Vision and Visualization
Before undertaking any change, it is important to know why it is being done, to communicate this new vision well to the entire organization so that it becomes a shared goal, and, last but not least, to visualize the arrival photo.
It's about reverse engineering. That doesn't mean you can't be ambitious, quite the opposite, but also realistic.
Agenda
You cannot start a new year without a new plan and, in the case of companies, with more reason. Everything that is going to be implemented must be included in the action plans for the year and foreseen in the budgets. It is the only way for it to be presented on the agendas of the Management Committees.
Focus on a Strategic Challenge
In addition to visualizing your objective and including it in your plan, it is essential to limit innovation to strategic challenges; Otherwise, there will be too much dispersion and ambiguity when generating ideas.
Focusing on the areas where the best opportunities can glimpse the best opportunities or on the areas where the main threats to the company reside is not incompatible with being ambitious and dreaming.
Innovate in the Product
Some continue to confuse or put product and business innovation in the same bag, but it is convenient to distinguish them well from the outset. Both are necessary, but the loot to be captured is not as valuable.
New products are necessary to keep you on the playing field, but if you launch a good product, they will copy you immediately. A business model is more difficult to plagiarize since it is influenced by multiple elements that, in turn, can have thousands of combinations. The customer may only perceive a new value proposition, but the machinery behind it is difficult to identify and, therefore, to imitate.
Responsibility
There must be a project leader who does not belong to the Management Committee (he will be very busy) but with recognition from the entire organization.
The more people with some objective related to innovation in their variable, the better the results will be.
Budget
Not because it is a truism; it is no longer important to remember it. Nothing is free.
Providing economic means to the planned action plan is vital to guarantee its survival. Launching a crappy innovation action plan without a budget can be counterproductive.
Expectations
In innovation, there are no shortcuts: you have to train people, set ambitious but realistic challenges, explain them well, and have a person or team behind you to monitor everything that comes out to react quickly to what is not working. In short, it is about managing expectations well in all directions: to the Board, the market, and, above all, within the organization.
Frequently, innovation programs that try to involve the entire organization fail because it is done poorly. It is thought that everything has already been achieved by putting software on ideas, asking for participation, and getting it. And nothing could be further from the truth: if an employee contributes ideas.
Still, they do not correspond to the company's strategic objective (because it has not been explained); it will only generate a lot of frustration.
For Lopez Garcia de Leaniz, taking these 7 points into account will help companies increase their sales and final profits during the coming year. Of course, for this, they will not only have the ability to generate good ideas with which to conquer the market but also not be satisfied with the status quo and acquire disruptive skills or, failing that, have experts capable of properly implementing them in her organization.