Top 5 Advantages of Accounts Receivable Automation Software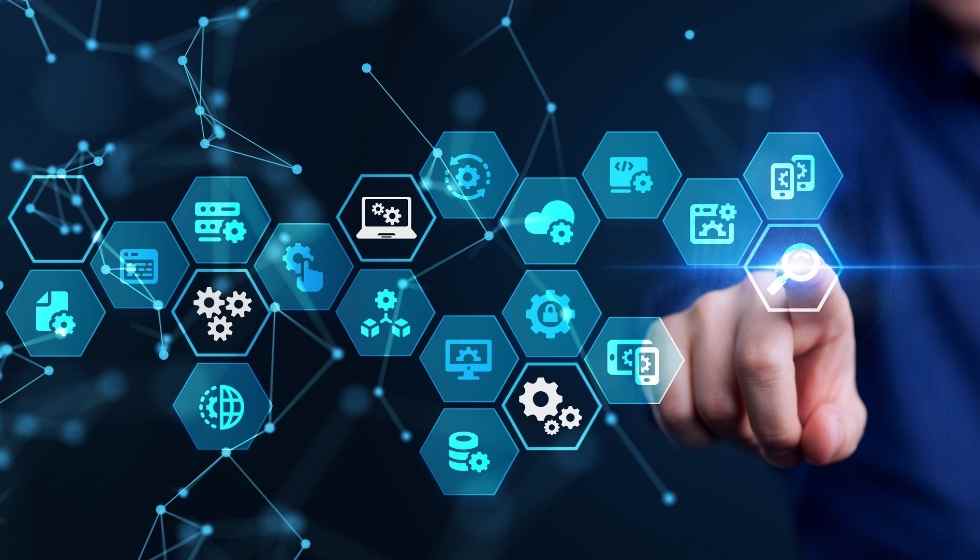 As one of the most important departments in your business, accounts receivable (AR) has the difficult job of processing tons of transactions. Even if you hire the industry's best accounts receivable talent, they are still humans who are prone to make mistakes. They also have limited time for work. AR automation solves both of these challenges.
AR automation doesn't replace your AR staff — it augments your team so your talent can devote themselves to projects and problems that require human abilities such as intuition and judgment. There are dozens of other benefits to using AR automation software — below are the top five.
More Efficient Accounts Receivable
AR software centralizes all your AR data so employees can stop using local spreadsheets and their own siloed notes and records. With one clear view of all AR data, your team will reduce the time it takes to complete processes, thereby improving overall AR operations.
You'll also ensure smoother, more efficient processes should an AR team member go on leave or vacation — or even end their employment. When you move AR data out of siloed structures into the centralized view of AR software, you eliminate problems associated with trivial knowledge by giving everyone access to the same information.
AR software also makes call preparation, managing disputes, issue resolution, and soliciting customers for payment easier with automation. Your staff will spend less time doing those chores and more time on valuable work.
Better Control Over Cash (and Improved Cash Position)
This centralized view also gives you better control over your cash because you'll better understand your cash position in real time. With more accurate visibility into your capital, you can make smarter decisions about what to invest in, how many people to hire, whether or not to expand or scale down, and more.
Accounts receivable automation helps you forecast based on data regarding what cash you should receive in the short term. If customers do not fulfill those payment requirements, you'll have a much smoother process to remind them to pay. These abilities translate into a more reliable cash flow and a healthier structure for your daily cash position.
Ensured Compliance and Reduced Risk
AR software's introduction of automation to your processes means you reduce the potential for error, and when you make fewer errors, you're more aligned with compliance standards. You can also carefully track invoices and other data to be organizationally prepared for an audit. 
With the added visibility through AR software, you'll also better understand which customers are riskier than others. Should some of your customers ask for credit terms, you'll be able to store credit reports, organize customers by risk level, and set up notifications if customers break terms.
Happier Customers
Your interactions with customers will improve using AR software as your employees can view everything about a customer's account — from invoices to emails to call logs — from one view in the software. This access streamlines customer complaints and also creates a track record of issue resolution so you can perform analysis on how to improve customer service.
The software also ensures your invoices are accurate and sent on time — the two most significant factors in customers paying you on time with the correct amounts. Using software to run invoicing and collections reduces frustration on both your end and the customer's end since invoice delivery, payment processing, and notifications are all automated.
Reduced Costs
Today, you should not be paying labor costs for employees to mail statements and invoices — or even fax them physically. AR software can automate any task that is tedious and/or repetitive, including communications with customers. You'll also save costs on paper, machinery, stamps, and other administrative items.  
Curious how AR automation software can help your business? All Star is the technology partner businesses go to for help revolutionizing their AR operations. Learn more about AR automation here.