What is the Future of Artificial Intelligence and What Humans Can Expect?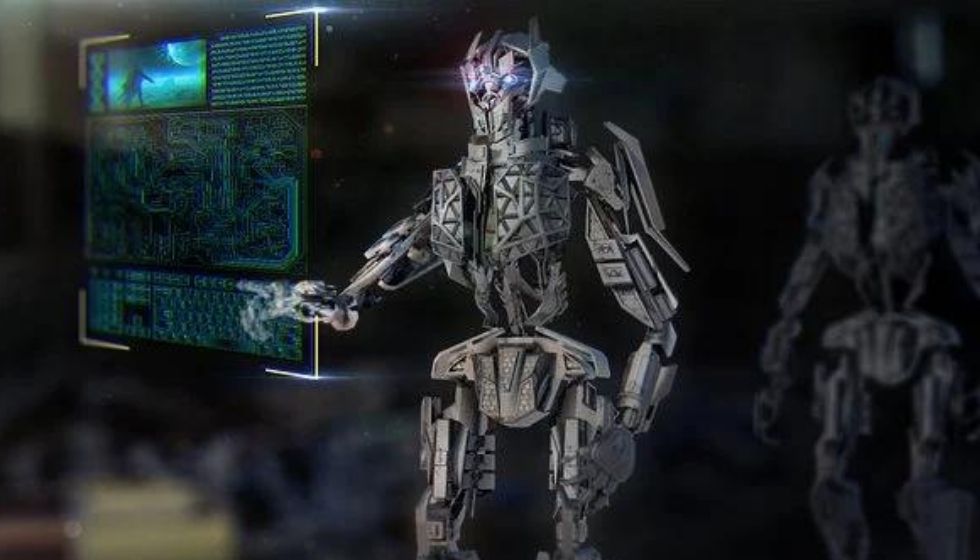 Can you imagine that you will not know if you are talking to a machine or a human being in a few years? Nope? Probably thirty years ago, I would not have imagined that I would carry a minicomputer in my pocket all day long or that I would be able to give orders by voice control to the machines – those in car parks, those that sell drinks, etc., much less that, as already starts to happen these can tell you whether or not what you request is appropriate for you or if it is a service for which you do not give the profile.
If you can't imagine this situation, you haven't listened to Professor Jos e Luis Cordeiro or thought enough about the number of intelligent machines around you today.
To delve into all these issues and know first-hand the reflections of the expert in the field, APD organizes the conference 'Robotics and Artificial Intelligence: The limits of consciousness' on May 3 at the Cuatrecasas Auditorium in Barcelona, in which Cordeiro himself will offer a conference analyzing the Future, in capital letters, and how human beings will become robots.
The founding professor of Singularity University -one of the most pioneering study centers in the world based in Silicon Valley- affirms that "we will soon be a cyborg civilization " because, as he puts it, it is the natural evolution of the human being: "Years ago We were a less advanced society, we lived in terrible conditions, without medicines, without food.
But things began to change with the industrial revolution, and during the next 20 years, we will experience more technological changes than in the last 2000″.
Cordeiro is committed to the union between man and machine, which we are already experiencing. If not, think about it: how many hours a day do you spend without your mobile phone?
Human intelligence at the service of artificial intelligence: the end of humans?
For some years now, Cordeiro has been warning that human intelligence will be within reach of artificial intelligence in a short time. The renowned scientist even puts a date on it: "That will happen between 2029 and 2045. "
Among his most recognized theories, he highlights that, on those dates, human beings will have computers that will have transistors attached to our brains and neurons, "and when computers reach the level of competitiveness of the human brain, that will be the end of the human species. "
Then humans will not disappear but will evolve. "That will be the last investment that we humans make: to create an intelligence superior to our own. That will only be the beginning of the post-human age, of augmented and complemented humans", Cordeiro has explained on more than one occasion.
The scientist, who calls this stage the ' Posthuman Era, 'ensures that in the future, we will become the best version of ourselves:
We will not die.
We will be able to age and die on demand.
We will dedicate our efforts to creative and innovative work.
All this while robots work for us in a world in which advances will be such that they will investigate with the same material that scientists do now in schools.
Surprising? _ Improbable? Is this the future that awaits us? The best thing to get out of doubt is to listen to Professor Cordeiro. Because what we propose today is nothing more than the beginning of a new version of humanity. And he already knows the details.