Advantages of using a CDN – Content Delivery Network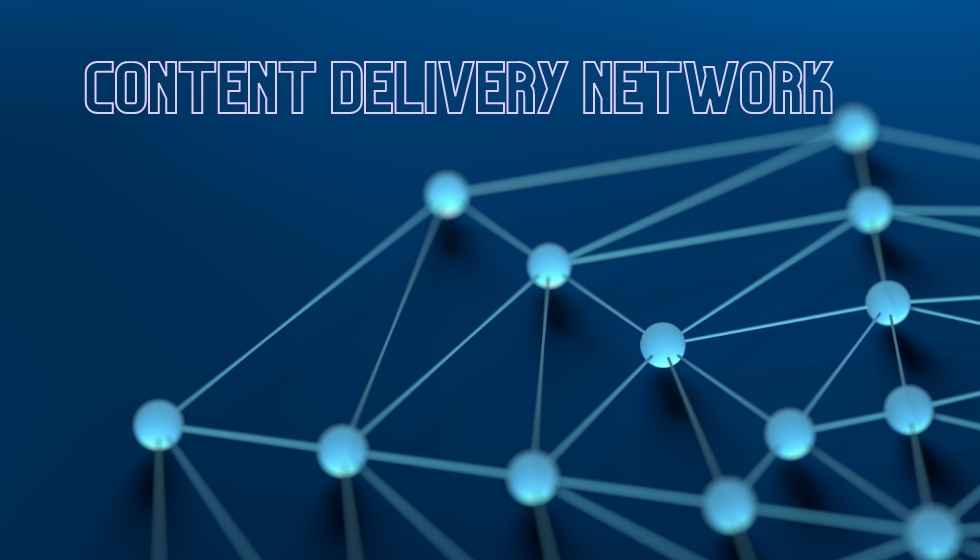 I am not going to lie to you; the use of a CDN revolves around optimizing the loading time of your website and therefore, you will see that it repeats itself over and over again.
In reality, your page must load quickly, and using these networks can save money, but we will see that later.
Optimize the Loading of your Web page
As I have already mentioned at the beginning of the article, with the use of content distribution networks, you put copies of your website on different servers in other parts of the world, and depending on the location where the visitor to your website is, will download the data from a particular server or another. This is how your page goes from a slow load to a faster one. It will also depend on your website's cache settings, but you should discuss this with your website design and development company.
As for the consistency of the loading speed, with a CDN, whoever accesses your website can live the same experience no matter how many requests are made to the servers, or that is what is proposed in theory. It does not matter if the person accesses during a rush hour; the page will always load quickly.
Imagine that it is Facebook, a Web page with a significant volume of visits throughout the day; the load would not be affected even if you connect when half the world is also attached.
Improve the presence of your website worldwide
Improving your global presence is an impact on your page load time. If a copy of your page is saved in many parts of the world, the user experience will be the same, whether they are here or on the other side of the world, and that can help you establish yourself as a global medium.
Yes, indeed, this may not be your ambition at the moment, but perhaps at some other time, you may need this advantage that the use of a CDN gives you.
Save on Server Costs
Let's talk about costs because I have told you that you should think about it before hiring these services. After all, they cost money.
Although the investment in a CDN must analyze the investment in a CDN, it is also true that today providers of these services are found for free. Therefore the acquisition does not weigh when requesting a budget for your website or actions of digital internet marketing.
Now, suppose you want to hire a paid service because you think it's worth it. Where's the savings? Well, simple, as it is that your website will be on different servers, you do not have to improve the plan of your current hosting and hosting server, which costs money, for example, by hiring extra packages of data transfer. This advantage is more evident when you have your server since the investment in equipment (upgrading RAM or CPU) can be very significant.
You could also save by hosting your page somewhere in the world that offers you a cheaper server plan, using a CDN to make your page easily accessible.
Integrating a CDN into your Strategy
I have been telling you about the wonders of using content distribution networks. They have their benefits, but you should ask yourself if this affects, in some way, what you have already done with your website significantly when you have already invested in SEO.
The first time I heard about CDNs, I was worried about saving copies on different servers, especially when I noticed that kept a document saved a document, but that the name of the access is other. For example, the original web page is www.mypage.com, and the CDN address is cdn.www.mypage.com. Not to mention that the DNS that directs to my web page is changed.
You may not see any problem with that, but already deep in the world of SEO, we know that if you do not specify which are the canonical URL pages of a web page, then we can have duplicate content problems, which can end in a penalty. by the search engine.
For this reason, you must mention it to the SEO technicians and programmers of the website.
WordPress Compatibility
Expected that WordPress, being the most critical and optimized content manager for SEO Web positioning, has good compatibility with CDNs; in fact, many WordPress cache plugins come with a section for configuring CDNs to be calm in that aspect.
I'm not going to deny you that it can be a bit complicated to configure, but nothing that can't be coped with; It's like everything when it comes to the first time.
So, if your page works under WordPress, indeed, you will not find any difficulty configuring the service. Many services do everything for you, and you have to change the DNS for what the service provider assigns you and little else.
Effects on the optimization of your page (SEO)
We have already talked about this before – the change of names and addresses – and once again, I repeat that if everything is configured correctly, there should be no problem regarding SEO.
I have already told you that WordPress is pretty simple. If you do not have your website with WordPress, you should not worry too much either because the providers of these services are aware that SEO is essential. They have indeed already taken the precautions so that no problem arises.
And finally, speaking of loading speed, it is also vital to update PHP on the web server every time a new version appears because, apart from the significant improvements in performance and security that this entails, it dramatically increases the speed of loading and navigation the website.
I invite you to think about it and contact us with any questions. Remember that it is not just about having a beautiful website; it is about being optimized, and, speaking in terms of speed, it is an excellent way to achieve the goal.