Instagram New Feature for All Users "Take a Break"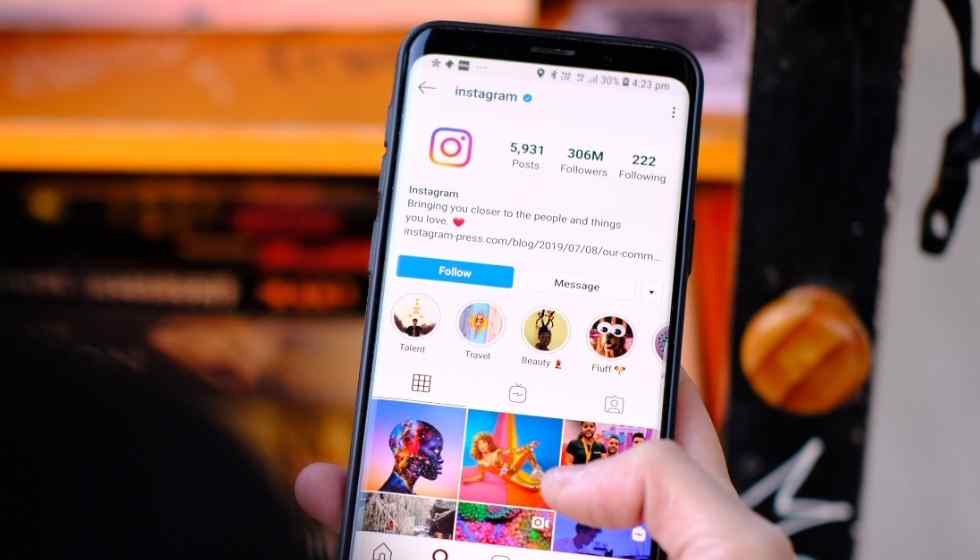 Instagram's 'Take a break' function, which serves to help the user control the time spent using the application and allows notifications to be set up to take a break after continued use, is now available in some countries. 
With this tool, the social network owned by Meta seeks to make users aware, especially the youngest, so that they use it responsibly.
The tool was announced in November of last year and launched in early December in countries like the United States, the United Kingdom, Canada, Ireland, New Zealand, and Australia. Also then, the company announced that it would reach the rest of the countries in early 2022.
This Wednesday, 'Take a break' is available in Spain and may be in some countries, as confirmed by Instagram in a press release sent to the media.
Thus, from now on, users will be able to receive a notification informing them that it is recommended that they take a break and stop using the application for a while.
How Does it Work?
This service is based on Instagram time management tools, such as Daily Limit, which allows you to set the total amount of time the user wants to spend using the platform and to know the minutes or hours spent on it.
For this reason, in addition to making account administrators aware, with this solution, the company suggests activating rest reminders from time to time, which appear automatically in the application.
"We remind you to take a break when you spend this period in a day on Instagram," indicates the notification, which houses four available options: 30 minutes, 20 minutes, 10 minutes, or keeps it disabled, to not receive these reminders at any time moment.
Once the reminders are configured, Instagram offers several recommendations to take a break from the platform: 'Take a few deep breaths, 'Write what's on your mind,' 'Listen to your favorite song' and 'Do something on your to-do list.'
Early results from tests conducted by Instagram showed that once teens set up reminders, more than 90 percent of them keep them on, Meta Vice President of Global Affairs Nick Clegg noted in a statement a few months ago.
New Tools for Control
So Clegg also argued that this content management experience would primarily benefit teens and help them better understand what information they've shared on the social network, what's visible to other users, and how to manage their digital footprint efficiently.
In addition, he pointed out that this tool was just one more option in his efforts to protect minors who use the platform since he indicated that Instagram would be in charge of preventing other people from tagging or mentioning other adolescents who do not follow them and who include their content in Reels Remixes or Guides by default when they first join the social network.
With this, he announced that he plans to expand the 'further limit' option of the sensitive content control panel, which acts on the Explore section's suggestions, and that could extend it to Search, 'hashtags,' Reels, and suggested accounts.
Finally, he announced that in March, they would implement new measures so that parents and guardians can get involved in the use of the social network and the digital life of minors and the launch of a new educational center with teaching resources such as tutorials and tips.