Machine Learning Driving Trend in the Generation of Invention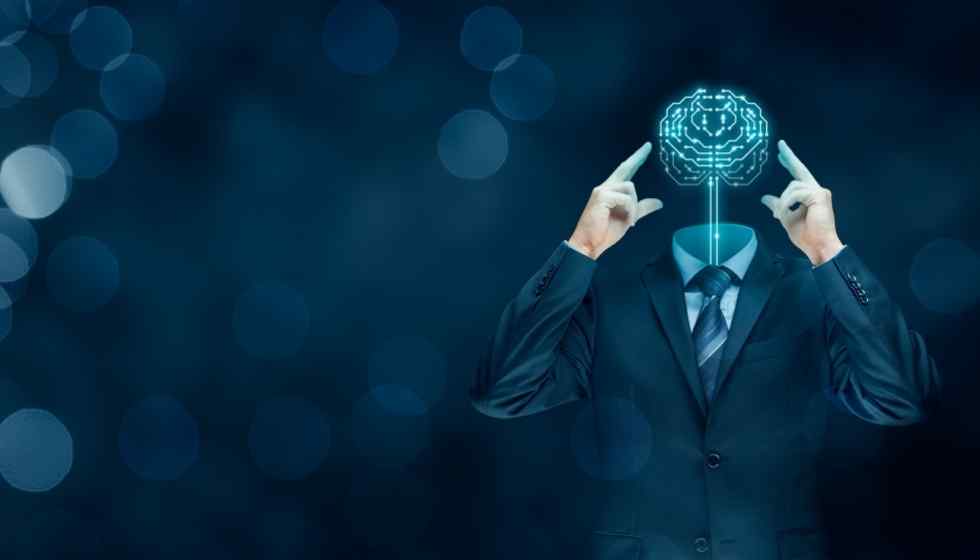 Machine learning is a branch of artificial intelligence (AI) that is transforming the way we work and live. 
In this sense, the global market of this branch is capturing more and more market share, and such is the growth that if in 2018 its global value amounted to US$ 6.9 billion, in 2025 it is expected to be valued at US$96.7 billion, according to a study by the consulting firm Machine Learning Market.
This way highlights the evident growth in the importance of understanding how to work with data and the science behind it –Data Science–increasingly accessible, something that is leading to its gradual "democratization".
Throughout 2022 a greater impulse is expected in the face of what is known as "small data". This emerges as a paradigm to facilitate rapid cognitive analysis of the most critical data obtained both at the edge of networks and in situations where time, bandwidth or energy expenditure are of the essence, and there is no time.
To send and re-receive data from a centralized Cloud server (as with self-driving cars).
This field will continue to grow as a motor of development and innovation in other sectors and review the main trends in this science.
A New Concept: Tiny Machine Learning
A new concept linked to the minor data has recently emerged: TinyML, which refers to those machine learning algorithms designed to take up as little space as possible so that they can run on low-power hardware, close to where the computer is. Action (that is, at the perimeter of the networks). According to forecasts, "in 2022, we will see these algorithms appear in an increasing number of embedded systems, from portable devices to home appliances, automobiles, industrial equipment and agricultural machinery."
During 2022, Machine Learning will also play a key role in optimizing the service and customer experience based on data, deep learning and data mining in such a way that they can ensure trips that are increasingly valuable, pleasant and with higher levels of personalization. . For this, advances in the area of ​​predictive analysis will be critical.
On the other hand, machine learning will also play a fundamental role in the new convergence between AI, the Internet of Things (IoT), Cloud computing and high-speed networks such as 5G, enabling IoT devices. so that they "act intelligently and interact with each other with as little need for human interference as possible, driving a wave of automation and the creation of smart homes, factories and cities."
At this point, ML algorithms will also be essential "to enable new types of data transfer in high-speed 5G networks to become a reality, facilitating everything from traffic routing to ensure optimal transfer speeds to automation."
Automation of Data Preparation and Cleaning
AutoML is short for "automated machine learning" and a trend that seeks to create tools and platforms to develop their ML applications, mainly aimed at experts in various fields of knowledge who do not have the necessary coding skills.
In this sense, it involves automating data preparation and cleaning tasks and building models and creating algorithms and neural networks.
The goal is that very soon, "anyone with a problem to solve or an idea to test can apply machine learning through simple, easy-to-use interfaces."