Top Tips for Buying a New Vacuum Cleaner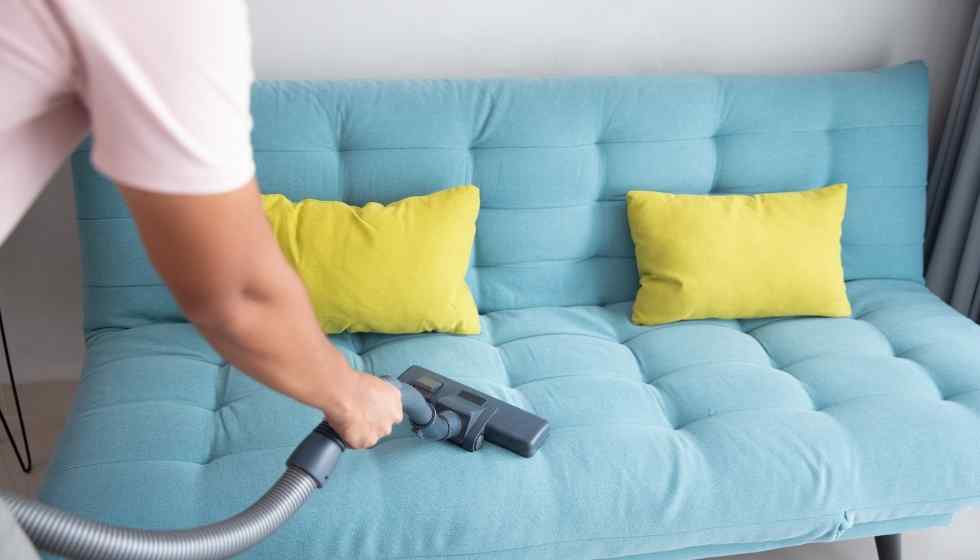 One of the first choices you face when choosing a new vacuum cleaner is whether to go with the traditional electric cord, or whether to go modern and cordless.
You may be put off by the price tag on cordless vacuums, but there are some great advantages to be gained from them. This article gives you a neutral take on how to buy a new vacuum cleaner, and some of the less obvious things you may not have previously considered.
Are cordless vacuums worth the hype?
A lot of this will depend on you and how you keep your home or office clean. It also depends on how large those spaces are, and whether you struggle with the limitations of a vacuum with a cord.
It may be the case that smaller houses or apartments are just fine with an electrical cord. You may be able to get through the entire property without plugging your hoover in several times over. In this case, a cordless vacuum may be a luxury rather than a necessity. So in short, it is not about the vacuum itself, but how you plan to use it!
Larger homes
In larger properties or homes with children or pets, a cordless vacuum can quickly realize its own value. There are many shapes and sizes to choose from – even a quick look at a Dyson sale will show you that!
Also Read: How Android and iOS OS are Different to Use
The range includes cordless stick vacuums, upright models, or cylinders. Each one is designed with a specific purpose in mind, and can be stored in creative ways to maximize every inch of space in your home. Modern cordless vacuums are also designed with the upmost comfort in mind – gone are the days you need to keep bending over an awkward, heavy unit just to keep your floors and upholstery clean.
Attachments and add-ons
Another advantage of modern vacuums is that you will find they come complete with a range of useful accessories. These are designed to make your life easier, as well as ensuring you can reach previously inaccessible corners of your property!
Check out a Dyson vacuum sale to see for yourself the great range of add-ons you can now get. And best of all, you can also buy accessories separately as you come to know the capabilities of your new machine.
New vacuums come with specially designed accessory kits to reach all kinds of places you never thought possible! They can even be used to extract difficult things such as tangled pet hair or dried dirt from your carpets.
Getting the most bang for your buck
With vacuums that plug into the mains electricity, it can also be quite limiting what you can use them for. One example of this is that cordless vacuums give you the advantage of easy cleaning for your car.
This can save you paying for expensive valeting services simply by being able to reach all areas of your car without needing extension cords to even clean it properly.
Another saving you will make with a cordless vacuum is your time. Instead of being limited to one room at a time and finding a new electric socket every few minutes, a cordless device lets you focus on the clean and getting the job done efficiently. The rapid suction power you will get from your new machine also enables you to work through your home speedily to enable you to move onto the next job!
How to choose your new Dyson
A brief look at a Dyson sale Australia will show you that there are all kinds of models to choose from. The trick is to figure out which is best for you and your circumstances.
Everyone has a budget as a starting point. But try to think about what kind of home you have, whether you have pets or kids, what thickness carpets you have, and so on. This will help you discern the best possible cordless vacuum for your needs, and ensure you get the accessories pack to match.
If reach is most important to you, then look for a cordless device with optimal battery life. For homes with mostly tiles or laminate flooring and no pets, this kind of device can be perfect. On the other hand, for more demanding environments of thick carpets or pet hair, a heavier duty option is likely to last longer and deliver better results for you.
Do a little research and read some user reviews before you commence your search, and you will be in the best possible place to find the perfect cordless vacuum!