What is Remarketing in Google Ads and How it Works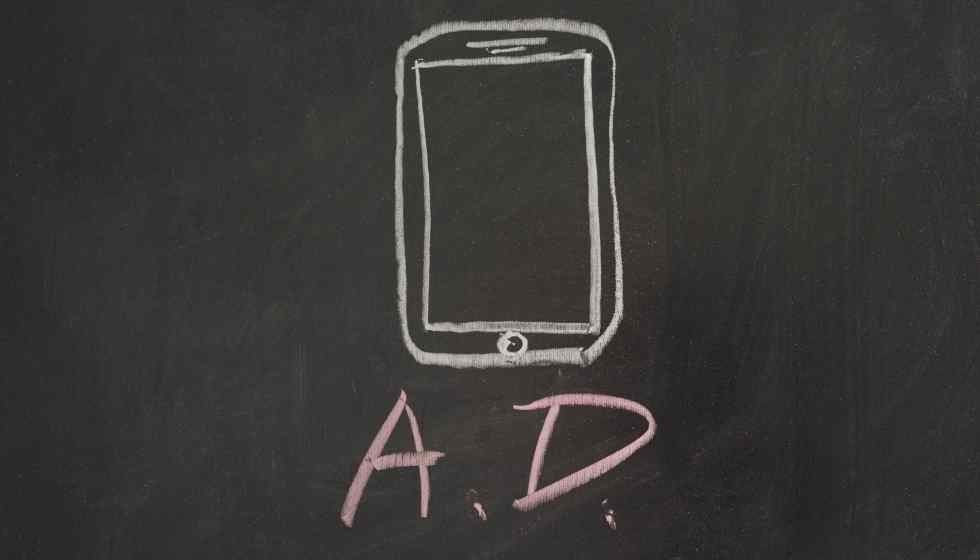 The remarketing is to create customized ad campaigns for users who have previously visited your site, your eCommerce, or other content. Based on this previous behavior, we can assume that there is an interest in the brand or some of its products and send more personalized content to finalize the purchase processes or conversions that have been half-done.
Can configure ads for all visitors or specific categories. For example, people who viewed specific sections of the site, ordered a specific product, added a product to the cart but did not buy it, etc.
Search remarketing lets you engage with a warm audience – interested visitors or your customers. But unlike remarketing in the Display Network, you show your ad to users precisely when they are looking for the right products, and their request is relevant.
What is Remarketing?
Remarketing allows you to serve ads to users who have already visited your site. It is one of the most converting tools as it allows you to interact with an interested audience who is already familiar with your brand or product.
The correct remarketing strategy allows you to return users and motivate them to buy and make upscale and cross-sale – additionally, sell products to visitors who have already purchased in your online store.
Remarketing is effective because selling products and services to users interested in them is more accessible than attracting new customers. It allows you to return to the site visitors looking for products but remain a step away from purchasing.
Statistics show that the customer looks at the product information several times before making a purchase, which is why investments in remarketing are fully justified.
How Remarketing Works
When you set up remarketing, a code is installed on the site to track visitors and their actions. Next, audiences are created, consisting of cookies of users who have visited your site, which will be targeted by advertising.
You can accurately guess the user's need and show him the most relevant offer. For example, if a user added a product to the cart but did not buy it, the corresponding ad will be displayed the next time the user searches for the product in the search.
You are working with a loyal audience, which means they are more likely to convert than new users. Therefore, you can actively increase your bid to compete for a place in the search results.
Types of Remarketing in Google Ads
Standard ads
Dynamic ads
Text ads
Video retargeting ads
Ads by distribution list
Setting up remarketing in the Display Network allows you to show advertisements to visitors when they browse sites on the Google Display Network. CCM consists of over two million sites, covering over 90% of Internet users. 
This tool allows you to display ready-made image ads (banners) or create your own using the ad format gallery.
Who Needs Remarketing?
The use of remarketing tools is necessary for organizations to develop and increase sales. Remarketing is most effective in business areas such as SaaS, services, and e-commerce.
Examples: Software developers can engage audiences with banners with logos, product names, special offers. Ads that offer software use during the trial period can get the best results. Advertising costs will pay off when the attracted customers switch to a paid subscription.
E-commerce businesses need to use image-rich banners that match their products. The more products are selected for promotion, and the more work remains to be done.
As you can see, you have multiple options to create an audience to your liking. My suggestion is that you feel about which ones produce the most sense based on your business purposes, but beyond all, that you try several different options and compare the results: you may be surprised!