The Best Digital Marketing Technologies of 2021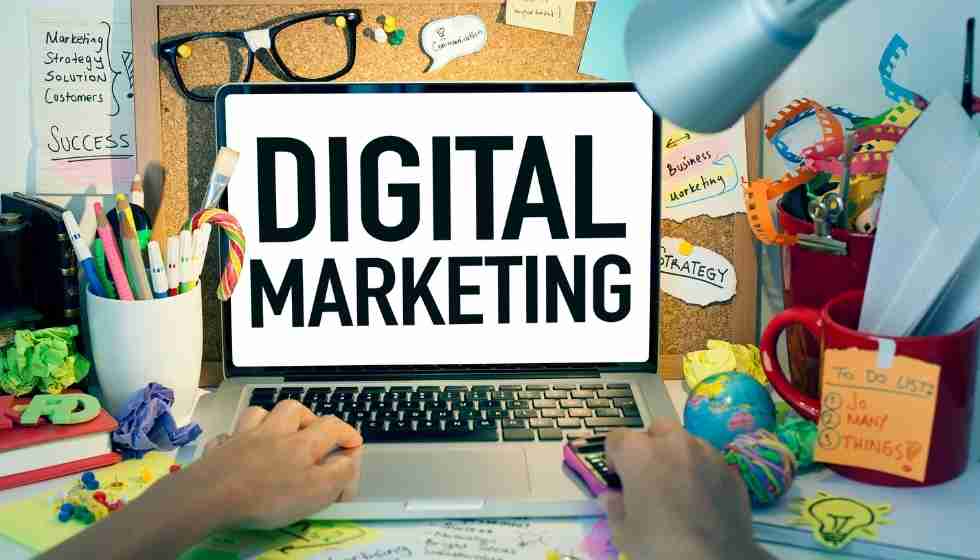 Without the right digital marketing technologies, your business won't keep up with its competitors. Yet, what are the essential parts of digital marketing in 2021?
The world of digital marketing can be baffling and full of jargon. That's why we've put together this guide that will cut through that jargon and show you the critical digital marketing solutions that you need to be using if you want to build a significant web presence.
Are you ready to learn more and start improving your online business marketing? Then read on!
1. SEO
One of the most important digital marketing technologies is also one of the more well-known ones: search engine optimization (SEO). SEO covers a massive range of different strategies that all serve to improve your website's ranking in search results.
Some examples of SEO tweaks Include:
Improving website speed
Tweaking web design
Creating strong meta tags
Content marketing
There are many more facets of SEO, but they all serve the same purpose: improving visitor figures for your website. SEO can also help you with lead generation, which could lead to more customers. For instance, if you're looking for contractor leads, you need to use keywords related to contractors to attract customers.
2. Pay-Per-Click Marketing
Pay-per-click marketing is related to SEO but is usually more expensive. You'll need to research keywords then pay Google or another search engine to feature your website prominently when users search for these words. If they click on your link, you'll get charged.
Pay-per-click marketing allows you to leapfrog other businesses and get more clicks. It will also take effect as soon as you create the campaign, while SEO will take a little longer to show results.
You may want to consider using PPC to augment your SEO strategy, pairing its short-term benefits with the long-term ones of SEO.
3. Email Marketing
Have you ever wondered why so many websites ask for your email in exchange for content like an ebook? The answer is simple: they're harvesting your email address for use in email marketing.
If someone is interested in your website's content, the chances are they're a potential customer. Means means you can start working your email marketing magic on them and develop them into qualified leads for your business.
There are other vital ways to harvest emails, such as running competitions or creating a newsletter.
4. Reporting
You need to know whether your digital marketing is working or not. If you don't get this key data, you could be throwing money away with an inefficient marketing strategy.
With the right reporting tools, you can track bounce rates on your website, open email rate, and sales. You must curate all of this information together and use it to inform your digital marketing strategy.
Your Business Needs These Digital Marketing Technologies
We hope that you've enjoyed this look at digital marketing technologies that your business needs. You should be using a combination of all of these technologies to create a solid and effective marketing campaign that will turn visitors into leads and leads into customers!
For more helpful content like this, check out the rest of our blog today!