The Future of the VPN and know How does a VPN work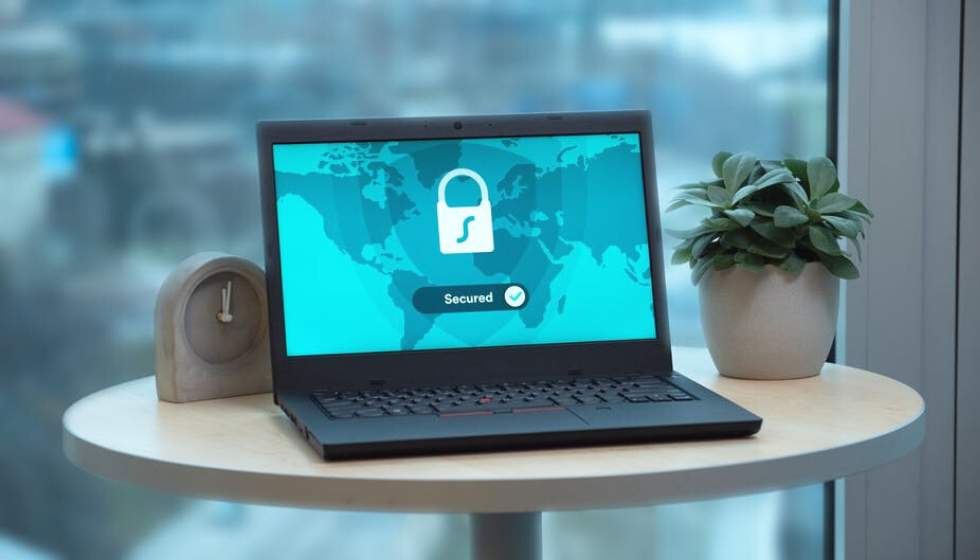 The earliest form of the VPN can be traced back to Microsoft in 1996. Employees created a 'point-to-point tunneling protocol,' known as a PPTN, which could be used to create a secure connection between a device and the internet.
Since then, the humble VPN has come a long way. The early 2000s saw increased cybersecurity incidents, leading to users demanding improved internet security measures. Thus, cybersecurity experts took up the challenge and developed what we now know as the VPN.
Online privacy is one of the biggest concerns for internet users and government organizations, and as such, VPNs are in high demand. But how will the technology grow and adapt to meet evolving security challenges? Read on to find out!
A little bit about VPNs
First things first; how does a VPN work? A VPN establishes a secure and private connection between internet users and the World Wide Web. It does this by connecting to the internet via a remote server before encrypting data traffic through a virtual tunnel. After connecting to the VPN provider's host server, the user receives a new, untraceable IP address and can browse without concern for their privacy.
A VPN encrypts the connection between the user's device and the internet, making it very difficult for hackers and government agencies to infiltrate and obtain information regarding online activity.
VPNs are also used for a whole host of reasons other than online privacy. Many people use them to purchase airfares, as flight companies have been known to track a user's search history and increase ticket prices for times and locations that they have been searching. VPNs can also give you access to streamed entertainment that is not available in your current location, such as another country's Netflix library.
Future of Virtual Private Networks
Looking towards the future, VPNs are expected to be in high demand for businesses and personal use. As such, VPN providers are expected to be on the lookout for improvements they can make to meet user demand. These changes could include:
1. A VPN/cloud-storage combo
Many users are moving to cloud-based storage technology for storing their data and personal information. Securing the cloud, however, is just as important as protecting our online activity. Many VPN providers are looking for ways to offer comprehensive security solutions to meet all the needs of their customers.
2. Mobile VPNs
Forget laptop and PC devices; most of us use our mobile phones for everything from work to socializing. However, it is often assumed that the in-built security features of smartphone devices are enough to protect us online. This usually is not the case, and VPN providers will need to improve their mobile VPN apps' connection speed and usability to keep up with user demand.
3. Network access control
In 2020, most office workers were forced to set up their cubicle in their lounge room as the Covid-19 pandemic took hold of the world. This meant more of us were connecting to work servers from home, often using our own devices.
This represents a considerable risk for businesses. Personal PC and laptops often don't have the appropriate security software and protocols to protect organizational data. Network access control is the solution — the VPN tests each device before it connects to a server to ensure that it is not infected with viruses and meets organizational security compliance.
As more of us split our time between the home and the office, VPNs that provide network access control are expected to be very popular amongst businesses and consumers.
The future of the VPN in Australia looks bright — if only due to the unfortunate fact that we face more risks to our internet security than ever before. Don't put your personal information in danger, and sign up for a VPN provider today.
Author Bio:
Bridget is a writer and editor currently living in Melbourne. She is a copywriter for Newpath Web and loves working with words of all shapes and sizes. When not playing around with punctuation and grammar, she enjoys traveling and curating her Spotify playlists.