Pixel 5 users can hide punch hole camera with an update of Android 12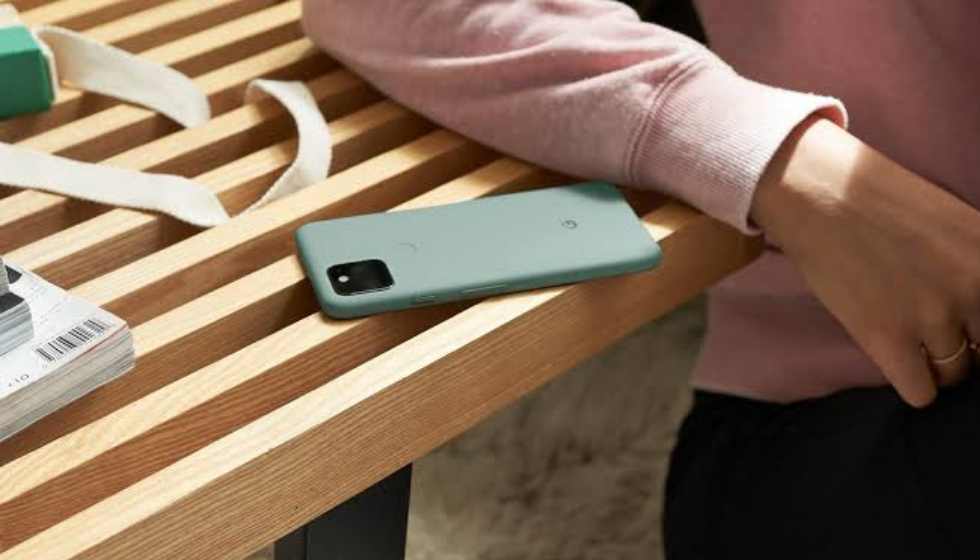 Some mobiles with camera holes have alternatives to 'hide' the cutout, usually by filling in space around it with a black background and moving the status bar down.
Google allowed the Pixel 3 XL feature, and now it's getting to the newer Pixel 5.
The initial Android 12 beta combines a new option for the Pixel 5 that elects in the status bar with a black background, completely hiding the front-facing camera.
Once you allow Android's developer settings, you can locate the option can identify the option at Settings > System > Advanced > Developer options > Display cutout.
The hidden punch-hole camera point may be transferred to a different menu location in future builds for Pixel 5.
Or with the finalization of Android 12. But because this feature was previously released in early generations of Pixel phones, it's not unusual to get a comeback here.
It is a short unfamiliar that the option wasn't possible when the Pixel 5 launched, mainly when Google's Pixel 3 XL had the setting from the start.
However, unlike the setting on the 3 XL, the status bar is not moved downwards.
Android 12 adds support for AVIF, an image format that ensures advanced image quality over JPEG without the penalty of larger file sizes.
The format performs the open-source video codec AV1, which was initially launched to Android 10.
Google is empowering developers to mate haptic feedback patterns with audio in Android 12.
The strength and continuation of vibrations are obtained from audio cues, which combine a more immersive layer to media playback or alerts.
"For example, a video calling app could use custom ringtones to know the caller through haptic feedback, or you could assume rough terrain in a racing game," explains Google.
Sony's Playstation 5 controllers are notable for their haptic feedback, thus creating games much more immersive.