How is AI changing Content writing? 5 applications of AI in content creation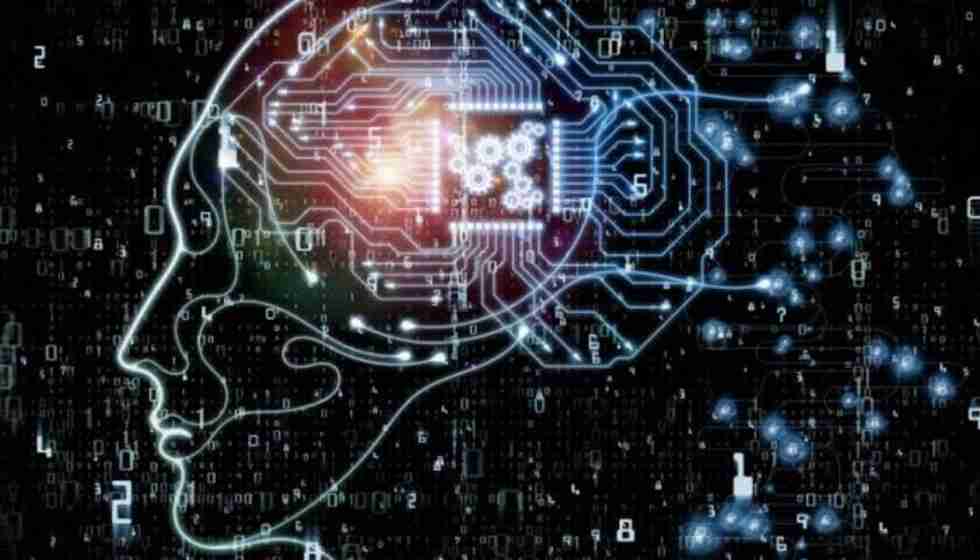 Machine learning and artificial intelligence have tremendous effects on various areas of our lives, such as content writing.
As soon as this module, like natural language processing, is integrated into many content writings tools, the text can be as well-written as possible.
If you are not aware of the writing industry's innovation through artificial intelligence, then this article is written for you.
Does Artificial Intelligence replace content authors?
Driverless cars will replace conventional automobiles and will upgrade the areas will upgrade other areas as well. According to Fortune Business Insights, "artificial intelligence will grow to $266.93 billion, covering almost all areas, by 2027".
AI's growing popularity is due to the benefits of the technologies used in its development and its benefits to humans.
According to PWC, "about 54 percent of companies have demonstrated the increase in productivity with the introduction of AI".
The AI has enabled many content creation tools to automatically generate content that is both human-readable and unique to other sources.
Artificial intelligence generates the content both through market analysis and according to the user's requirements.
For example, the content creation tool allows you to input a keyword or search term, after which the tool generates, optimizes, and improves the text according to the keyword.
What makes AI great in writing content?
AI is reforming itself to improve productivity and efficiency, and content creation has become much more comfortable due to this innovation.
Some of how artificial intelligence benefits content creation are listed below:
The use of various tools has enabled content creation, and these beneficial tools help writers improve their writing.
This may minimize the author's workload. For example, there are AI-based tools that can analyze your content to eliminate typographical errors.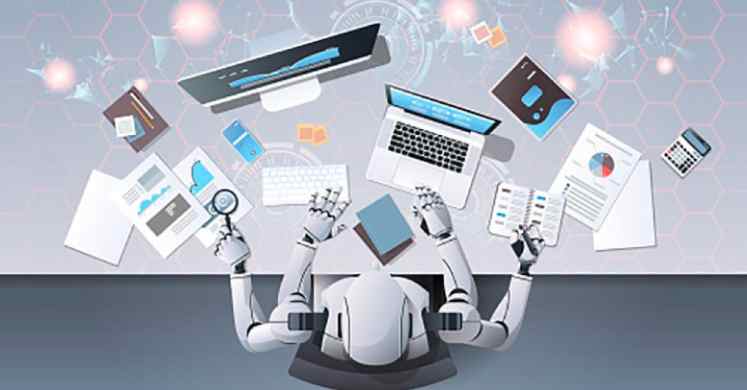 Another example of AI automation is the planning of social media posts. Specific tools would help digital marketers plan their social posts on different platforms.
This initiative aims to automatically filter contributions based on the profiles of the participants and the audience.
Apart from automation, AI can also be utilized by content authors and researchers to automate their research.
One of the main applications of AI is the analysis of data. Data analysis is the demand of many companies and eventually also of content writers.
There was a time when I did surveys manually to collect data and generate different statistics.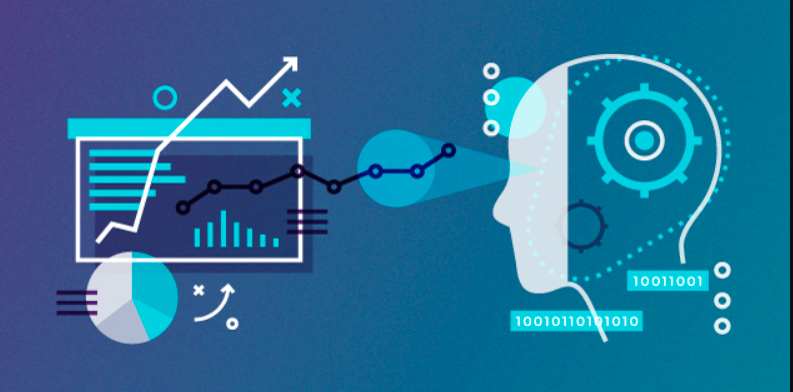 Data analysis is now much more comfortable with artificial intelligence, and not only that but this technology also makes it possible to improve this data.
For example, the data you collect can be expanded so that you can effectively write for the target audience you need.
The AI can automatically design the data as users look for it.
Grammar Checker is one of the most widely used AI-based applications. Grammar Checker is an online tool that corrects common grammatical mistakes in your paper's structure and appearance, making it look perfect.
Available online, AI-driven tools can improve your writing by clearing and transmitting it better and suggesting the best sentence to enhance your writing's legibility.
Grammar Checking tools are trained to understand the concept and formation of sentences and then propose a correction.
The grammar checker usually has an extensive database where data is organized, and AI tools learn from it to improve its writing.
Whether grammar errors, spelling mistakes, delivery errors, erroneous sentences, or typographical errors, an online grammar check like Grammarly can quickly correct it.
AI-driven paraphrasing tool
As a writer, you may know the paraphrasing tool that allows you to remove plagiarism or rewrite your sentences.
But some online tools work on the basics of artificial intelligence and machine learning.
The AI-driven creword tool can help improve your content. It understands the inserted text and finds the most appropriate synonyms to capture the inserted text's original meaning.
The simple tool may make the meaning of the source changed, and this may affect the content that will generate will generate in the text.
Furthermore, the AI-based paraphrasing tool is capable of retaining the original sense of the concept.
Content Optimizer/Summarizer
If you're not a native author, it would be challenging to produce a well-written piece. This is usually due to an incomplete or weak formed sentence.
However, AI improves content optimization. If you write a sentence that is not well-written, like long sentences, this may have a lousy delivery in your context.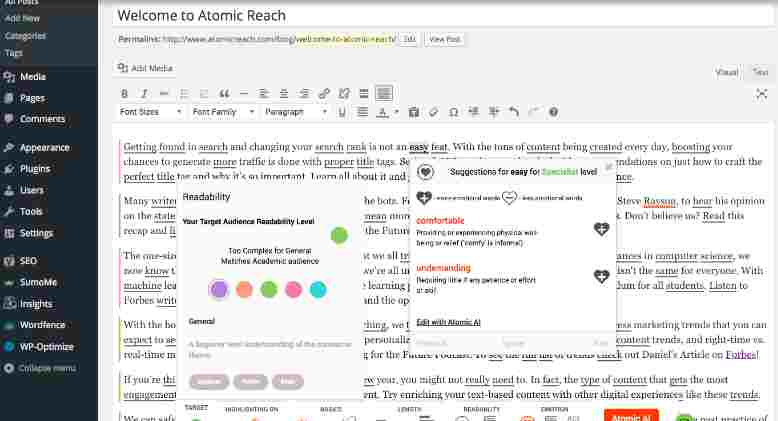 With the AI-Driven Summarizer or Text Optimizer, you can shorten your sentences easily in a more understandable way.
These tools not only optimize but also transform most passive voices into active sentences.