Microsoft's new Office app now available on Apple iPad devices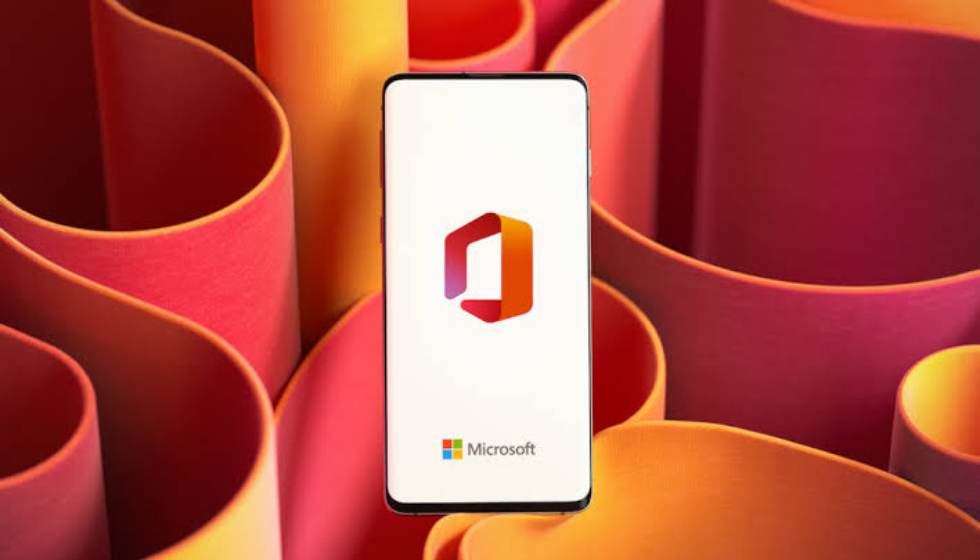 Microsoft has updated its associated Office mobile app to operate on Apple's iPad devices.
The new Microsoft Office app connects Word, Excel, and PowerPoint into an individual application.
Firstly launched the Office app for iOS and Android back in 2019.
Microsoft has been steadily improving it ever since, but it perpetually ran in a windowed mode rather than a fully optimized iPad app.
This new update involves Office is now a whole iPadOS app, with entrance to all of Microsoft's productivity suite's regular tablet alternatives.
The app also bundles in some valuable tools designed principally for mobile tasks.
A noticeable actions section adds the facility to transfer files from your computer to a phone, convert images into text or tables, scan photos into PDFs, and even scan QR codes.
These combine the capability to create PDFs or sign documents and more immediate actions instantly.
You'll be capable of accessing recent documents in the app or even create new ones using the facility to scan text or tables from your phone.
The Office app that's significantly smaller than the separate Word, Excel, and PowerPoint apps.
Microsoft has been analyzing its mobile Office offerings into this single app, but standalone apps for Word, Excel, and PowerPoint are available and updated daily.
While it took a while for the principal Office app to be iPad-friendly, Microsoft has recently combined many iPad-specific features to its Office apps, including mouse and trackpad assistance.
Office for iPad lets users use the built-in trackpad on Apple's Magic Keyboard to navigate around text, photos, and additional objects in Word, Excel, and PowerPoint.
The cursor is context-aware, like additional apps that have used the Magic Keyboard's advantage, so you can highlight text in Word, resize images and charts in PowerPoint, and choose multiple cells in Excel. It's very comparable to using Office on a PC or Mac.