7 Proven Strategies To Reduce Customer Churn Rate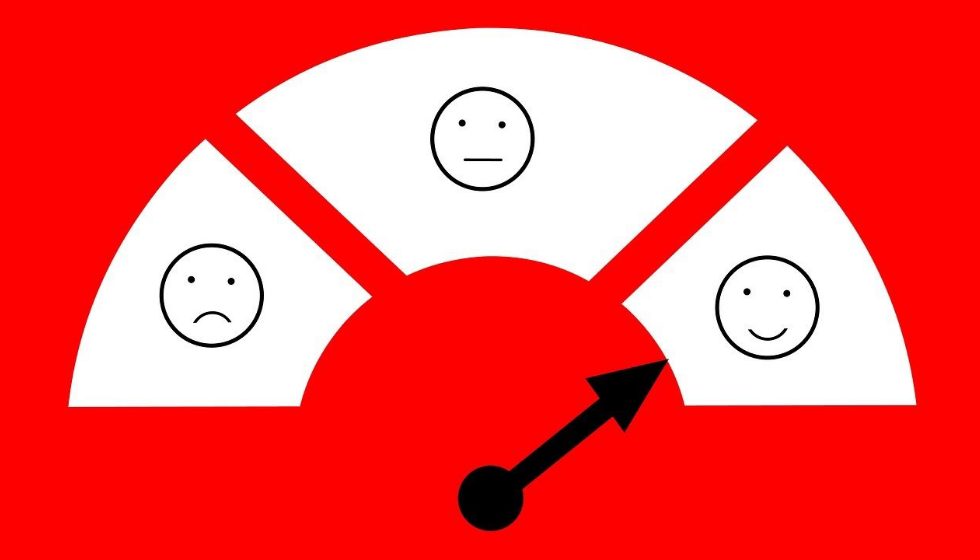 Ever wondered why customers end up leaving your company? It could be due to a variety of reasons. Here's what the data tells us:
● One poor customer experience is all it takes for around 48% of consumers to stop doing business with a company.
● According to the Harvard Business Review (HBR), due to the global pandemic, businesses are witnessing a 100% increase in the percentage of calls being scored as 'difficult.' This leads to the churn rate getting worse for companies, according to HBR.
Businesses need to pivot their customer retention strategy and reconsider the following best-practices if they hope to stay afloat in an increasingly dynamic and competitive business environment.
Top-7 Customer Churn-Reducing Strategies To Keep In Mind
Analyze the 'why' behind your churn rate
Figuring out why your customers left in the first place can help establish a rock-solid customer retention strategy. One surefooted way of getting to the 'root' of the problem is connecting with your customers on the phone. Sure, exit surveys and follow-up emails work too. However, getting on a call is one of the fastest ways to capture your customer's voice on what went wrong. Additionally, you could complement your feedback gathering process by using real-time tools such as live chat and social media to capture the user's opinions about your brand: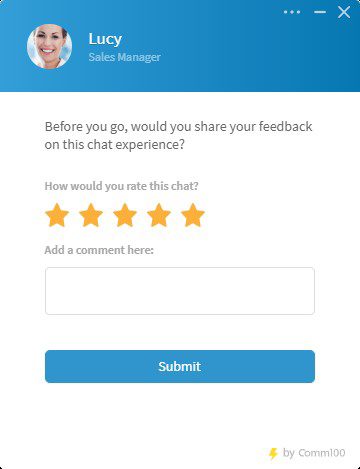 Key takeaway: Proactively reaching out to your customers to understand what went wrong will not only get you instant answers, more importantly, it will allow your customers to feel that you genuinely care about them – a big plus for around 68% of customers as per data.
2. Offer a stellar customer support experience.
Let's be honest. You can't expect your customers to stay back if your customer service is subpar and below-standard. Most brands fail to lower their churn rate when not offering a stellar customer experience – one that outshines the customer's expectations throughout the customer life cycle. Some of the most customer-obsessed brands, such as Amazon, Netflix, etc., anticipate user's needs and offer services/products accordingly. For instance, you could do your research and provide interested customers a unique subscriptions-based model as Amazon does. This will encourage on-the-fence users to take the leap of faith and boost your customer retention rate: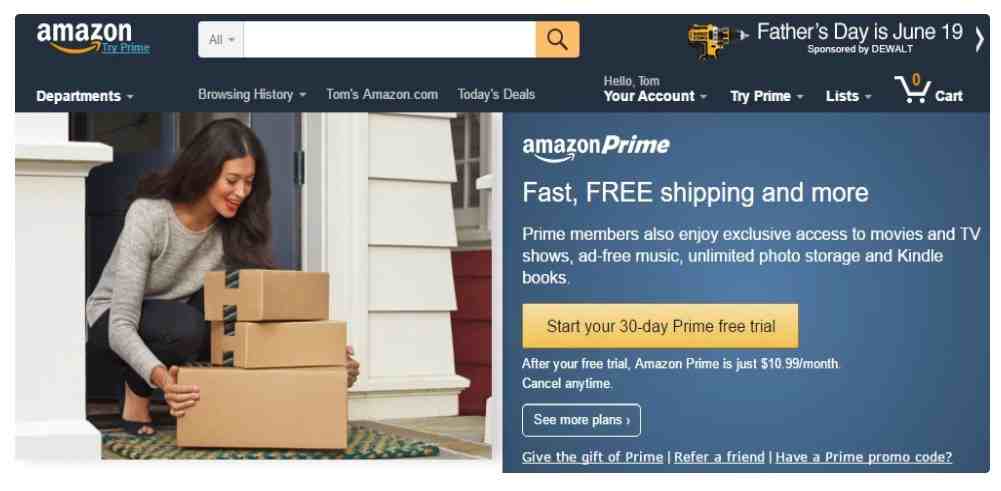 Key takeaway: Providing an extraordinary customer experience is not just about having a 24×7 support team. It's also about preempting your user's needs and wants and changing your offering to better cater to their demands in a timely and personalized capacity.
3. Optimize your customer Onboarding plan.
Your customer retention rate is only as good as your onboarding plan. If you don't onboard new customers with relative ease and seamlessness, your customers will jump ship before they even get fully 'on board.'
To create a specific onboarding program, you need to identify critical moments when customers will experience 'wins' or 'successes' with your product. Plus, you'll need to ensure that the onboarding workflow is quick, user-friendly, and seamless, as shown in the example below: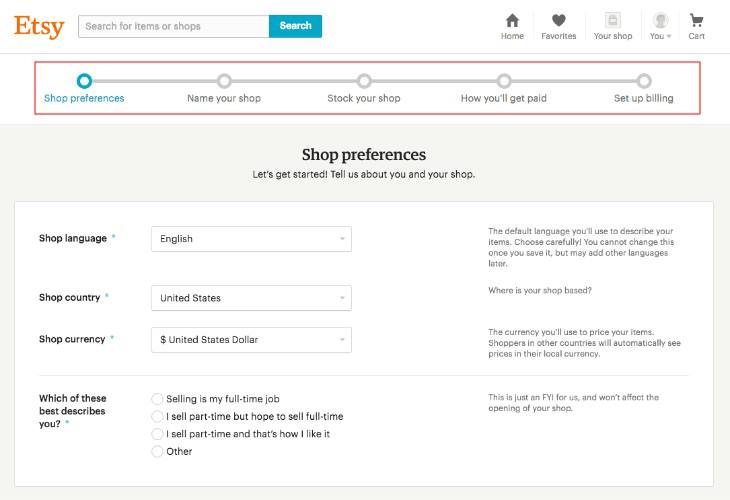 Notice how Etsy uses a 'progress meter' to demonstrate to customers how they're faring throughout the onboarding process. A small-yet-significant strategy like this can help set the user's right expectations and tell them exactly how long it'll take to complete the onboarding process. Plus, it provides a 360-degree view of the steps involved without overwhelming the customer. This ultimately motivates them to complete the process faster and more efficiently.
Key takeaway: When it comes to onboarding customers, the first impression is the last. So, businesses must make an excellent first impression and continue to deliver value to the customers.
4. Listen to your customers actively and make real-time improvements.
As mentioned earlier, gathering customer feedback can make or break your business. Most successful companies actively integrate customer satisfaction (as long as it makes sense) and continuously iterate their product/service to enhance the overall user experience. One interesting example to consider is Starbucks' dedicated website – My Starbucks Idea: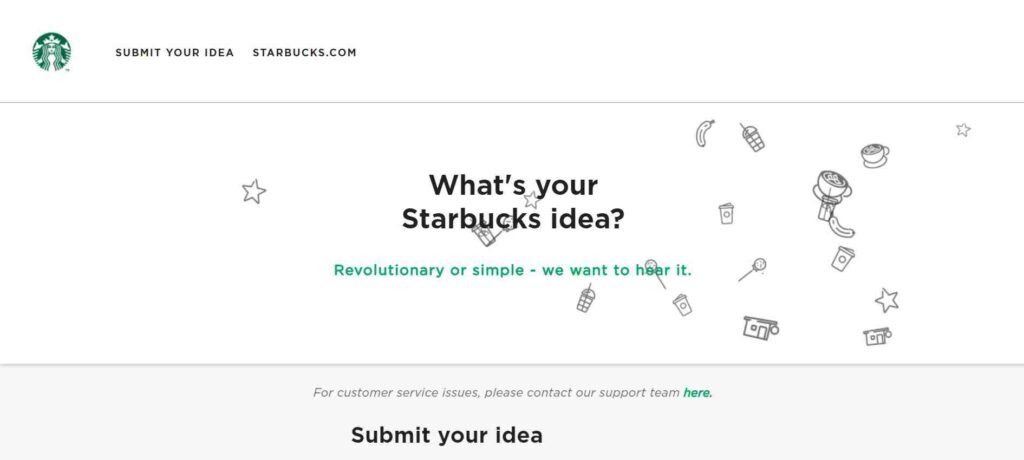 Over the years, the brand has (believe it or not) implemented 277 of its customer's ideas.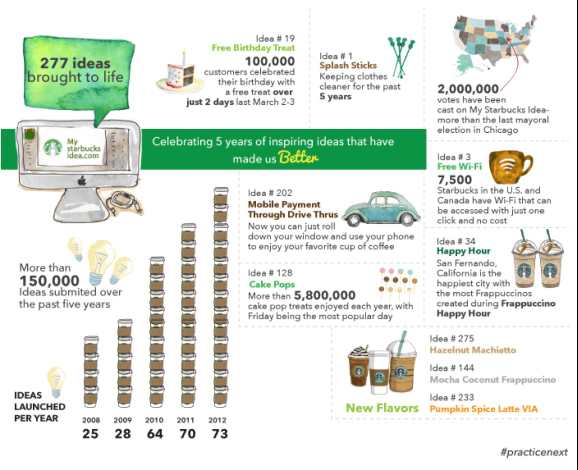 Key takeaway: Allowing your customers to air their concerns and integrating their feedback can help them feel valued, appreciated, and heard by the brand (quite literally). So brands – whether emerging or established – should always keep the feedback loop open and drive constructive conversations around the brand.
5. Keep a close eye on your competition.
Monitoring what your competition is doing can help your brand stay one step of others. Apple's Mac vs. PC campaign comes to mind. This viral campaign eventually helped the brand set itself apart from its competitors in every aspect and created an army of loyal customers in the process.
Key takeaway: All in all, the idea is to keep tabs on what your competitor is doing so that you can step up your game and offer something unique to the customers – every step of the way.
6. Surprise customers with exclusive promotional offers and gain loyalty.
Customer referrals have become popular with Dropbox's referral program – a growth hack that allowed the brand to grow by 3900%! The logic is simple. If you wish to retain your customers, you'll need to offer the right incentives such as:
● Offering deals and discounts for customers and their friends as MeUndies does: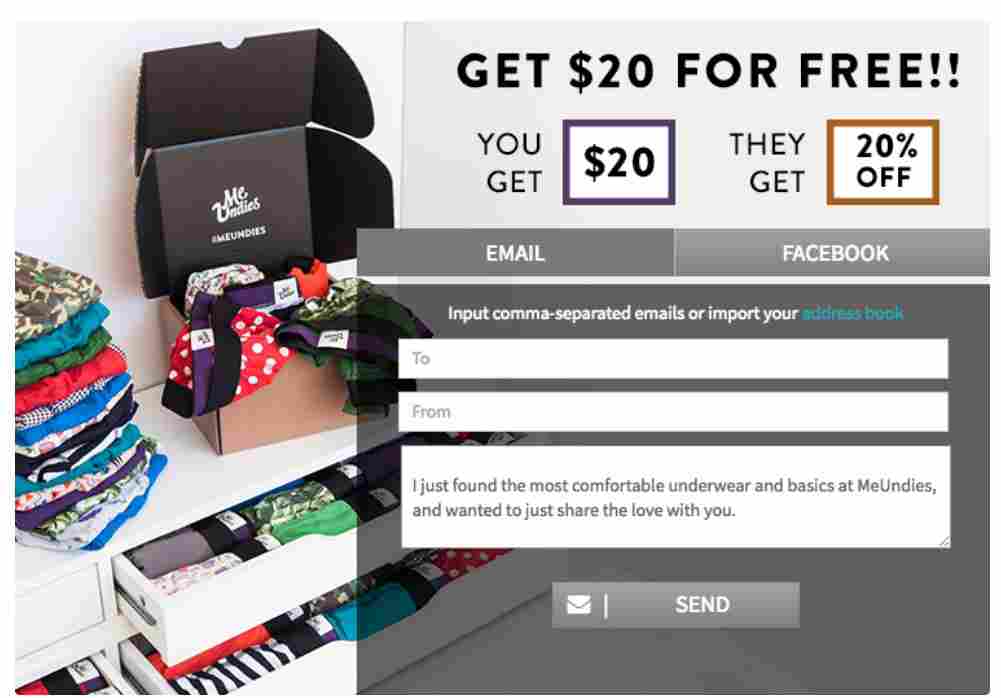 ● Gamifying the payment process to encourage users to use the in-built app payment method as Starbucks' Rewards demonstrates: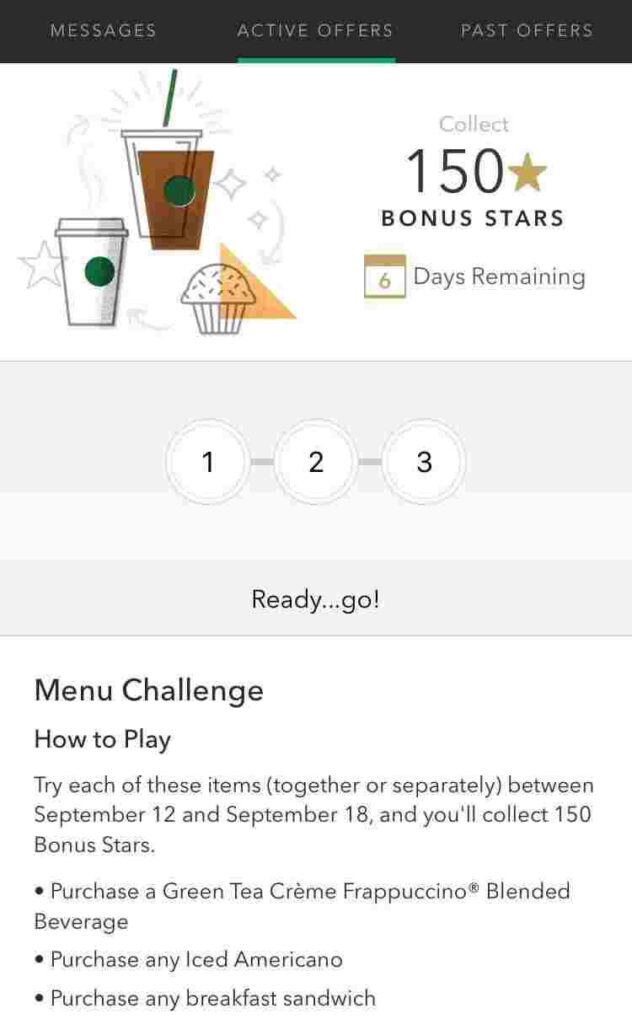 Key takeaway: By integrating a strong incentives program and a fun gamification process, brands can gain their customer's loyalty and transform customers into confessed brand advocates in the long run.
7. Reward loyal customers – consistently and consciously.
The top-10% of your loyal customers will probably spend three times more than your average customer.
It can become easy to get 'tunnel vision,' solely focus on at-risk customers and lose track of your existing loyal customers. If you wish to retain your existing customer base, you need to drive a significant customer loyalty program. Undoubtedly, this hack works all the time. Beauty brands such as Sephora are excellent examples of why rewarding your customers can pay off huge dividends for the brand itself: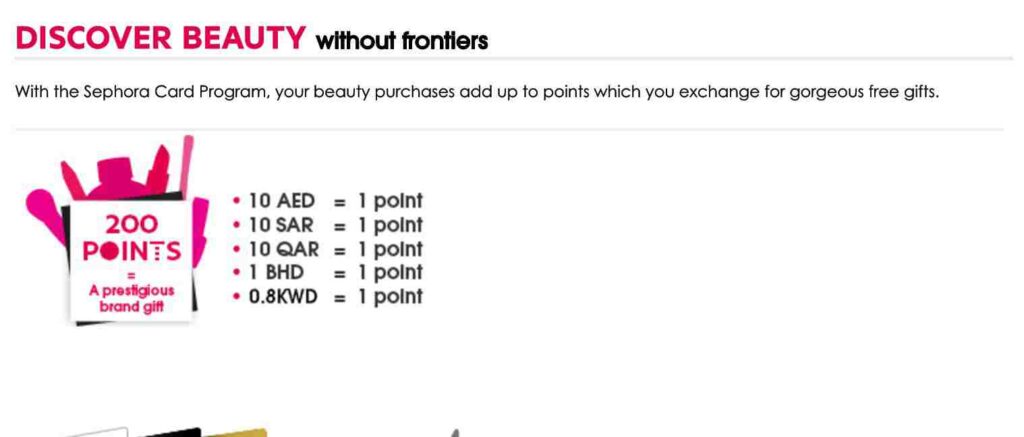 It is not just about collecting 'points' for the customer; they engage with the brand for the free add-ons and incentives in addition to receiving a holistic and user-centric shopping experience.
Key takeaway: The more you reward your existing customers, the more they'll want to keep coming back to the brand and demonstrate their continued loyalty. This, in turn, can reduce the churn rates to a great extent.
Wrapping Up
Reducing your customer churn rate is as important as onboarding new customers. Think of it as a leaky faucet. You could be getting new customers every day, but if you're not retaining the existing loyal customers, your business' growth will come to a halt. Follow these time-tested hacks and give your churn rate a run for its money!