What is a Robots.txt in Website (SEO)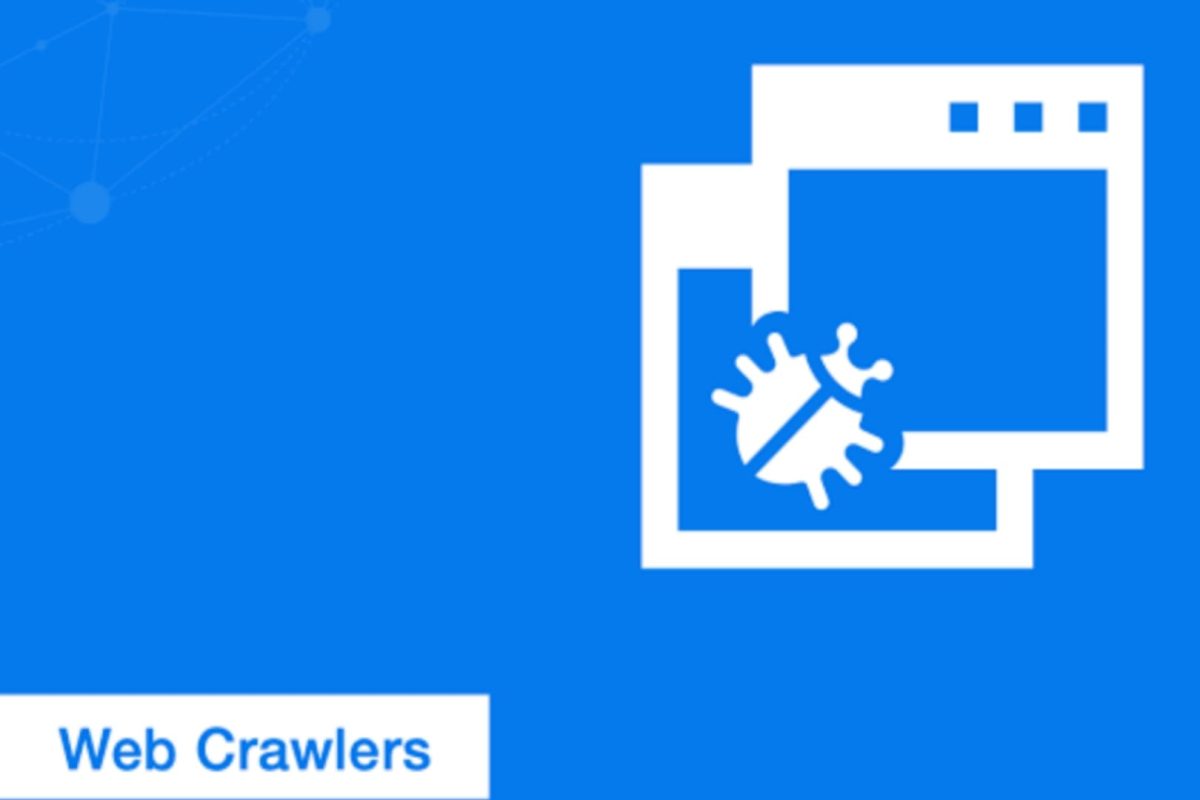 A robots.txt file informs search engines what your website's engagement rules are. A big part of doing SEO is conveying the right signals to search engines, and robots.txt is one of the ways to communicate your crawl preferences to search engines.
Search engines continuously check a website's robot.txt file for instructions on website crawling. We call these directives instructions.
If no robots.txt file is present or if there are no relevant directives, search engines will crawl the entire website.
Although all major search engines proceed with the robot.txt file, search engines may choose to ignore (parts of) your robot.txt file. While the directives in the robots.txt file are a strong signal to search engines, it is essential to remember that the robots.txt file is a set of voluntary guidelines directed to search engines, not commands.
A robots.txt file holds search engine directives, which you can use to restrict search engines from crawling certain parts of your website, giving search engines helpful advice on how they can better crawl your site and avoid duplicate content. The robots.txt file plays an essential role in SEO.
How to create/Generate a robots.txt file
From a technical point of view, the robot.txt file is a text file in ASCII format so that it can be created from any simple text editor (notepad, Wordpad …). It is usually highly advised to use any type of template that exists on the web to help in its creation.
Robot.txt File Generator
Robots Text Generator Tool, by Internet Marketing Ninjas
Robot.txt Generator by SmallSEOTools
Robot.txt Generator by Ryte
Or the applications with Google Webmasters Tools or Bing Tools for web administrators.
It is also reliable that if a CMS is used, in most cases, this file may come already in the initial installation. If not, it is always an option to install a plugin, an extension, or a module to update its content or, directly, create it. This happens with WordPress, Drupal, Joomla, etc.
Where should the robots.txt file be placed/Fixed?
It should eternally be at the root of the server. On a generic website, if your site is www.techgogoal.com, it should appear if you type https://www.techgogoal.com/robots.txt. There are two key elements to keep in mind in this regard. On the one hand, the site does not have a canonical URL and, therefore, the site http://example.es also exists. On the other, the site also has a secure server: https://www.techgogoal.com In both cases, the robots.txt file should be the same and, therefore, would have to be duplicated on these servers.
When executing robots.txt, keep in mind the following best practices:
Be careful when performing changes to your robots.txt file – this file can make large parts of your website inaccessible to search engines.
The robot.txt file should appear at the root of your website (for example, https://www.techgogoal/robots.txt).
The robot.txt file is only valid for the domain in which it appears, including the protocol ( HTTP or https)
Different search engines interpret directives differently. Usually, the first matching directive always wins. But, with Google and Bing, specificity wins.
Avoid using crawl-delay directives whenever possible. Web crawlers.
Why you should take care of robots.txt files
The robot.txt file represents an essential role from the SEO point of view. It informs search engines the best morning to crawl your website.
By using the robots.txt file, you can check search engines from accessing certain parts of your website, avoid duplicate content, and provide search engines with useful tips on how they can crawl your site more efficiently.
Be cautious when making changes to your robots.txt – this file has the potential to make large parts of your website inaccessible to search engines.