Increased Investment in the Adoption of 5G Technology Globally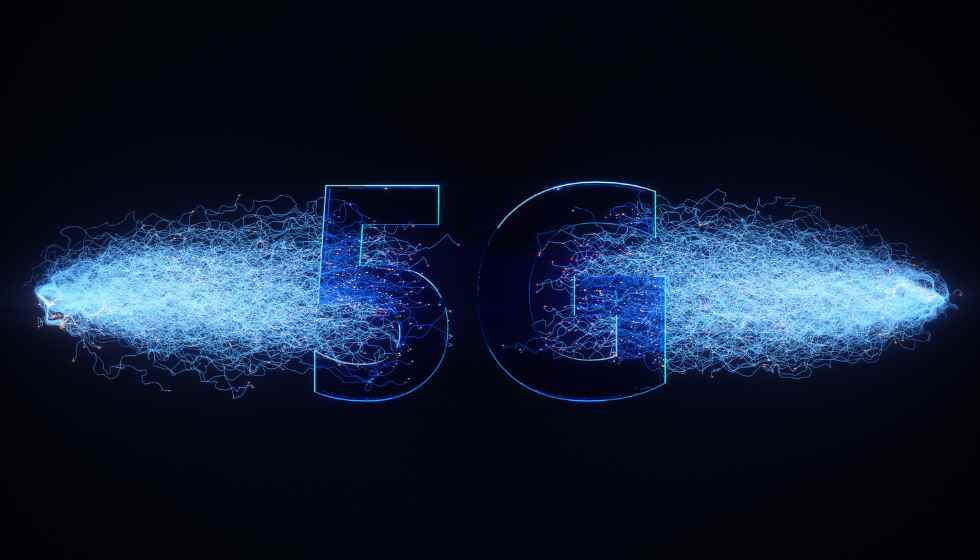 2022 should see increased investment in 5G globally, with an ever-widening range of businesses set to benefit from increased adoption of this technology. 
Software for use in Internet of Things (IoT) applications, automation in industry, and switching and routing product cycles are among the topics we closely monitor for our portfolio.
In addition, the risks and opportunities regarding sustainability continue to be critical factors in which we focus on issues such as digital ethics.
The potential is already here
2022 has everything in store to see more significant investment and penetration of 5G in markets worldwide. The application of this technology has been faster than that of 4G. 
Ericsson projects that there will be 3.5 billion 5G subscriptions across the planet by 2026, representing around 40% of all mobile networks in existence at the moment.
China will play a decisive role, having generated more momentum in this adoption compared to previous standards, and its commitment to this segment continues to grow.
In the United States, mobile network operators spent nearly $100 billion purchasing mid-bands to support 5G earlier this year. Meanwhile, Europe, although it has lagged, should generate an acceleration in the next financial year.
Expected positive and negative surprises
With this backdrop, one might expect new developments for better and worse. In terms of positives, you could see new apps coming onto the market sooner than expected. Apple and Meta could launch virtual reality (VR) / augmented reality (AR) headsets next year. Some launches would occur before the Apple banner marketed its virtual reality glasses years later. 
Similarly, there are potential upsides associated with the Metaverse news, which could catapult some large-cap companies by 2022. In this sense, certain companies have worse results than in 2020, which translates into a more significant potential for profitability for their securities on the stock market in the coming year.
In terms of negative factors, the reality is that we have had a good two years when it comes to computers and 5G devices, although supply chain disruptions have, to some extent, had a negative impact in 2021. Hence, I would not be surprised to see weaker returns in companies associated with hardware in 2022.
Future connectivity on the horizon
The side effects of 5G technology will increasingly affect future connectivity and the investment universe. Phone makers and companies linked to supply chains have been the primary beneficiaries.
Still, we will see a much broader range of companies taking advantage of 5G technology in the future. New consumer products like AR/VR, smart home devices, or smart manufacturing on the enterprise side are actual examples. And even more, 5G can supply equipment to heavy industry, mining and construction, thus generating investment opportunities in this environment.
China is a great niche opportunity in this scheme. However, it will require careful analysis to focus on those stocks that show promise from a growth and valuation standpoint and with minimal regulatory risk.
The best-positioned companies
Opportunities may arise in products related to switching and routing. As telcos roll out 5G networks, they need base stations, but they also need to upgrade their core infrastructure. Public companies like Cisco, Ciena and Juniper are well-positioned to benefit from this trend.
Likewise, in the face of this scenario, companies placing greater emphasis on the automation of processes between companies can benefit. Here would be named Autodesk, Trimble, and Aspen Technologies, which provide IoT solutions to a wide range of energy, materials, and industrial businesses.
There would also be potential for additional profits at communications equipment firms that support the 5G rollout. Along these lines, Ericsson and Nokia will likely continue to make profits.
The influence of sustainability
Given this paradigm, one must know the regulatory risks and news flow around specific actions and issues. Digital ethics issues remain a prime focus, given their relevance to many Internet companies included in the FF Sustainable Future Connectivity Fund. These themes will become increasingly relevant to investors.