What is Not The Branded Content and Brand Achieve?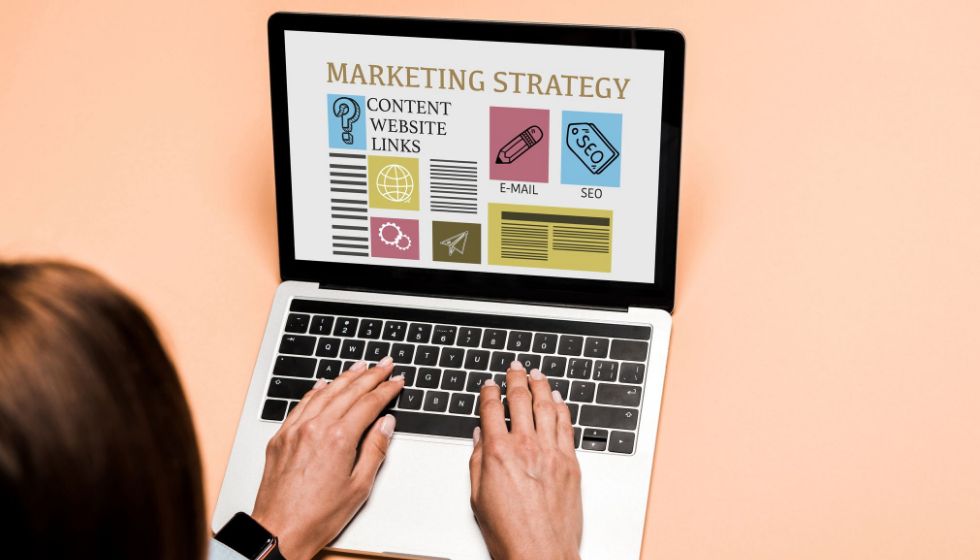 By now, you will have heard a lot about content marketing or branded content, in its name in English. More than 70% of the companies that carried out online marketing actions included this strategy, according to the ContenScope study by Grupo de Consultores. We'll tell you why.
But first of all, we must clarify what this concept refers to. Branded content is "relevant, entertaining or engaging content with a non-advertising aspect, generated by a brand to create an audience and connect with it. 
The content implicitly communicates the values ​​associated with the brand. However, it remains in the background", according to IAB.
Consequently, good content marketing must meet at least two conditions. On the one hand, they offer value to the user: texts, videos, images, infographics, applications, or games that provide the desired information, solve a real need or are fun.
On the other hand, the linked brand must not appear explicitly in this information, although it may represent its values.
Undoubtedly, it is an alternative to traditional advertising, perhaps a reaction to the excessive protagonism of the product in this type of action and to the amnesia that the receiver shows before the advertising bombardment to which he is subjected.
However, it does not seem that, in any case, content marketing replaces traditional advertising but rather complements it.
What Does Your Brand Achieve?
The best performance that branded content offers is brand recognition (branding), which is not a small thing. But it can also be measured in terms of engagement, the interaction and feeling that the brand achieves with its users and the general public, an objective today on the agenda of any marketing director.
Finally, these techniques give product visibility, being very useful in the launch that needs a certain evangelization. For example, companies that introduce new technological tools should first teach their potential customers how to use them, showing them through their content what problems they will solve.
In the case of a food company that presents a new seasoning on the market, it will publish a recipe book and information on the food quality of its ingredients.
All this is without forgetting that any marketing strategy's ultimate goal, including branded content, is to stimulate sales.
What Does it Bring to Your Brand?
Among the benefits that the IAB highlights are the wide range of creative resources that content marketing makes available to the company. Quality is evident in the variety of tools used, from corporate blog entries to posts on social networks, video editing, or mobile applications and games.
In addition to informing, training, and entertaining consumers, it builds loyalty and loyalty, improving brand recall. Another of its most outstanding qualities is its supposed viral capacity. These contents connect with the user and are shared massively in a short period.
A total closely associated with video, let us think, for example, of a suitcase manufacturer that this summer launches a tutorial with tips for packing a suitcase and gets a million views or a hiking footwear brand that shows the most beautiful landscapes of the Camino de Santiago. In both cases, actions are available to SMEs.
You Have to Invest
The content marketing budget shows excellent elasticity, but it would be a mistake to think it is cheap. Generating quality content requires investment; even to offer a good blog, you need a professional who attractively provides information, costs that multiply when it comes to developing an infographic, editing a video, or producing a web series.
And dedicating a budget only to the production chapter would be a mistake.
Successful branded content always includes more oversized items intended for promotion and distribution. These contents must gain notoriety to be relevant, so the company must use all the tools at its disposal to spread them; from IAB, there are three stages:
Own media: web, blogs, social networks, online magazines…
Earned media: all media coverage achieved without financial consideration (communication actions in the media and others).
Paid media: The hiring of spaces in more or less massive media to diffuse its contents.
What is Not the 'Branded Content.'
Despite its enormous penetration in all types of companies, branded content is still a young technique, which sometimes leads to confusion. The IAB warns that you should not make a mistake with other practices:
It's Not Sponsorship
It is not publicity: "that information disclosed by a company in order to create a favorable climate towards it, being fully or partially disseminated by a media outlet."
It is not an advertorial: pseudo-journalistic pieces that promote an organization's messages from the editorial point of view after payment to the medium.
It is not product placement in content, for example, when an actor in a television series shows a particular drink or the presenter of a news program that operates with specific computer equipment.
It is not a press release or the appearance of the brand within a media news item.
It is not that the brand can pay to publish advertising content in a news-like medium.