The Six Recent Metaverses in Which the Most is Invested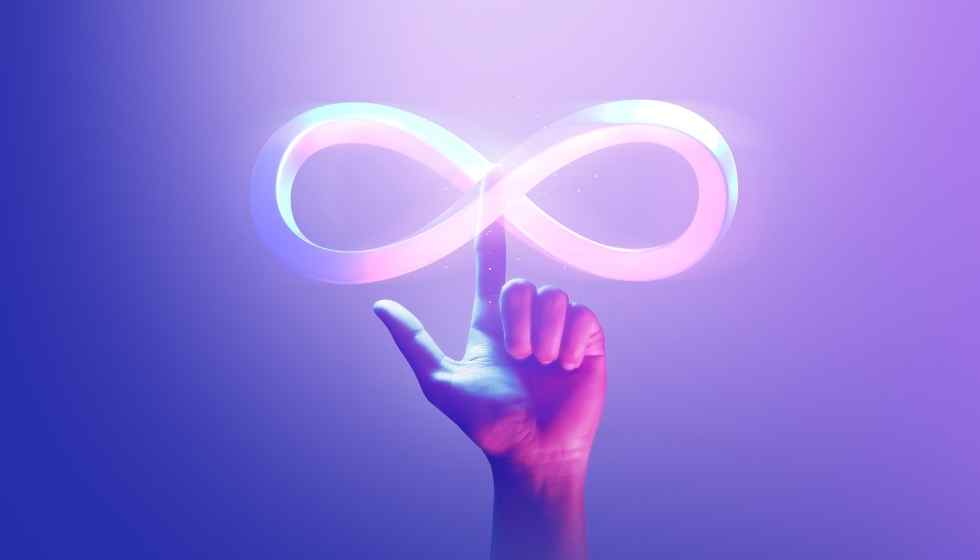 There is no doubt that the metaverse has become one of the great bets of companies for the coming years. Experts say it will range from remote work to online commerce, new training spaces, or an almost unlimited supply of streaming content.
However, how long will we wait to see a fully developed metaverse? What will be its limits? And where are you right now? The truth is that, even though there is much vague speculation around this concept, there are current metaverses that are already a reality.
Perhaps, for this reason, various analysts consider that there is already a solid foundation to build a great future metaverse. In this sense, the main challenge would be to create a virtual universe capable of unifying all the metaverses that are already beginning to develop.
Something that is already starting to attract investors: according to Bloomberg Intelligence, by 2024, the size of the metaverse market will reach 800,000 million dollars.
Why Invest in a Metaverse?
It is a commitment to the metaverse for companies that perhaps finds its most mediatic expression in Mark Zuckerberg. The tech guru plans to spend $1 billion this year alone to transform Facebook into Meta. 
But why invest in a great virtual universe that, today, is simply hypothetical? The main reason is precise because the current metaverses are in an embryonic state.
This means that investing in them will always be risky, but with a very high potential return, as happened in its day with those who acquired cryptocurrencies before they became popular.
Second, there are numerous advantages to investing in new technologies like the metaverse. Especially thanks to the Next Generation funds, designed to promote the energy transition through sustainability and digital transformation.
Finally, associations of companies driving the metaverse are already beginning to be created globally.
For example, in South Korea, the Korea Metaverse Alliance has recently been developed. It is a conglomerate of more than 400 companies (including the almighty Samsung) that already brings together 200 million users and 700,000 creators in the metaverse.
Six Current Metaverses to Consider for Investment
In this sense, the interest in investing depends on each platform. Currently, the vast majority are based on a virtual land purchase model through tokens. Its main attraction lies in the use of blockchain technology to guarantee the exclusivity of the properties and the possibility of creating NFTs within them or participating in online games.
The Sandbox
It is perhaps the most popular today, especially because of the figure behind it: rapper Snoop Dogg. The main attraction is the possibility of participating in different games in open spaces. But it also allows you to build, buy, sell and edit virtual land to monetize your creations. His token is the SAND, and it is limited to 3,000 million units, which will predictably cause it to become more expensive when the offer is scarce.
Decentraland
This platform is a real estate metaverse with an economy of its own. It allows to create, exchange and sell goods and services. Landowners can start virtual businesses and develop an idea in an open and collaborative world. Its native token is MANA, based on the Ethereum cryptocurrency blockchain.
Bloktopia
Bloktopia seeks to bring together the different exponents of the crypto world in one place. In this case, we are talking about a finite metaverse, a building with only 21 floors in which extended reality is the main attraction. Its users can create and buy premises -as in a large shopping center-which serve as shop windows. They can sell products, display artwork or NFTs, and even rent them out for third-party advertising when the location is good.
Axie Infinity
But if we are talking about a metaverse in which the game itself is the base, Axie Infinity is the answer. Born as a mixture of Pokemon and the famous Tamagotchi of the 90s, its objective is to obtain creatures called axis that can raise, raise, sell, buy, exchange, or win against other users.
Somnium Space
It is a metaverse similar to Decentraland, with an economy based on the real estate market and the blockchain. However, the difference is that it is a virtual world designed entirely by its users, who create anything imaginable: from NFTs to video games, parks, schools, markets. .. It is really interesting because it potentially encompasses spaces for both leisure and commerce or online training.
Star Atlas
According to the Star Atlas website, it is " a massively multiplayer blockchain-based NFT game" whose theme is based on a great strategy environment of space exploration, territorial conquest, political domination, and much more.
In other words, something similar to the famous O-Game that delighted space exploration fans 15 years ago, but with its token.
Although augmented reality is still somewhat chimerical, these metaverses work, and in many of these virtual worlds, the value of investments has multiplied.